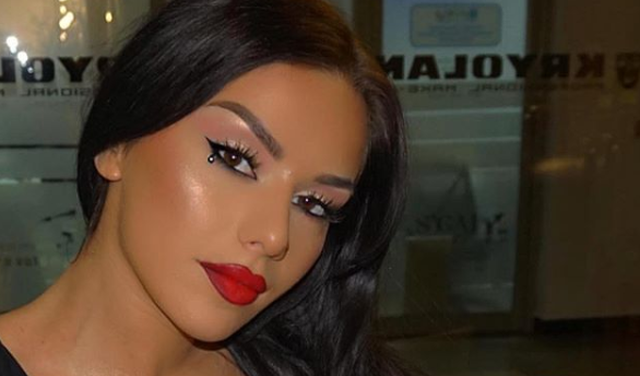 Tayna has already become the most commented in the media and the most followed on social media with over 1 million fans following her on Instagram alone. Often the rapper gets attention with her posts and so has the last post.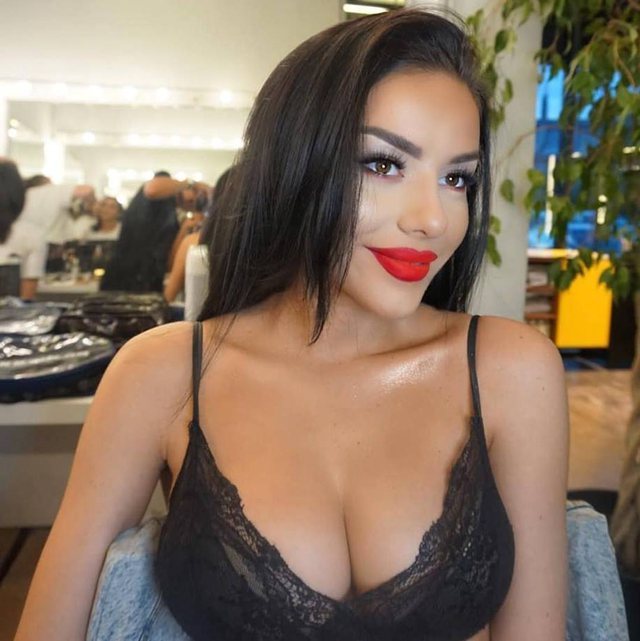 Tayna has published a photo of rapper Tupac Shakur and writes that it is 'love' for him.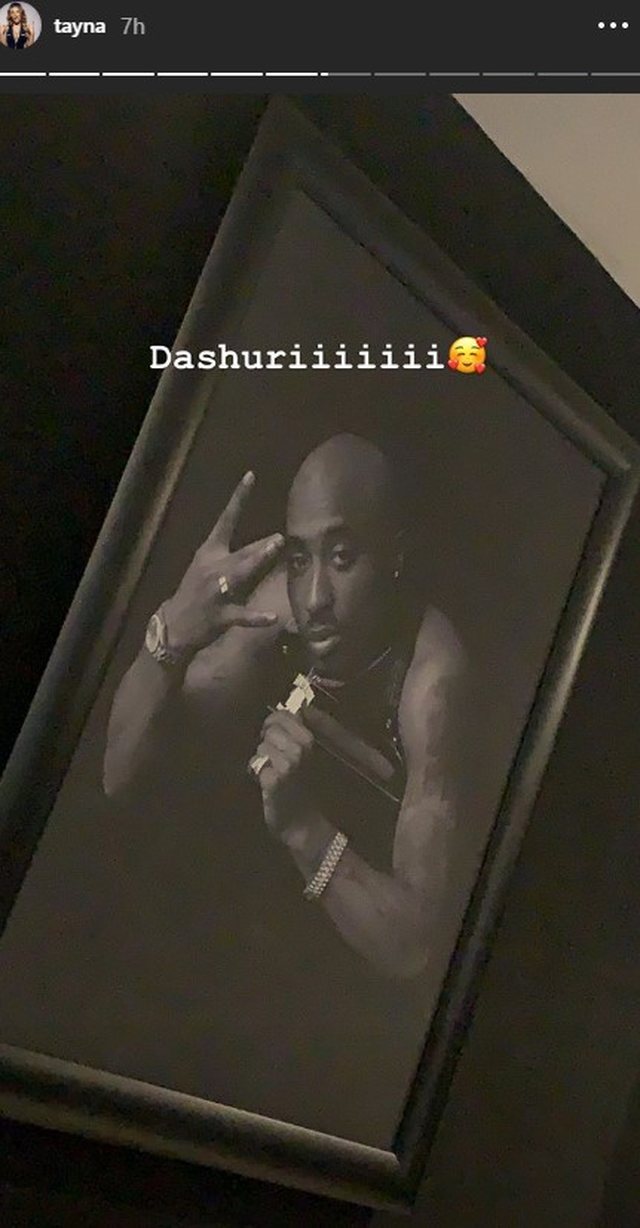 The rapper seems to be a big fan of Tupac who has left behind some very successful hits.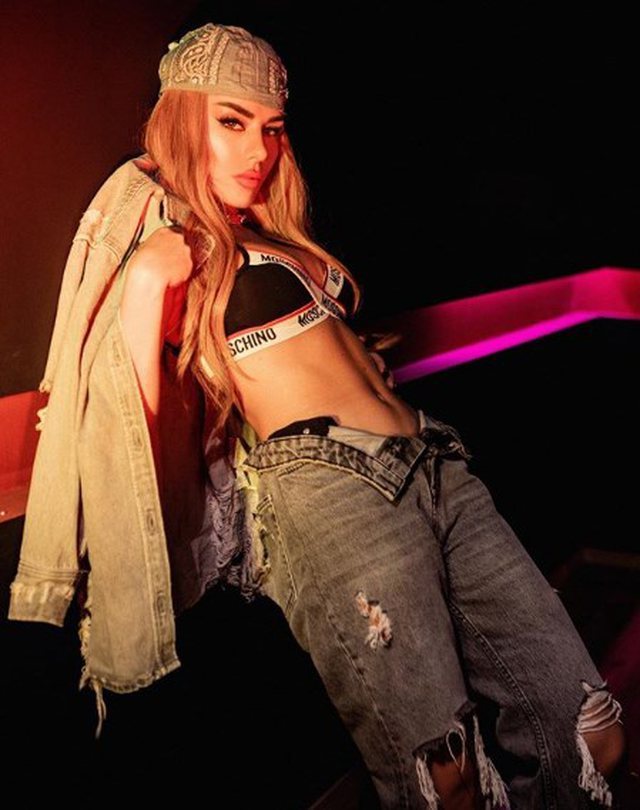 A short while ago, Tayna indicated that she has the same hinge as Tupac.