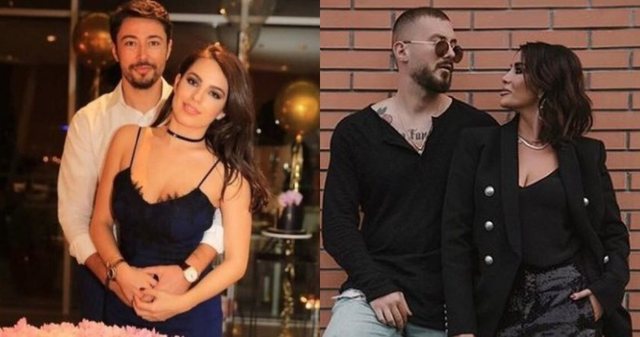 Armina Mevlani and Jonida Maliqi are undoubtedly two of the most influential girls in Albania and among the most commented in the media. Especially their private life has been in the spotlight lately. Armina has been with Shkelzen Berisha for years and Jonida with Romeo Veshaj.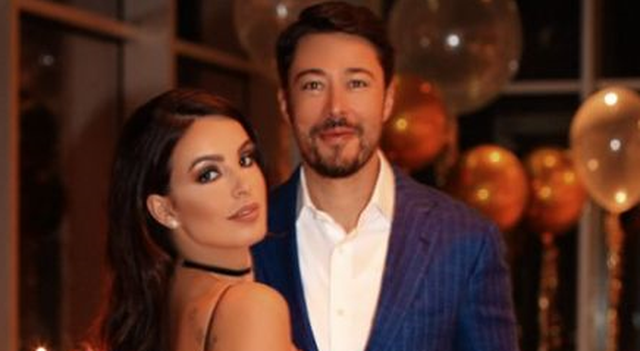 The two fashionistas are very close friends so they decided to have the same day wedding.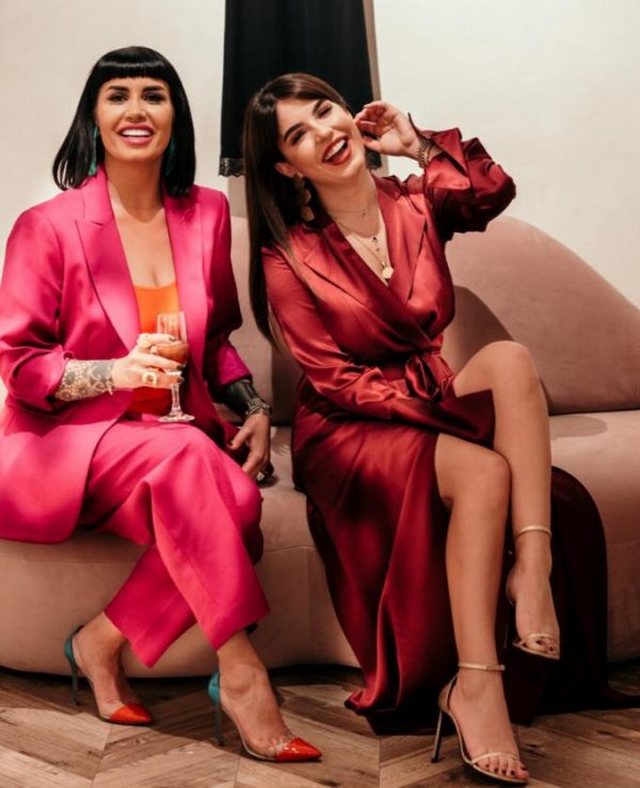 It was Jonida who posted a video showing that they chose the same wedding ring for their important day. "We're getting married," Jonida writes alongside the video.