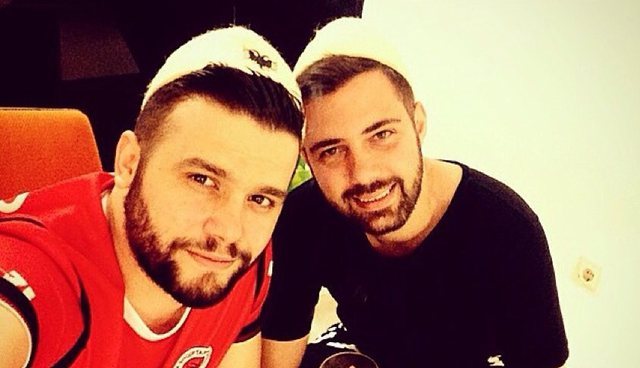 A few weeks ago invited to "California", Clyde Haroun admitted to the public that he is in love and in a relationship. When Marina asked if she had any heartbeat about any of them, Clyde replied yes, but preferred not to reveal more.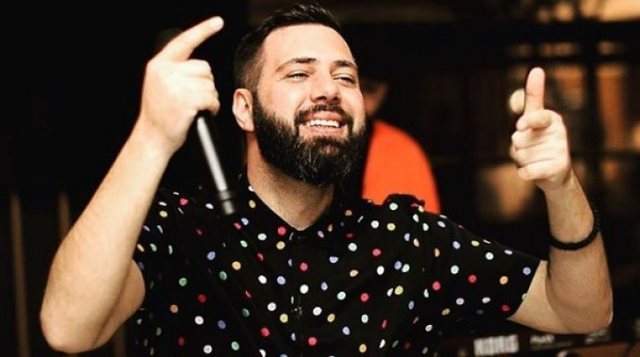 It looks like the singer's connection is heading to marriage as in his latest post on Instagram, Clyde says he would love Flori Mumajes' new song to be a wedding postcard.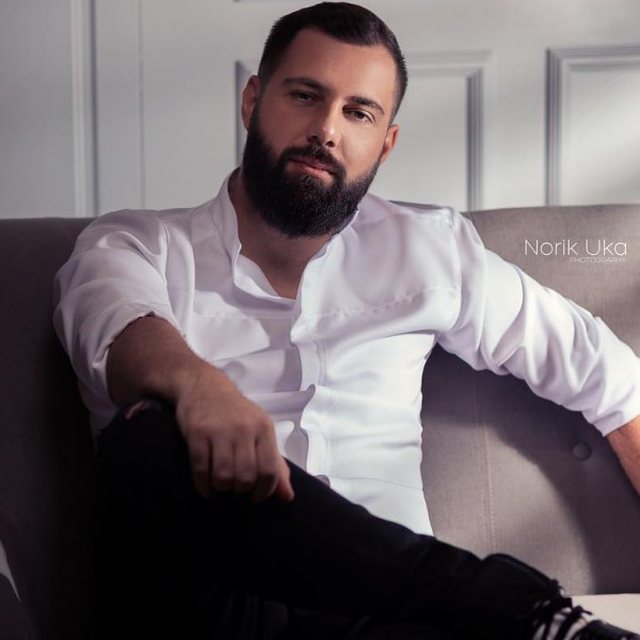 "I would love to have my wedding card," writes Clayd, indicating that Flory has the gift for his wedding.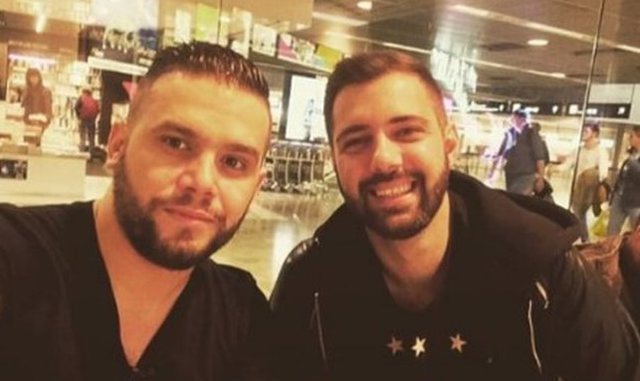 Remember that Flory released the new song "Just Love You" yesterday.
View this post on Instagram