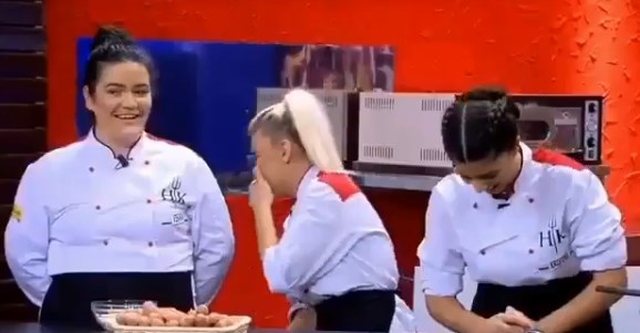 A question by Renato Mekolli at yesterday's "Hell's kitchen" workshop has caused laughter among competitors. "You're stupid and you decide how many inches you'll make. How many inches will you make Kristina?" Renato asked.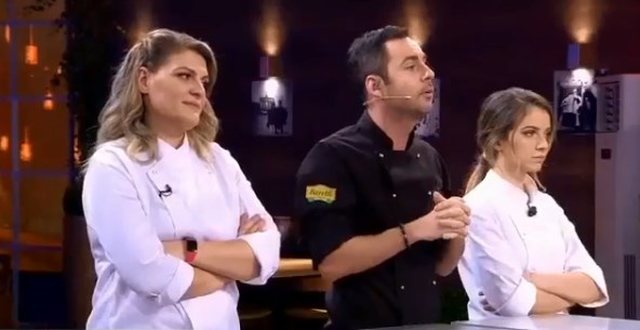 The girls decided to make the decision in the group, but they burst into laughter as they talked.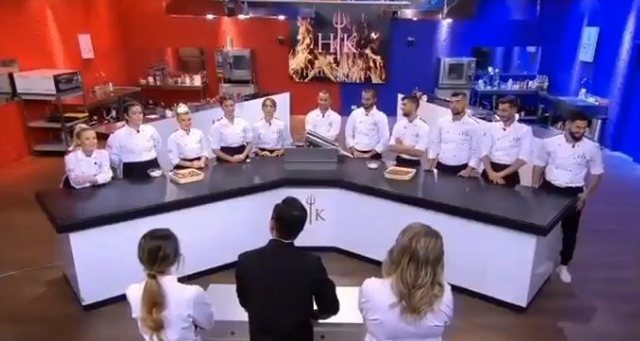 When they disagreed, one of the girls said, "How much do you love 20cm?" Here, too, Renato couldn't keep up the laughter.
View this post on Instagram