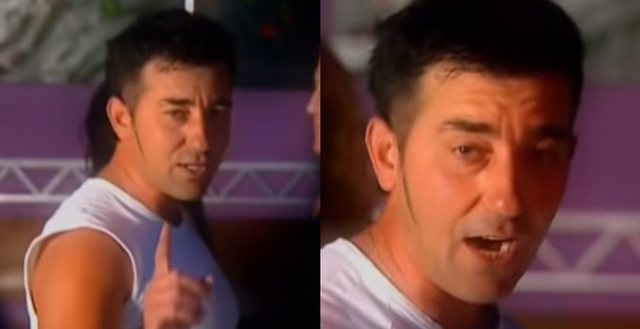 Surely everyone remembers the song "The Professor", released more than 10 years ago, which was then heard and sung by everyone. Since so many years have passed, you are probably curious as to the singer Antre.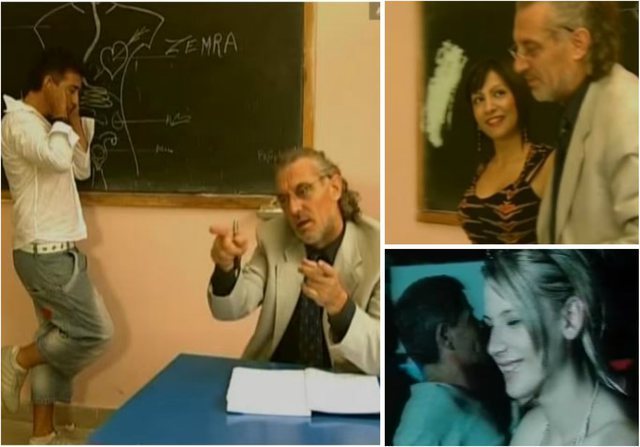 Antre continues his career as a singer and has brought several new songs while remaining active in music.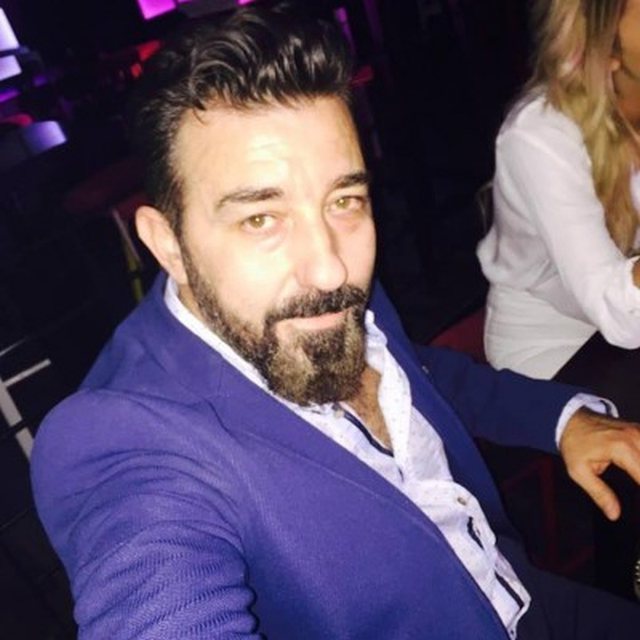 Even a short time ago he re-introduced the song "Professor" to another version.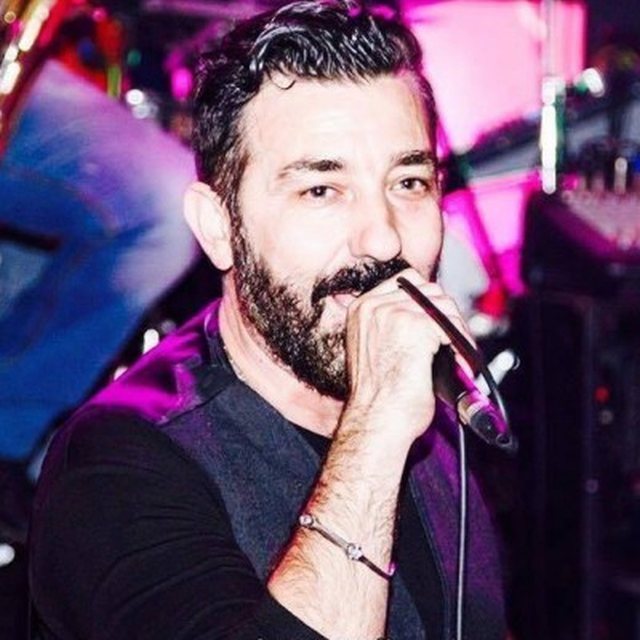 Below we bring you some of the new Antres./Xing.al photos