Emina Çunmulaj, an Albanian model who has been living in the US for many years, often draws attention to her Instagram posts and this is the case today.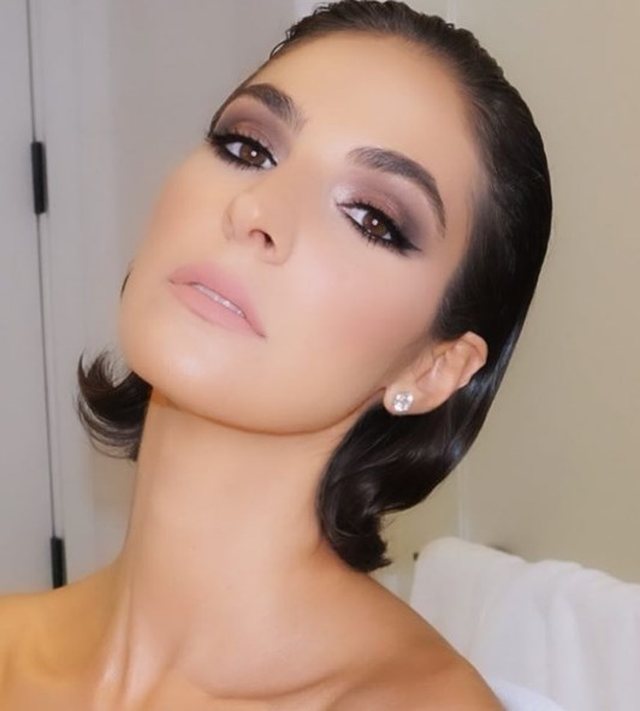 Emina posted a photo showing her dress showing her body in perfect, elegant lines. The fact that Emina appears without makeup is also noticeable.
"100% original," the model writes next to the photo. Emina has received a lot of positive reviews and many fans have complimented her for appearing realistic and not being tempted by plastic surgeries.