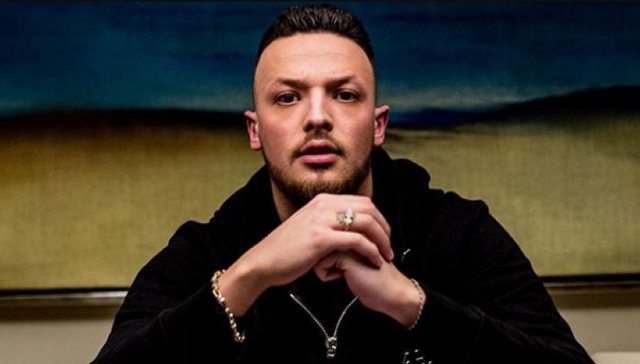 After 3 years of success, with hits everywhere heard, the rapper of Albanian origin and fame in Germany, Azet decided to leave music for a period. The rapper himself announced the news recently, stating that he has decided to take a break from music and social media.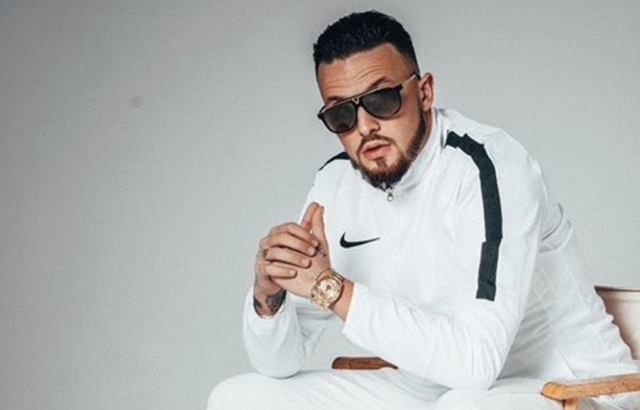 Sources for "Prive.al" have announced that this decision links to the losses of close relatives the rapper encountered this year.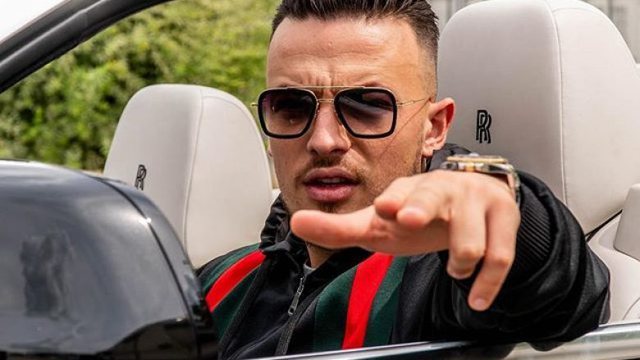 Azet has found it extremely necessary to stay close to the family as her eldest son to replace her parents' absence. For this reason, he will stay with his family indefinitely.