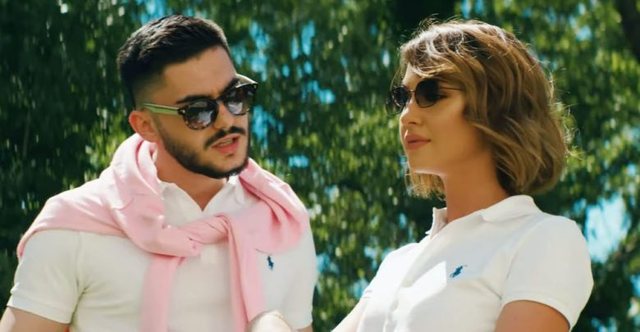 Butrint Imeri is undoubtedly one of the most popular singers and very successful with his hits. Butrint has not even commented on his privacy and relationship with Kiara Tito, which was never confirmed.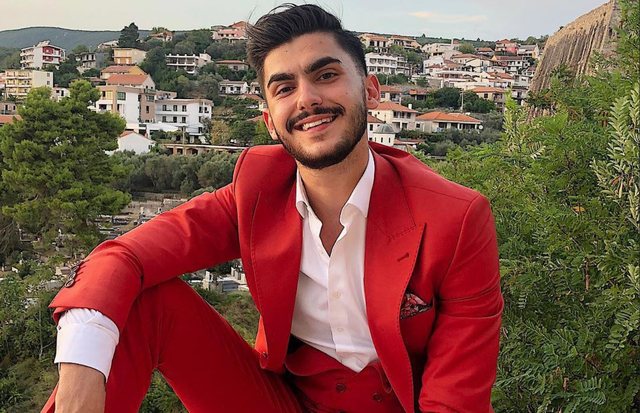 However, lately Butrint has done a tattoo on his hand which has a lot of meaning for the singer.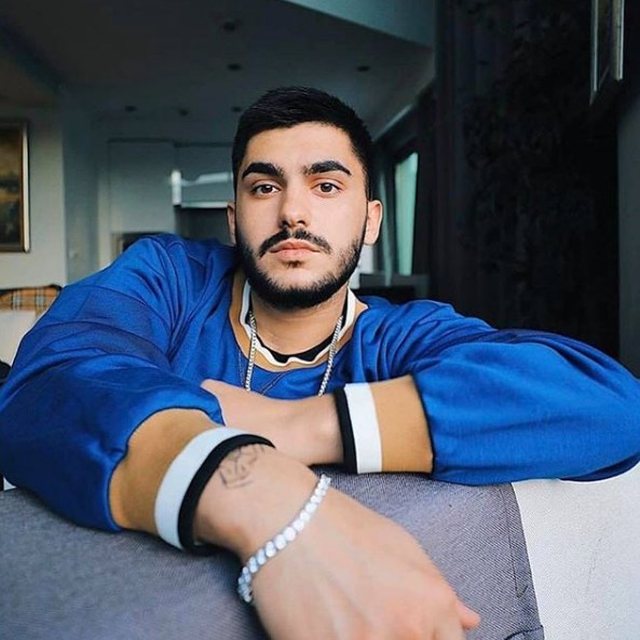 Butrint has drawn the portrait of Goku, the character from the animated film "Dragon Ball". This tattoo is special for the singer as he remembers his childhood so he decided to make it a prominent place.