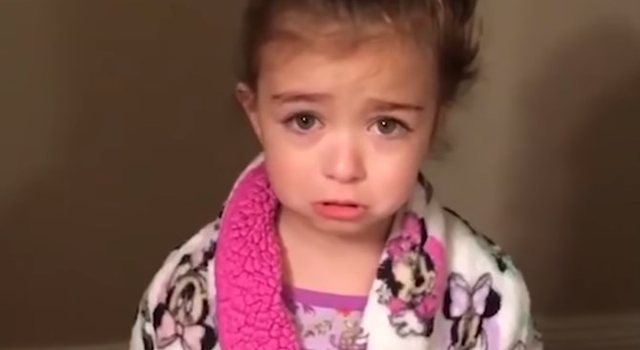 The video of a babe has made the network lap right from her request. In the video released, the little girl appears crying and says she wants another mum after her mother seems to have rebuked her for any wrongdoing.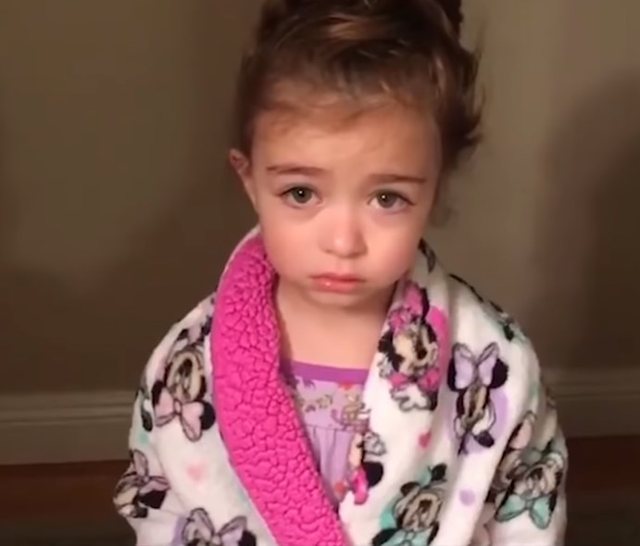 "Are you doing wrong with me?" The little boy asks his mother. "No," she replies. "Are you happy?" The girl asks again. "Yes," his mother replied. "I need another mum," the little boy says with tears in his eyes.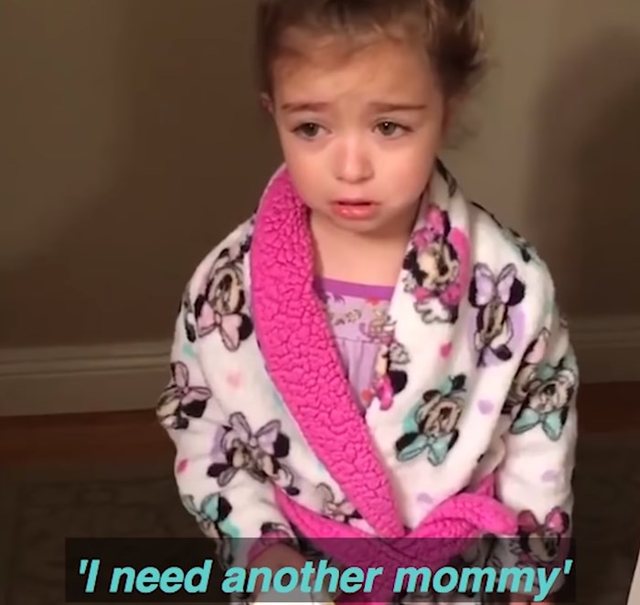 "Who do you want as your mother?" His mother asks. "Aunt Jenny," she replies. "Okay, I'll tell her," his mother tells him, and the girl's response has all melted into laughter. Although she said she wanted another mum, she responds to her mother: "Ok mom."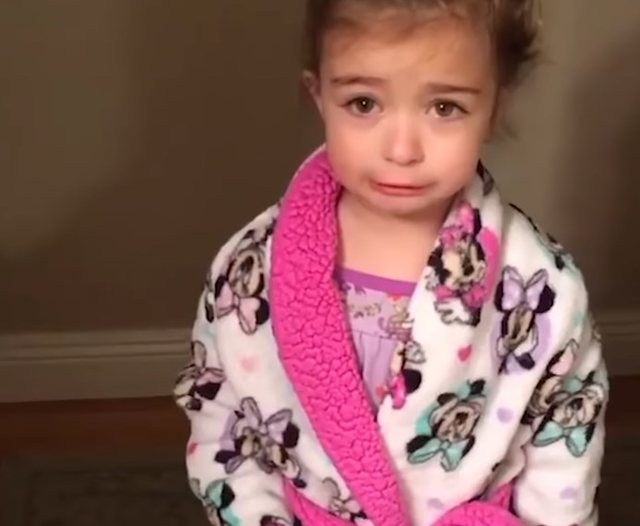 "You can't call me Mom anymore," his mother tells him. "What's your name?" The little boy asks. "Michelle," she replies, but the girl realizes that her mother doesn't have that name. Follow this moment in the video below./Xing.al