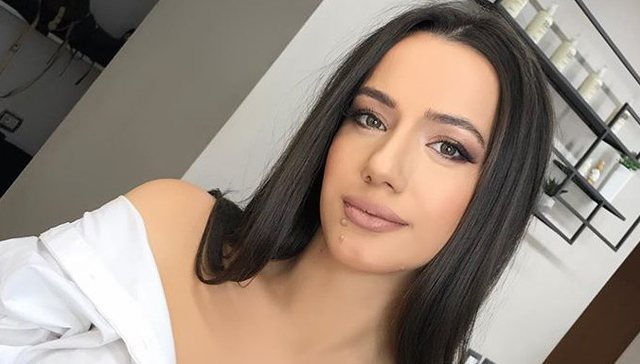 Dear public moderator, Fatma Methasani is spending the most beautiful days waiting to become a mother for the first time. Fatma and Alfio are looking forward to having a boy and today the moderator has spoken for the first time about the sweet reception.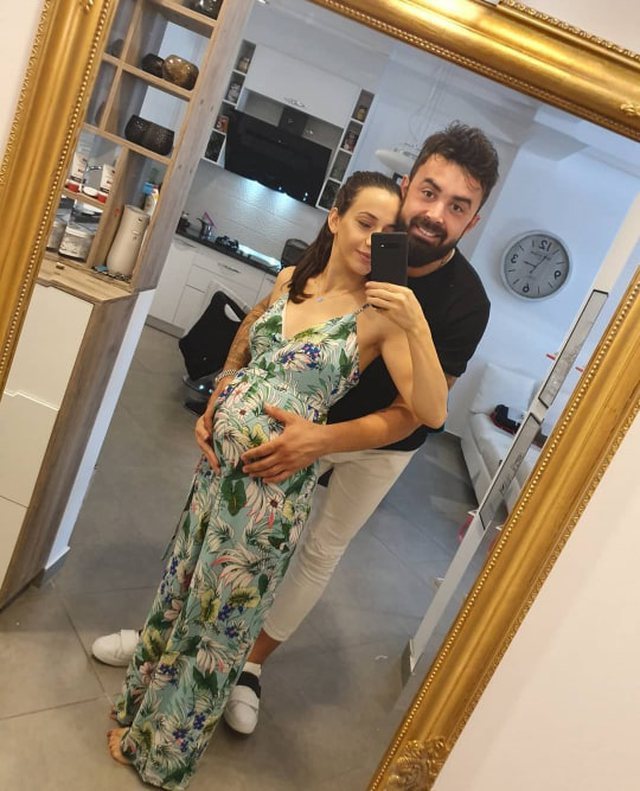 Called Up and Down, Fatma told Eraldo Rejoo that pregnancy was not easy at first. The moderator indicated that he initially ate only bread with cheese and tomatoes as other foods were not accepted by his stomach. But now Fatma's only concern is being overweight.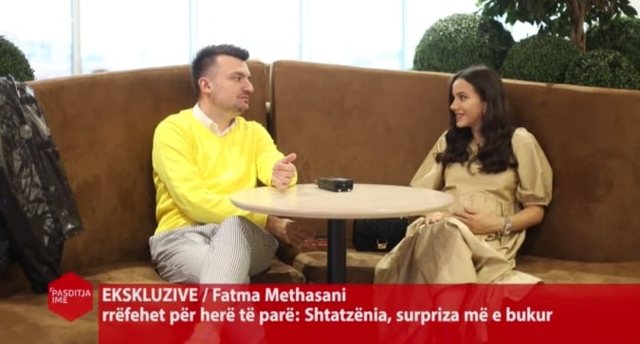 Asked about the name they will give the baby, Fatma said they have not decided yet because Alfio wants an Italian name and Fatma an Albanian name.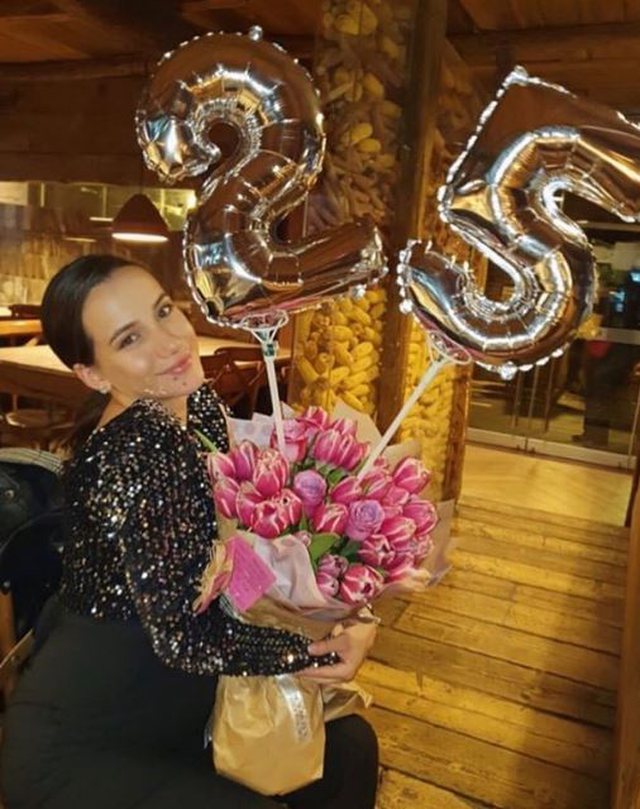 Fatma has also revealed that the baby will be born in February, but the room is not yet arranged because they will wait for her to grow so she can choose the colors herself.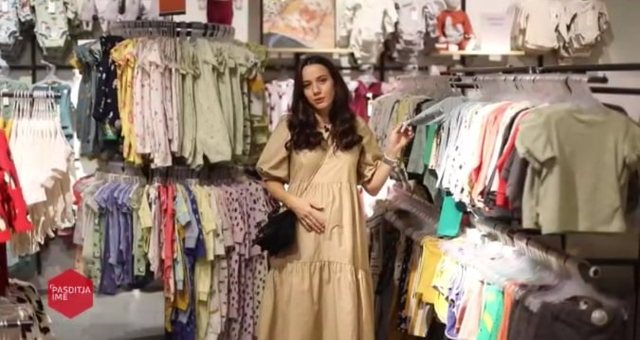 The moderator indicated that the couple will also have a wedding after the boy is born.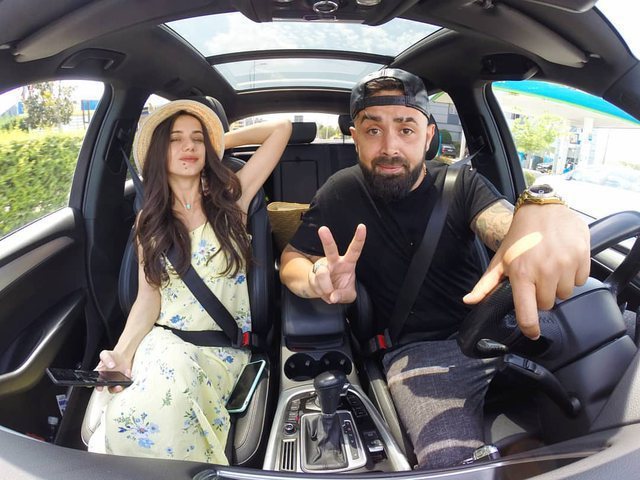 "I believe we will have a wedding when the boy gets older, I think when he is 1 or when he is a little older. I used to think that Alfio was joking when he told me we were going to get married and bring the boy or girl the rings. I used to say what a fool is saying, but you want this to be the way it went, "Fatma said.
Source: revistawho.com