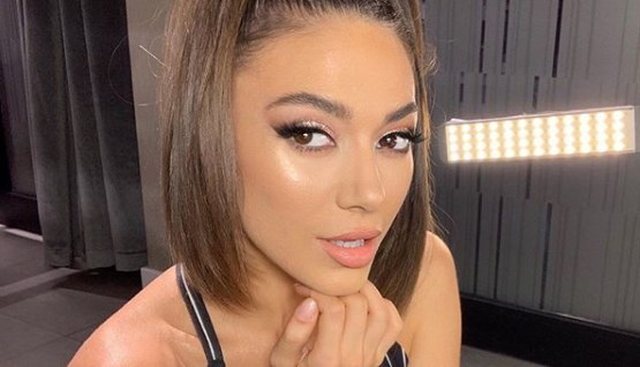 The much-loved public singer, Elvana Gjata was very active this summer with songs and concerts. "Dress," "A M'don," and "Meine Liebe" made a name for themselves, but Elvana won't close this year without bringing in another song.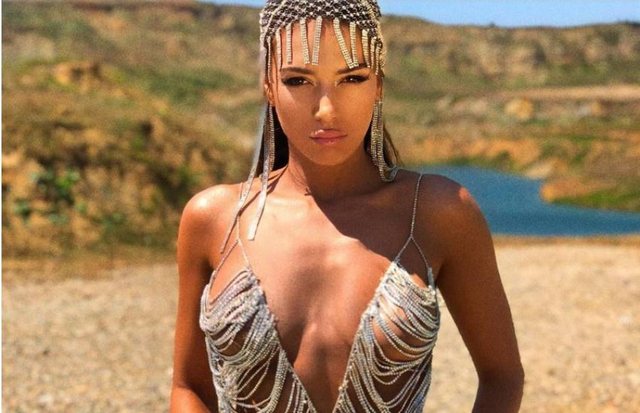 The singer has revealed today that she is shooting the new video clip and posted some photos showing her footage in this clip.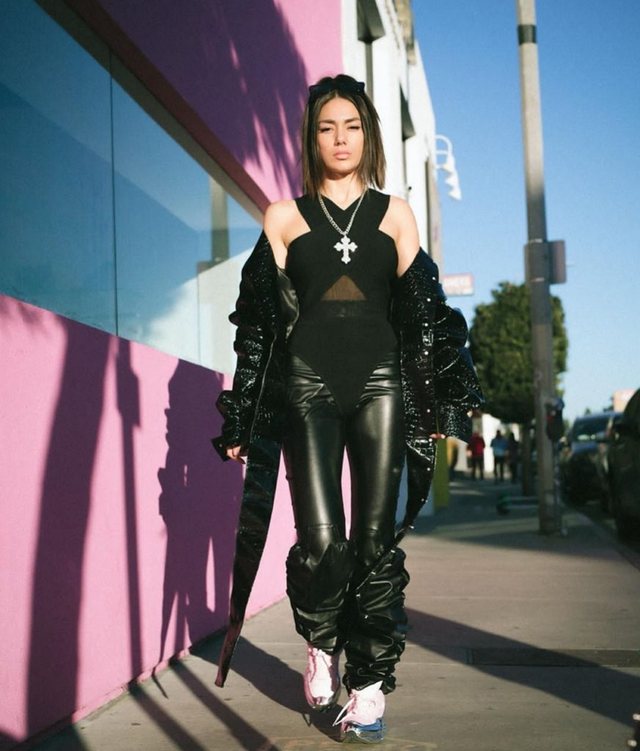 Elvana appears dressed in black leather, modern style that indicates that she will bring a rhythmic song.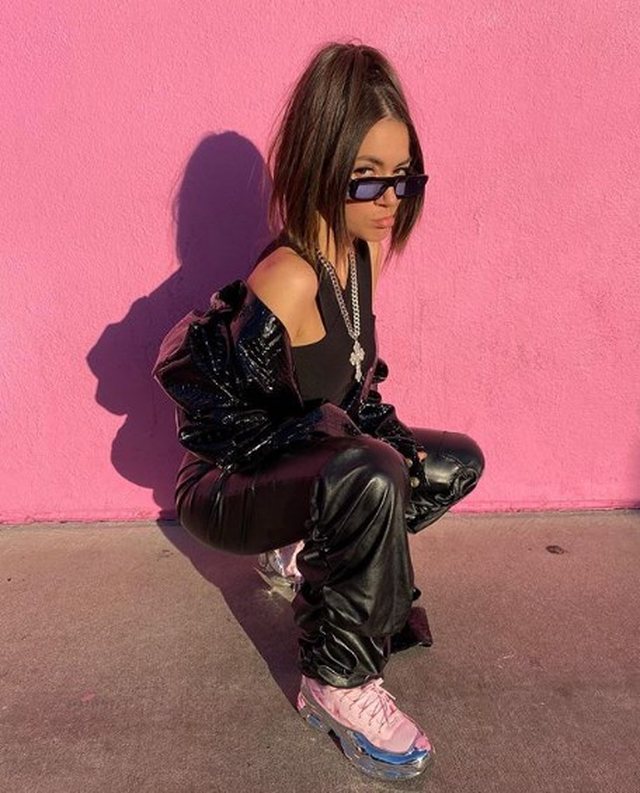 The singer has not yet announced when the video will be released, but fans are eagerly waiting.