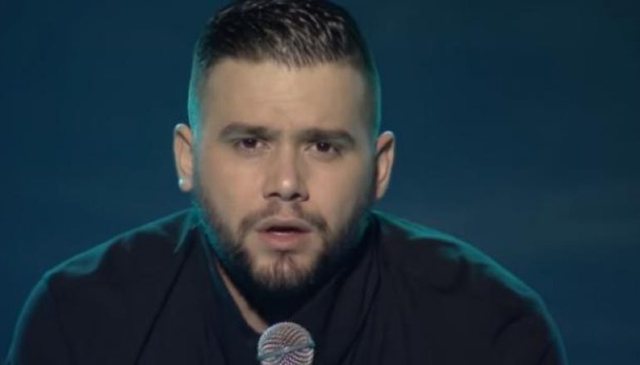 A few days ago Flori Mumajesi announced that he would return and asked fans which of the songs he composed should be published. One of the songs was called "Just Love You" and the other was "Done." Fans seem to have voted more for the song "Just Love You" because Flory has released it today.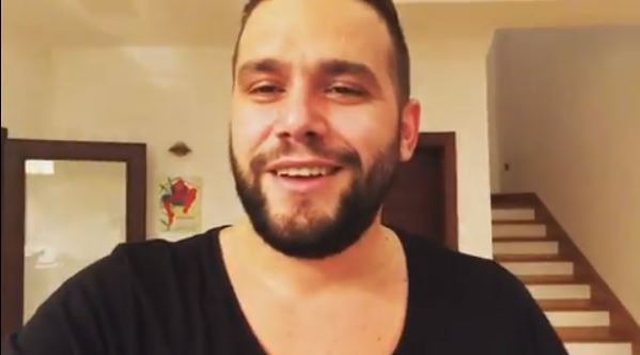 The song is very depressing and is accompanied by a wedding video clip.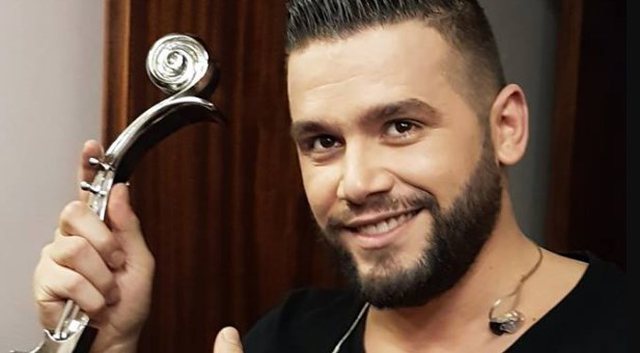 "Just to love" has been well-liked by the public and has received positive reviews.
It is expected that in the coming days Flori will also publish "Done".