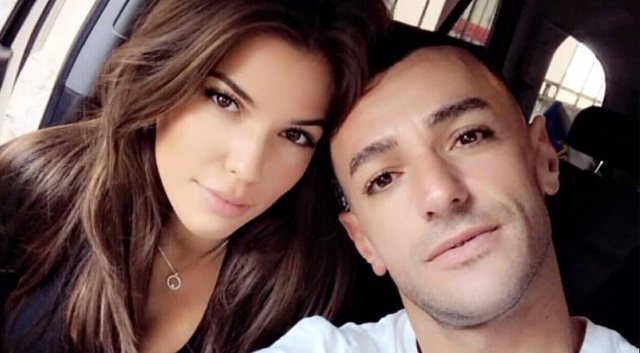 Stress and Casey have been in the media spotlight these days. Initially the rapper, invited to 'Invitation at Five', said there was a chance they would return as they were simply on a break and not a final breakdown.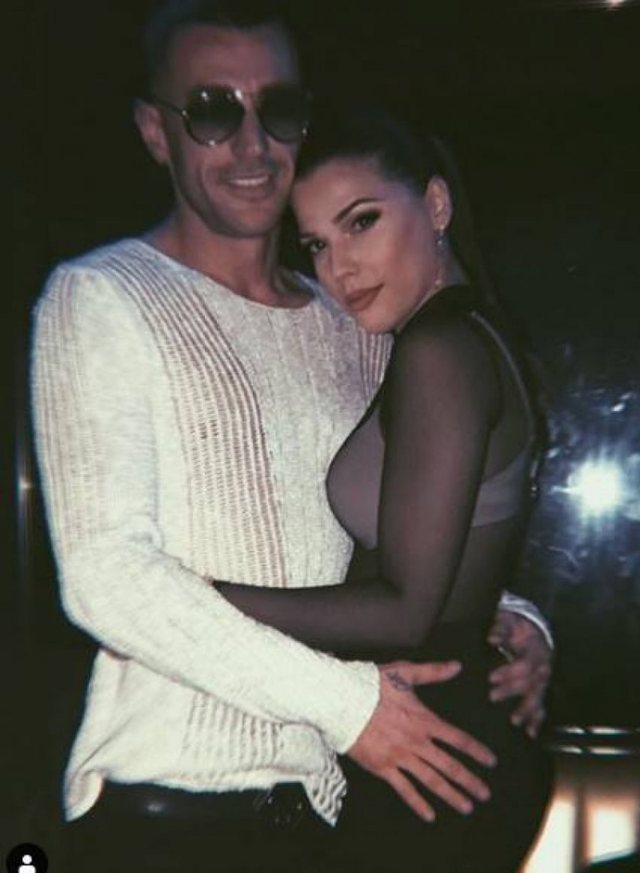 But everywhere on the media and social media, there have been rumors that Stress has betrayed Casey. Just days ago, the beauty responded to a message sent to Instagram where the main theme was: 'Stress had another boyfriend'.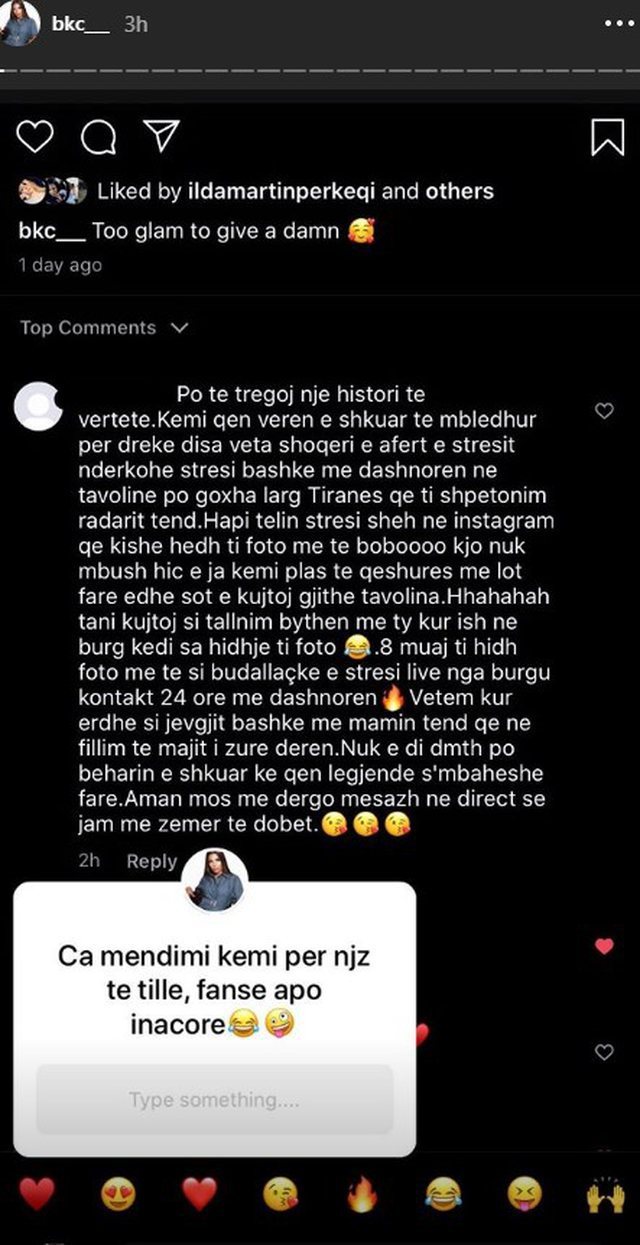 Also yesterday, the media circulated a video of the rapper in a club with a girl who was given a kiss on the cheek. Although Casey initially made us think he didn't believe anything that was said, he seems to have kept everything in place all this time and finally decided to react.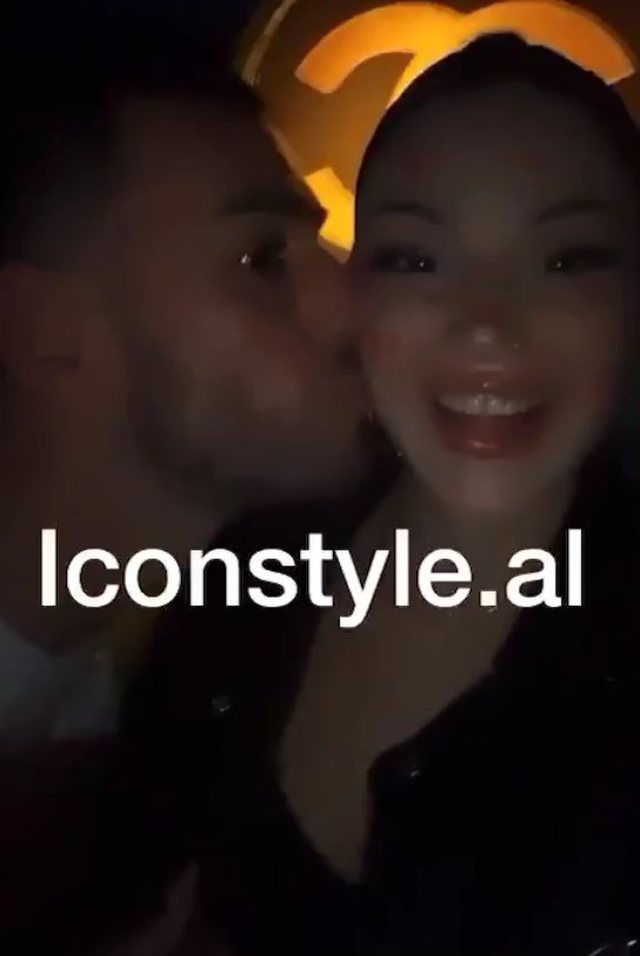 In a post on Instastory, she has talked about betrayal, girls going out with married men and telling her all! "I never thought that saying 'betraying a good woman is like choosing waste instead of treasure' would fit me, but life gives you what you don't expect. It doesn't matter how hard I try to leave things behind my back, they quietly slap me in the face, so I'll finally say something publicly.
This goes for all the girls who pride themselves on going with married men, dear congratulations, you're a k **! But all I have to say is at least be good at your job and keep it interested for more than just a few hours because there are so many like you to keep track ... at least wait for the signatures! "Wrote Casey.