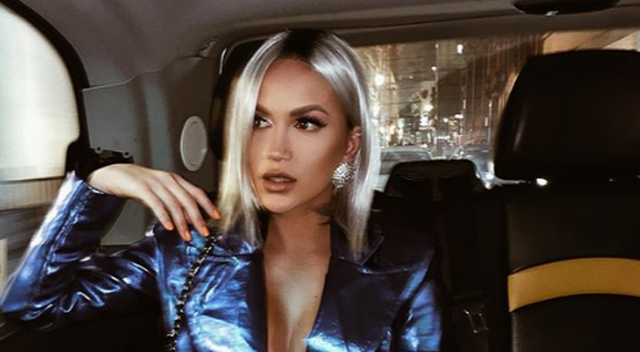 The Top Channel heir and well-known blogger Lori Hoxha is very active on social networks. Her Instagram page is filled with photos of luxury locations and clothing that surely cost 'a whole fortune'.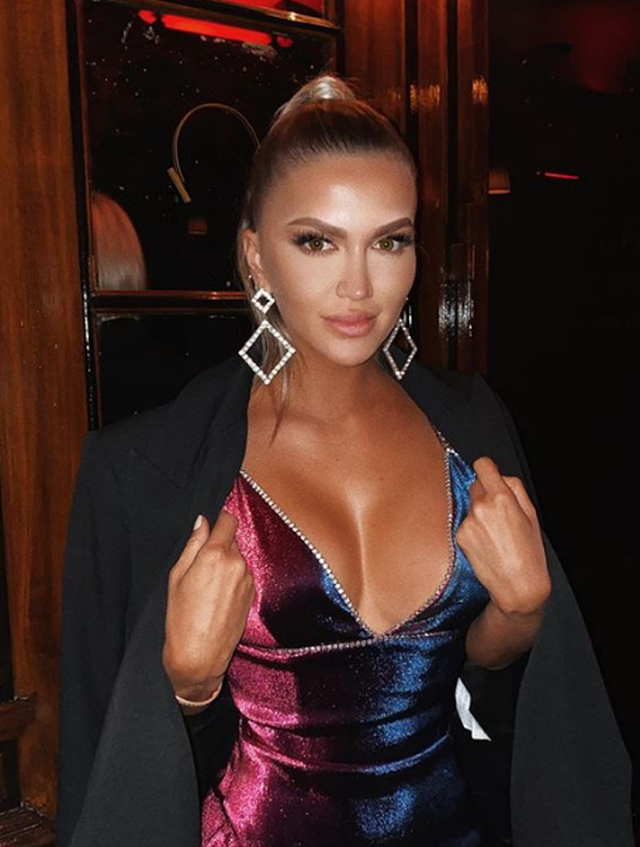 Lori recently posted a photo showing her inside an elevator. She is dressed in winter clothes and all her attention has been taken to her scarf.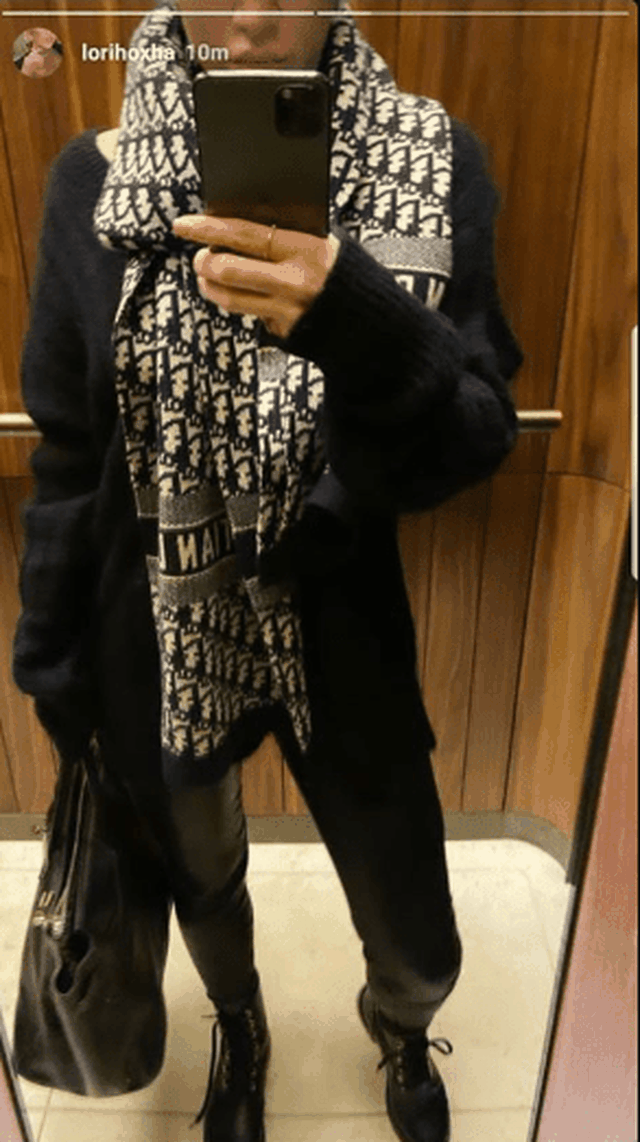 The scarf is of the famous "Christian Dior" brand and costs about $ 2000. Well what about! Let the paper!