The guest of today's show "Afternoon Vision" was the famous producer, Eduart Deda. Eduart talked about his several-year career and the images he has promoted on screen, both in Miss Universe Albania and in shows. During the interview, Eduart also focused on the show "Vip Zone" which was once presented by Eva Murati.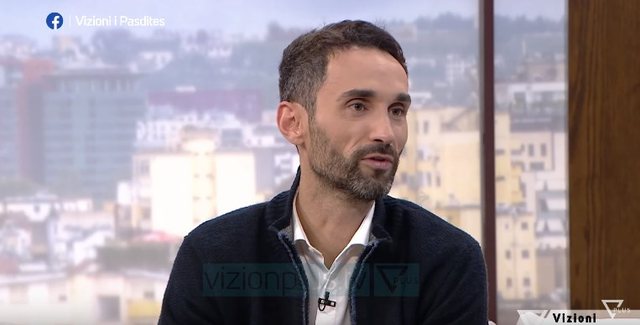 "Do you believe it was you who helped Eve?" Asked Evi Rech. Eduart replied that he helped Eve and many other characters, but today he says they are not grateful.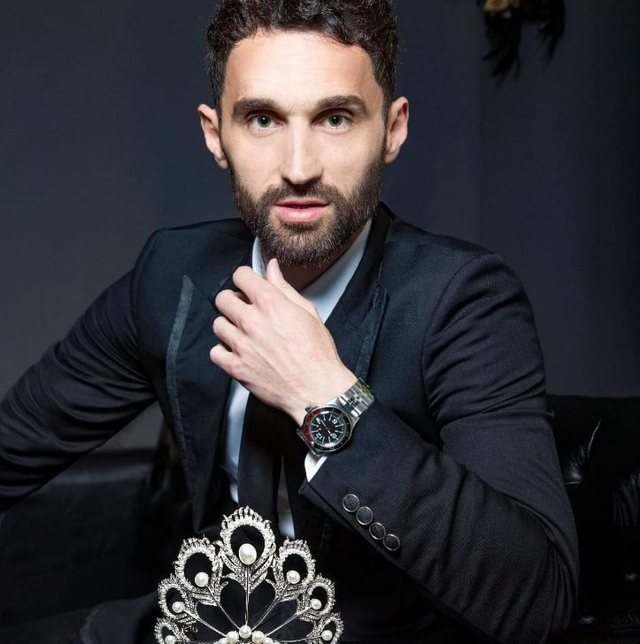 "I'm not just Eve, but there are a lot of characters we've brought or given another dimension to the screen, like Miss Universe or magazine covers because at that time you had to put them on another cover and get more attention. left the Agon Channel, Eve was out of work when I called her for this program that was Miss Universe and Vip Zone. I remember those first moments of Eve her insecurities and today when I see her I am so happy for her that has come out, "Eduarti said.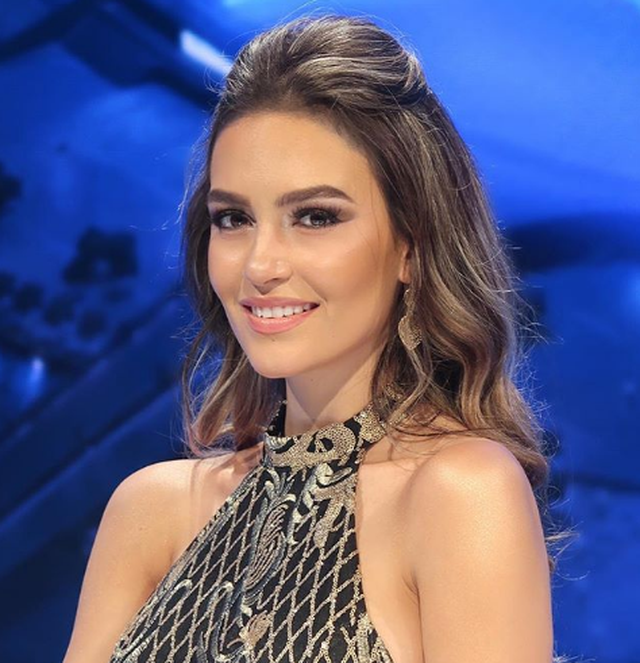 Asked if the public figures are grateful to them, the producer replied, "When I have them face to face, yes! When they are face to face they seem to have some gratitude, but then hearing or watching other reactions does not seem 'it matters ...' he concluded.