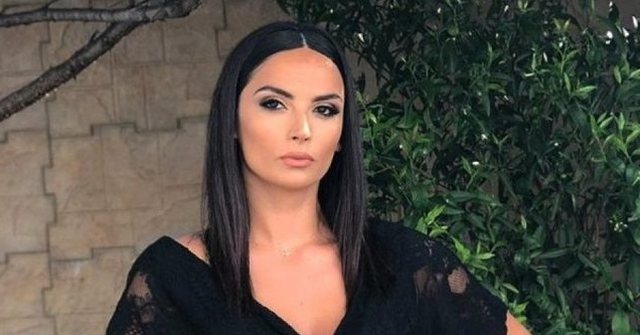 The well-known Albanian moderator, Vilma Masha, is waiting sweetly. The beautiful news was announced a year after the wedding. Vilma has been trying to keep out of the media this new period of her life and has rarely been photographed with a round belly.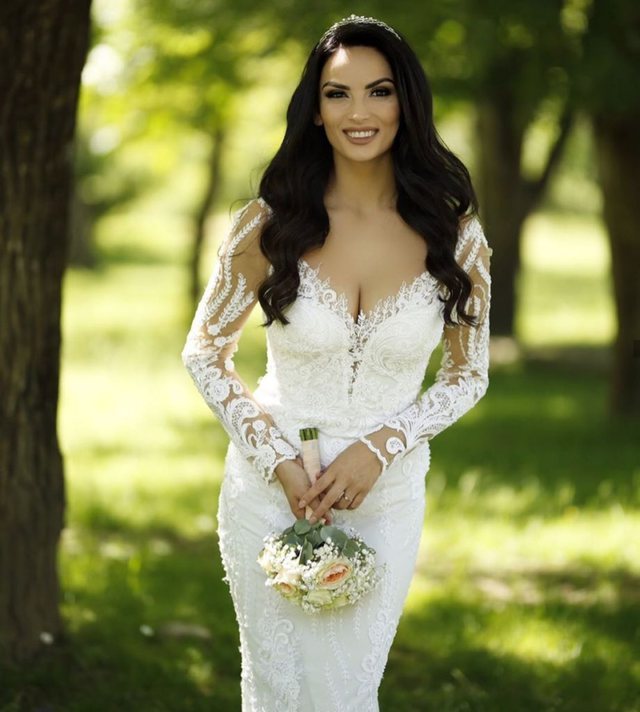 However, recently the moderator has revealed about the entire gender of the girl. She will become a mother for the first time with a daughter.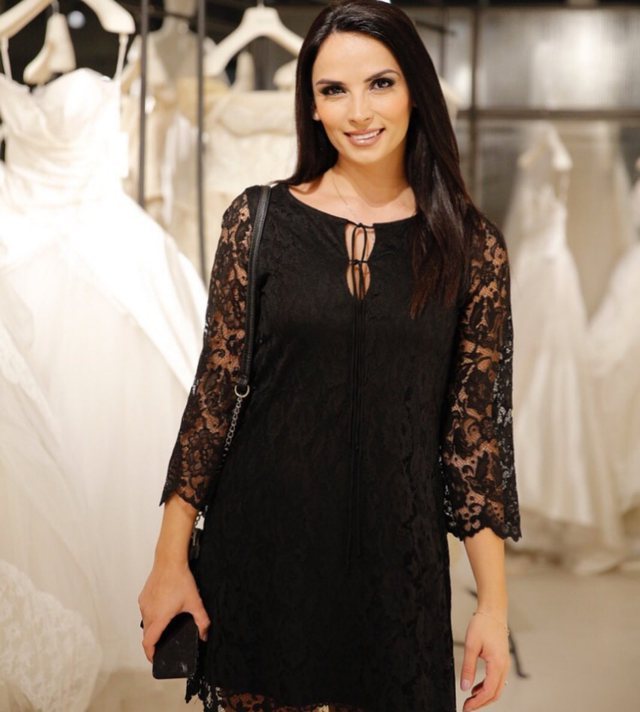 Vilma has posted on her Instastory the photo of a pink dress they donated to her baby and has revealed the sex of the baby to come.