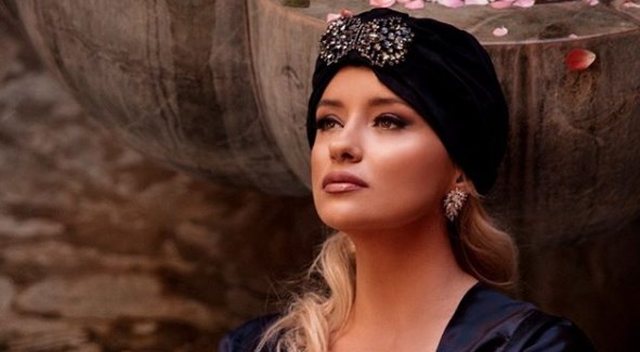 The much-loved public moderator, Alketa Weysiu, recently went to Marrakesh, Morocco with singer Jonida Maliqi. The two girls drew a lot of attention with their posts showing the places they visited there.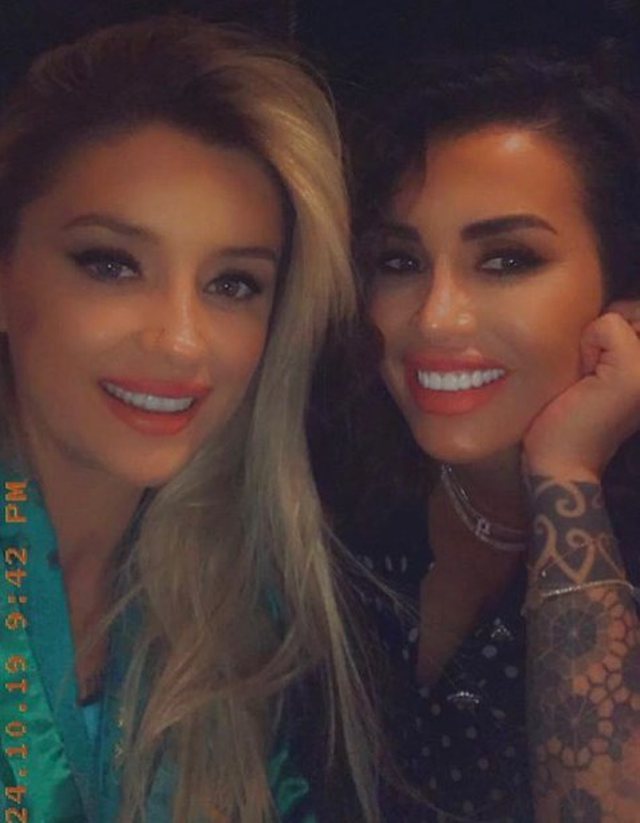 Alketa recently released a video showing parts of the trip from Marrakesh, but also to transit countries. When they stopped in Greece, Alketa and Jonida went to a place that the moderator remembers with nostalgia.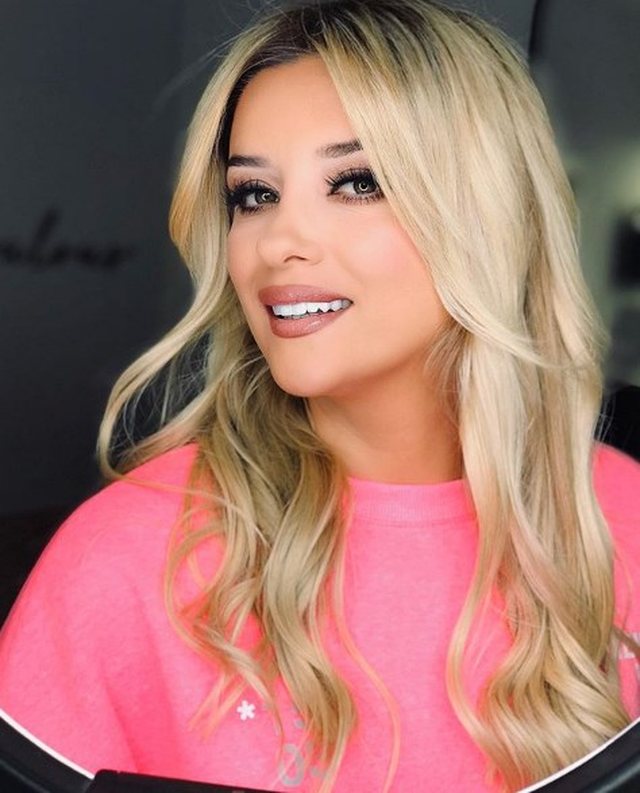 "I bought chewing gum and not only did I buy chewing gum but their letters were a collection of them, the poor we were poor," said the moderator.