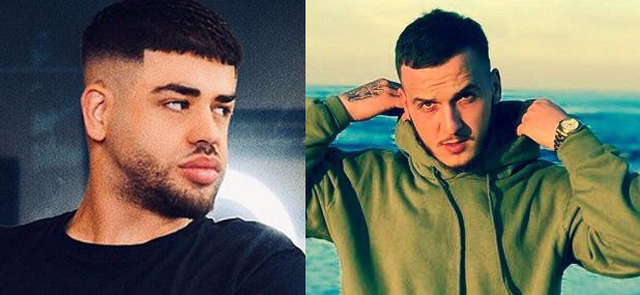 Yesterday evening Mozzik's renowned rapper released his newest song, entitled 'Cunning Fox'. Although this new music project has only been on the Youtubie channel for 16 hours, it received a large number of clicks and was well received by the public.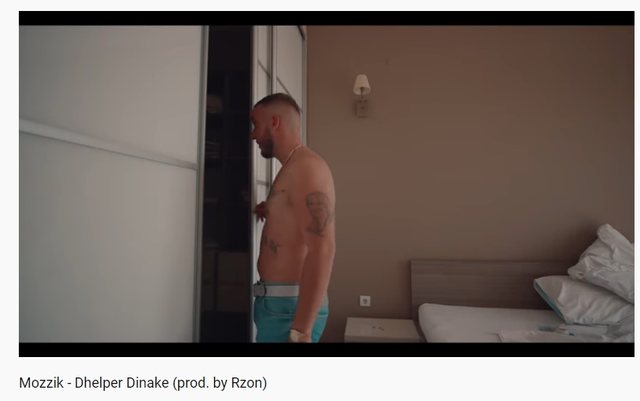 After the song was released, it was rumored on social media that Noizy had 'diss' Mozzik with the intention of copying the clip. But Noizy has ended the news by reacting to a post on Instastory.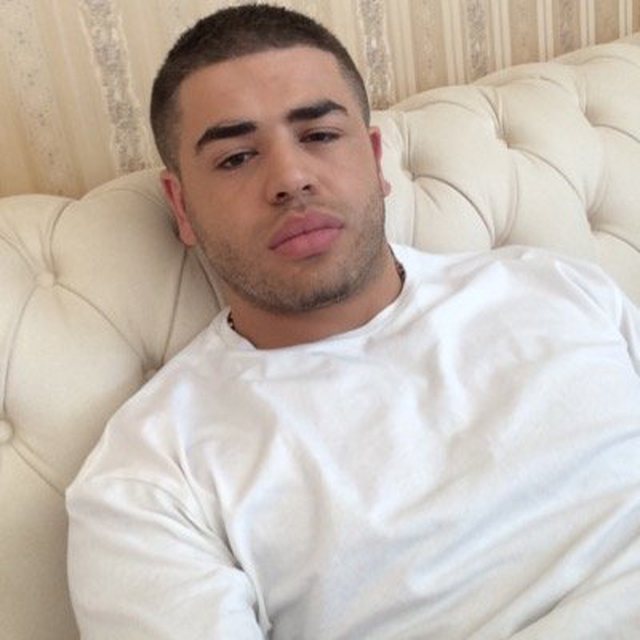 'They are lying, they want to put people in shambles, I have blocked them all on these pages', Noizy wrote among other things, indicating that such a 'diss' is not true at all.