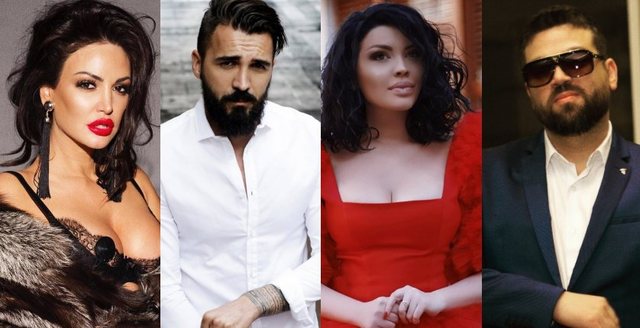 The private life of VIPs is what is most commented on in the media and social networks and the public is always curious to know about this part. We have numerous cases in Albanian showbiz where two well-known characters are related, but we at Xing.al today created new couples. Based on some features, we saw that these VIPs would go a long way with each other and we invite you to vote for the couple you would like to see together at the end of this article.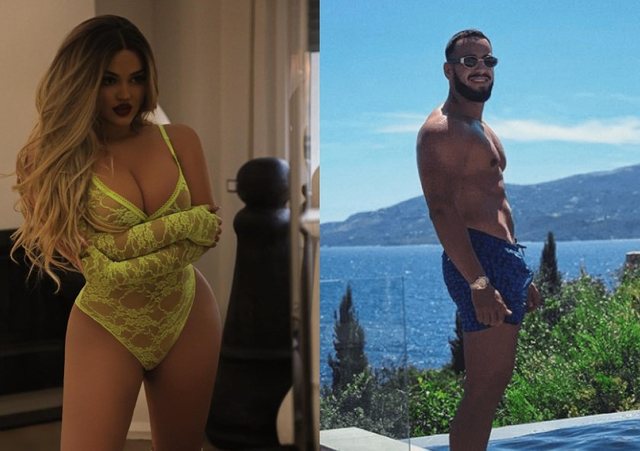 Enca and Capital T: We think Enca and Capital T go a long way since they are both superstars. Boys go crazy after Enca and girls go crazy after Capital. Imagine now what a couple would create! Other than their horoscope signs, the Enca - Libra and Capital - Fish go a long way with each other and take their bonds seriously.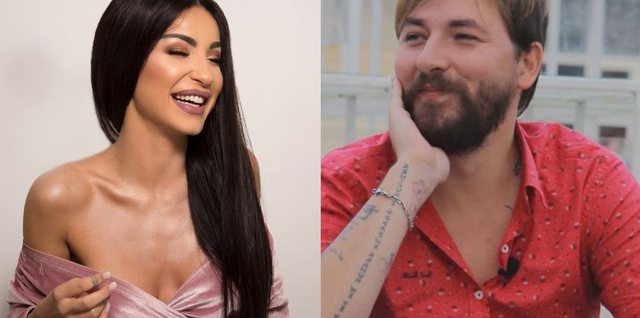 Roza Lati and Castro Zizo: This would be the most 'fun' and 'crazy' showbiz connection. Both Rosa and Castro are known for their straight-talking, glove-free type. Such a couple would bring a lot of energy to the screen and would certainly make a fuss together.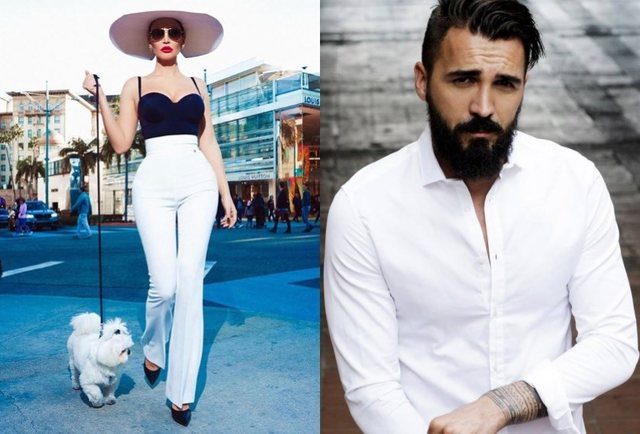 Bleona and Blerim Destani: And who better than a handsome, handsome male, head to toe with signatures, to go to our Diva, Bleona Qereti? Both Blerim and Bleona are very discreet when it comes to privacy, and imagine now what would happen if they were hooked up: We would hardly know anything about them!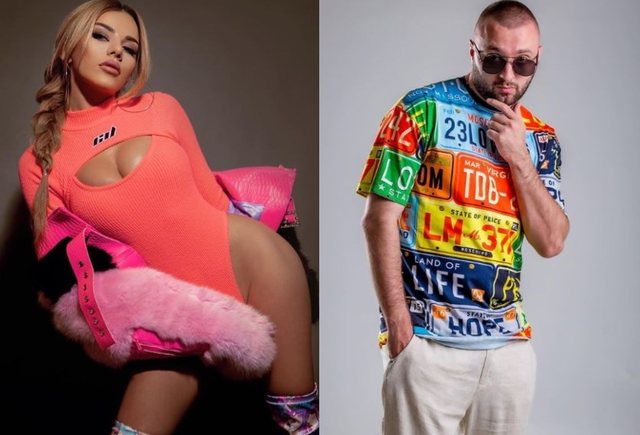 Tayna and Mike: We chose to pair them precisely because they have the same style: They both sing and sing. This would be a couple of scenes, they would do it with concerts and collaborations. Both are also very handsome.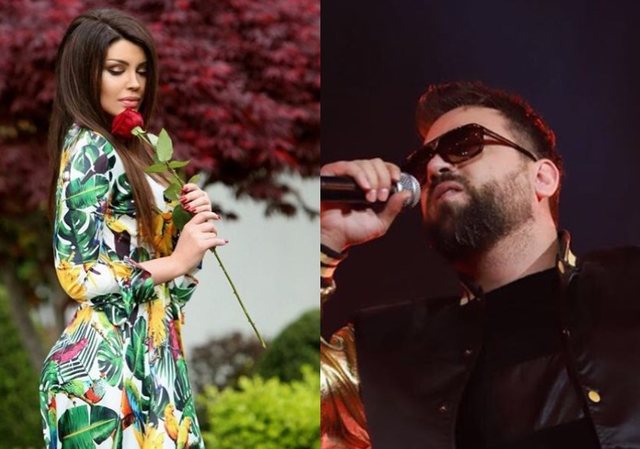 Greta Kochi and Stine: We think Greta Kochi and Stine go a long way in being very romantic. This is understood by the lyrics of their songs full of emotion. Surely if they were a couple, Stine would dedicate the song to Greta and we would be listening all day.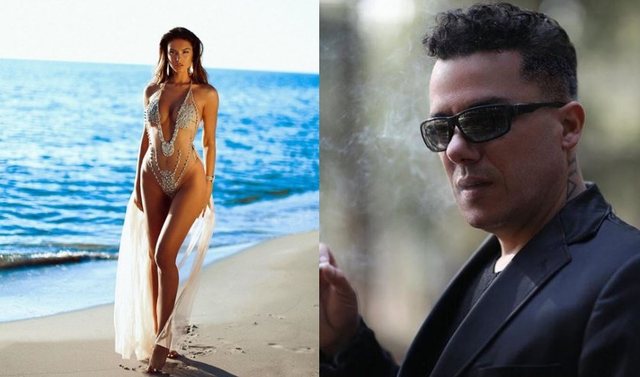 Oriola Marashi and Albi Nako: Since Albi declared in his last interview that he is single we put him on this list and we think the choreographer goes a long way with Oriola Marashi. Oriola has a perfect body and Albi could teach ballet. That would create a super couple on stage.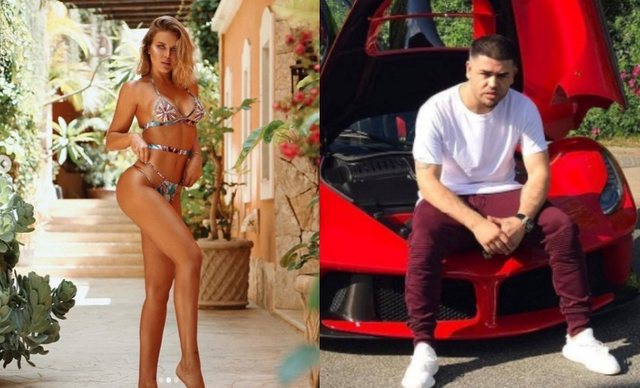 Casey and Noizy: Noizy has hermetically protected privacy in recent years, but there have been times when we have seen beautiful women. Therefore a blonde female, superstar like Kevin would go a long way toward the rapper. Even if that connection were to become a reality, we would see Keivine in the rapper's clips. Why not, Noizy could even dedicate a song that would definitely turn into a hit.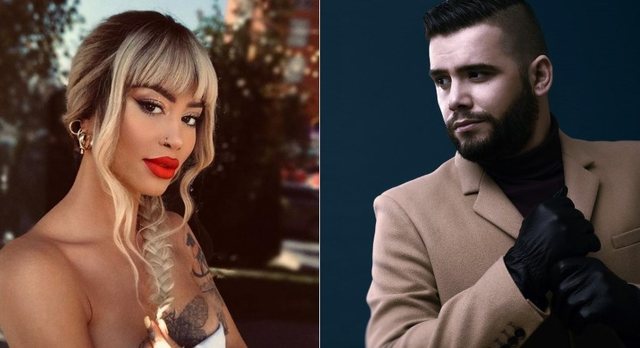 Dafina Zeqiri and Flori Mumajesi: At first glance they look very different from each other. Romantic gold type, Dafina a real gangster. But in vain do not say the opposite withdraw! Dafina and Flori would go very much together as we would see a different couple, a couple who would be in the spotlight every day. Although Flory hermetically protects privacy, this part would offset Dafina who is more active on social networks and would not miss the photos.
How do the couples we had selected look like? Vote in the poll below for the couple you want to see together.
Note: We expect at least one of these couples to really bond. One of them will send this article to the other and so the conversation between them will start. As always, here we are, all ears!