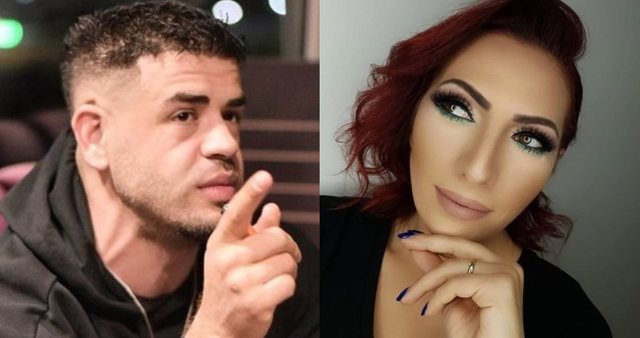 Today Noizy started the day with some posts addressed to moderator Dasara Karaiskaj. The rapper posted on Instastory a photo of Dasara laughing and commenting on the moderator's teeth. "Who is this rotten tooth. The rap in Albania came in 2008-2009," Noizy wrote.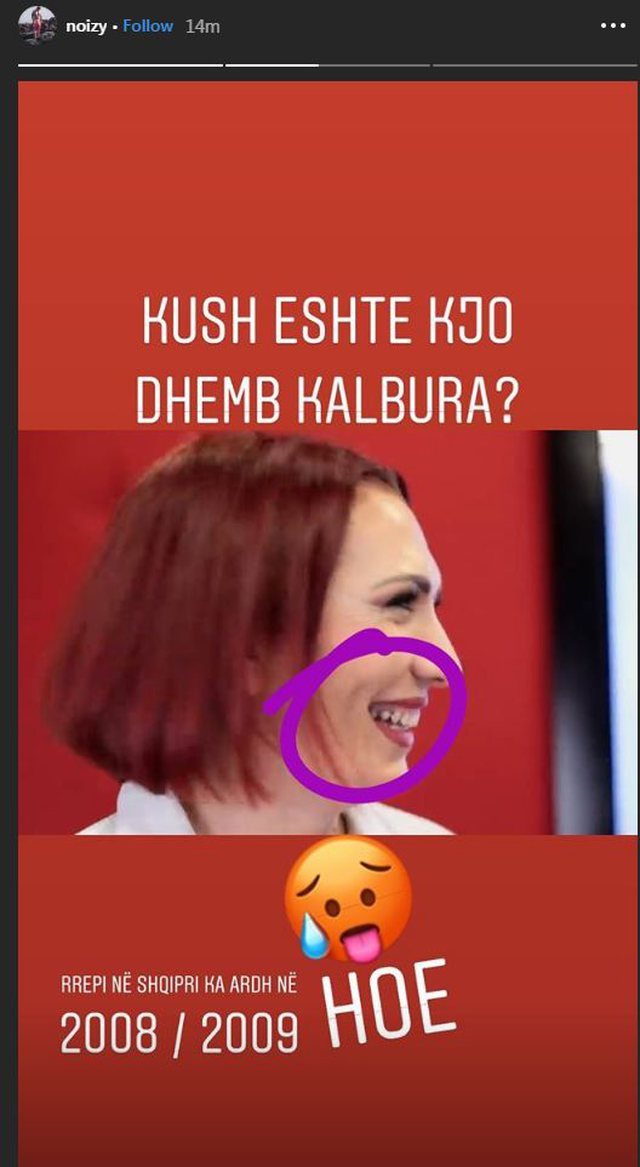 Following this post, Dasara reacted by posting an expression by Dritëro Agolli that says: "To have a friend to ruin a job, to have an enemy eat the moon".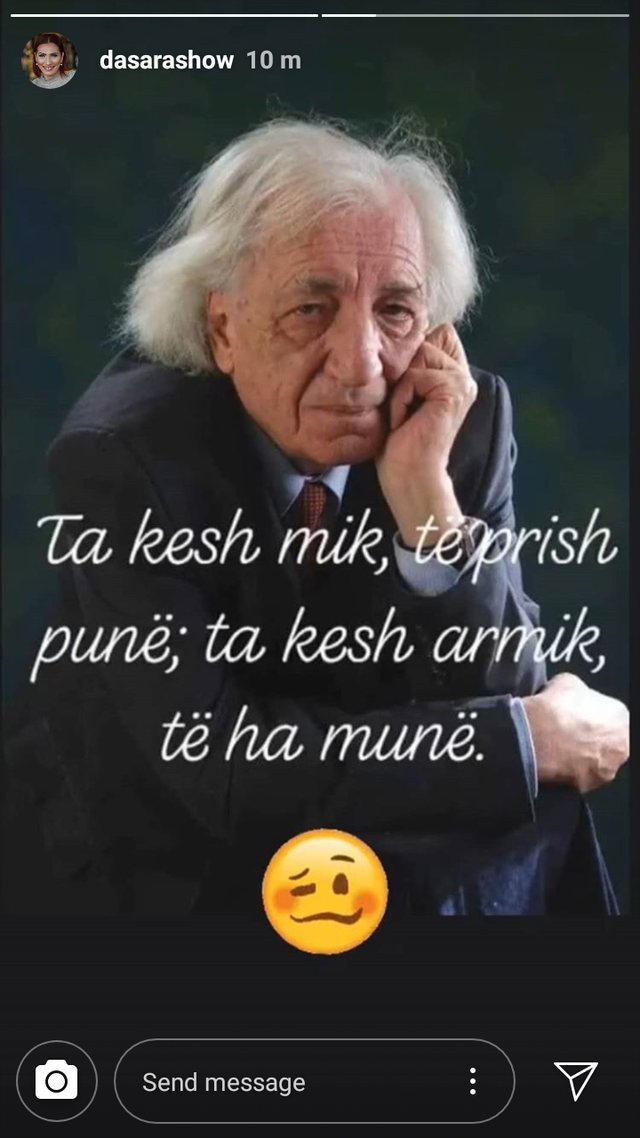 The conflict between Noizy and Dasara started long ago when the moderator commented on the rapper's action at a Tirana club where he threw a bunch of money.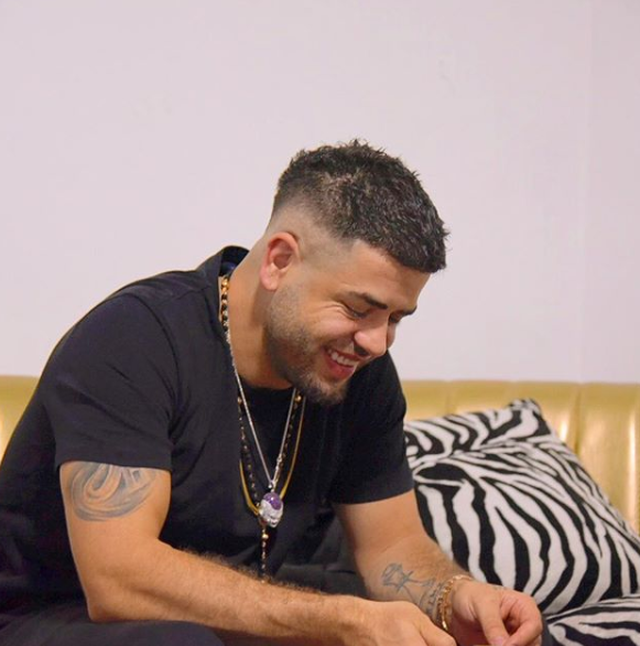 "Shameful, ignorant, preposterous, arrogant, insulting," were the words Dasara used to describe the rapper.