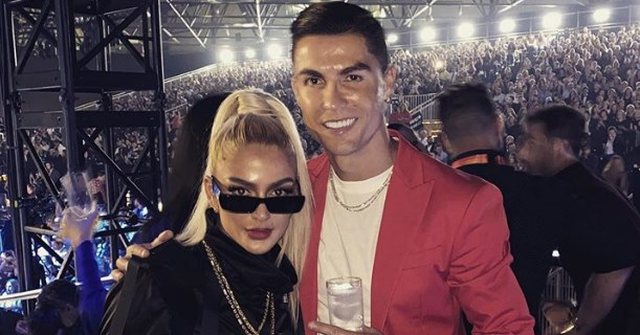 Loredana has been announced tonight's winner of the MTV Europe Music Awards. While enjoying the show, the Albanian rapper met with Cristiano Ronaldo.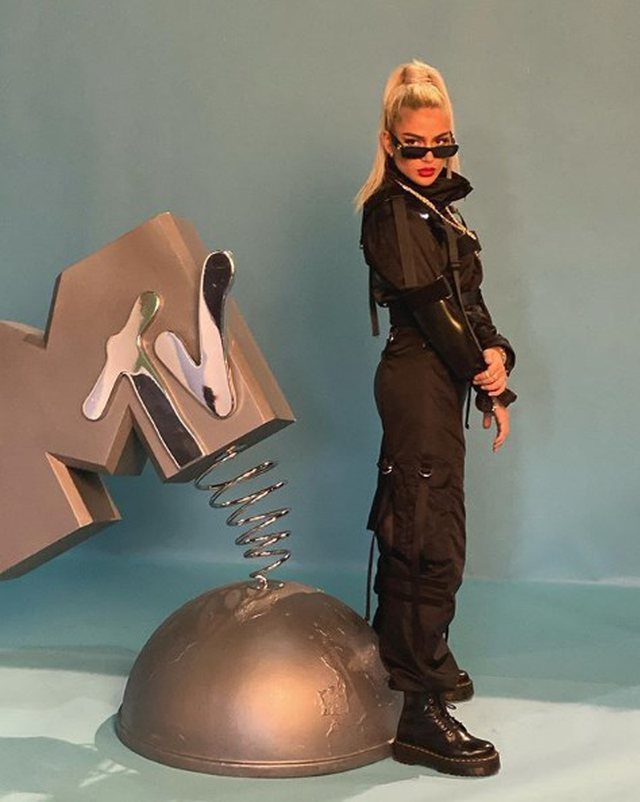 Cristiano has agreed to take a photo with Ronaldo and Loredana has posted their photo on Instagram.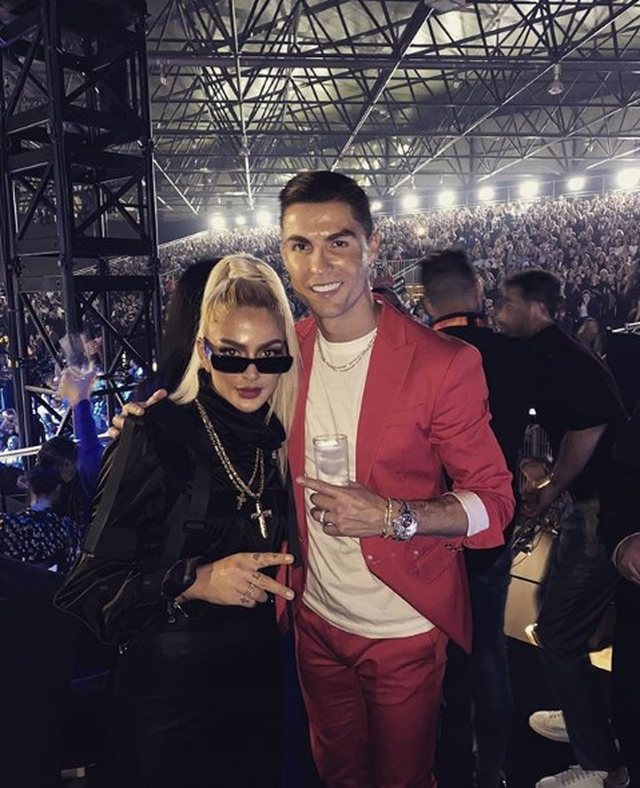 Loredana won the "Best Swiss Performance" award.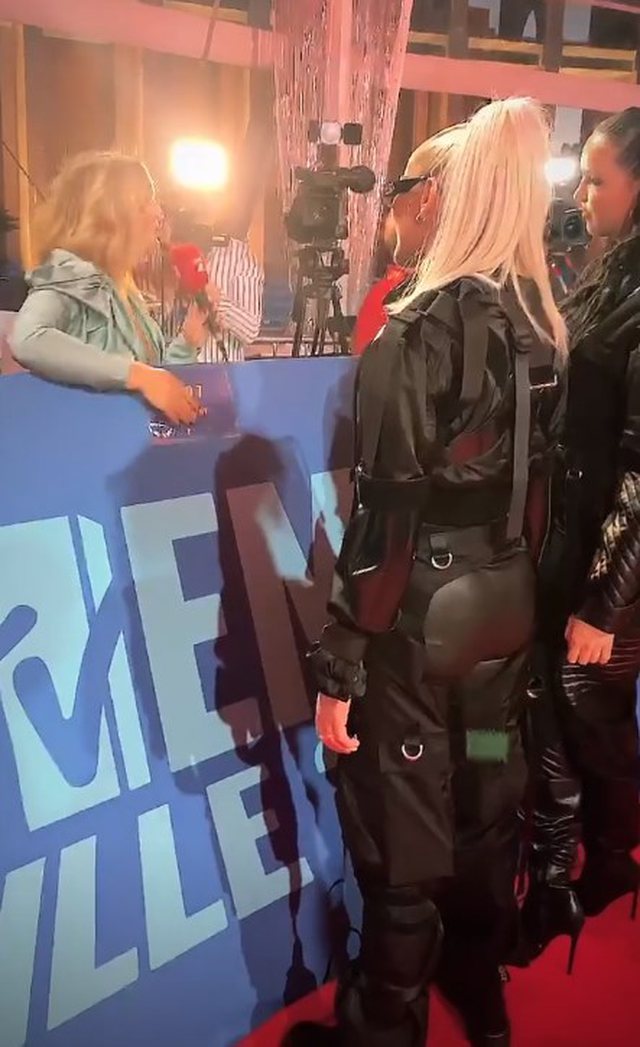 The rapper appeared at the awards ceremony in black dress with a distinctive look.