A Young Zerkas move invited yesterday evening to "Look Who's Playing" has sparked a fight between him and Samanta Caravella. During the "Paintball" game, Zerka had to choose one of the VIPs for any questions asked. When asked which artist didn't deserve the fame he has, Zerka chose Samanta Caravella's photo.
Following this action, Samanta has reacted with two posts on Instastory mentioning Ronela as well.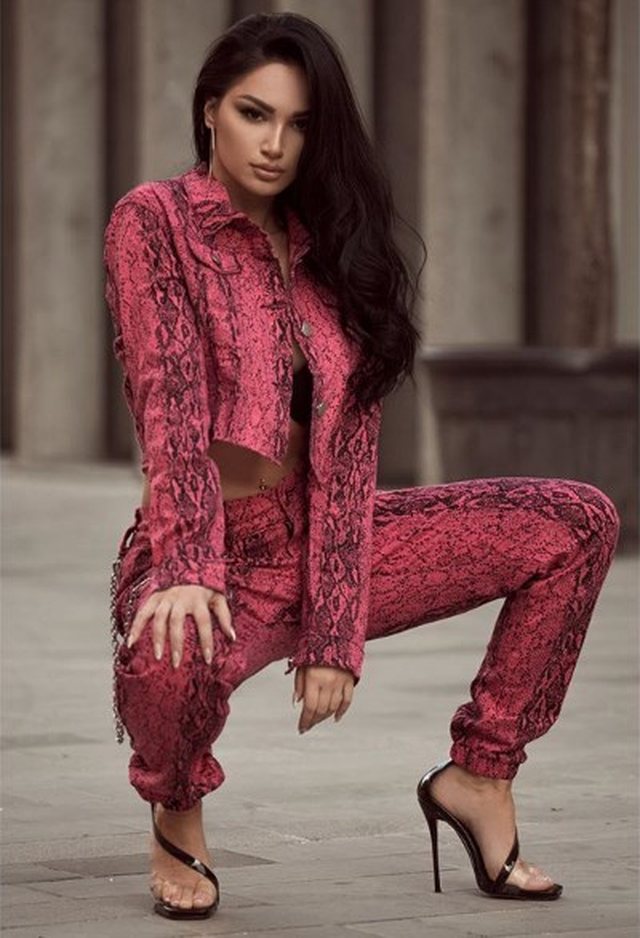 "O Kochi don't go gold for you. You did karaoke better at my concerts," Samanta writes.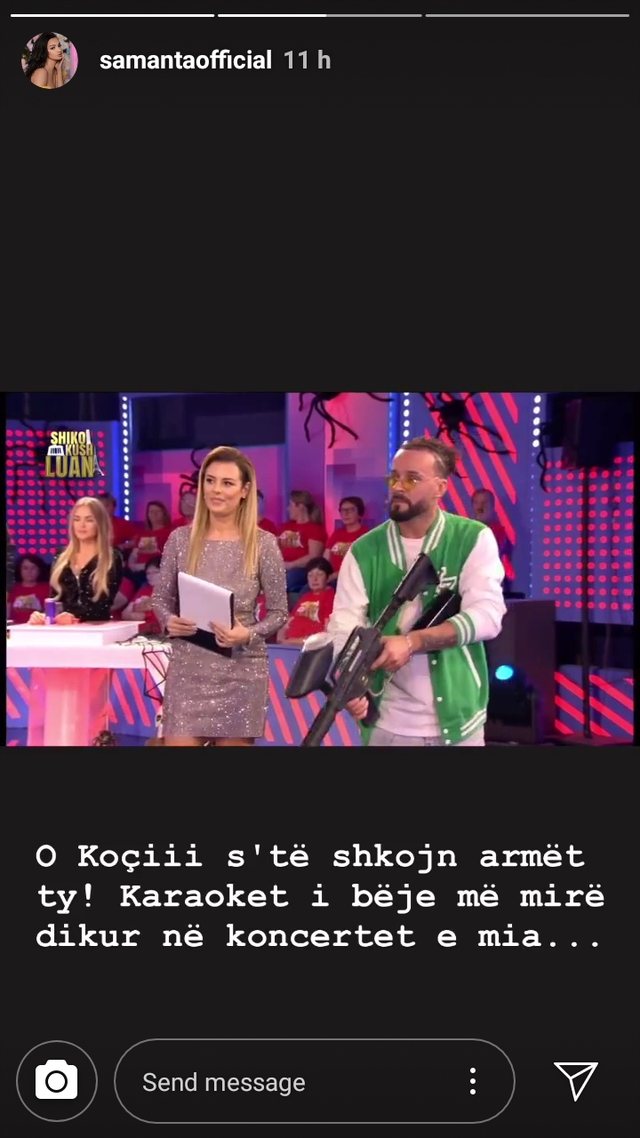 In the next photo, the singer writes, "Well, after a successful storm, a woman like yours hides."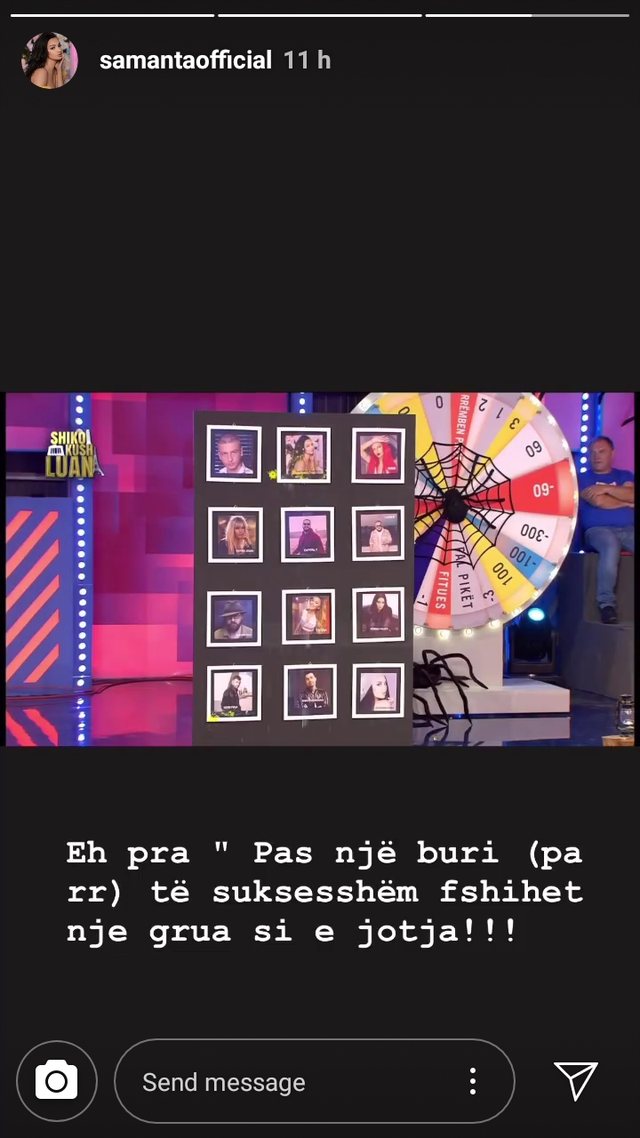 Remember that for years Samanta and Ronela have not spoken even though they were once close friends. The cause of the feud between them is not yet known.