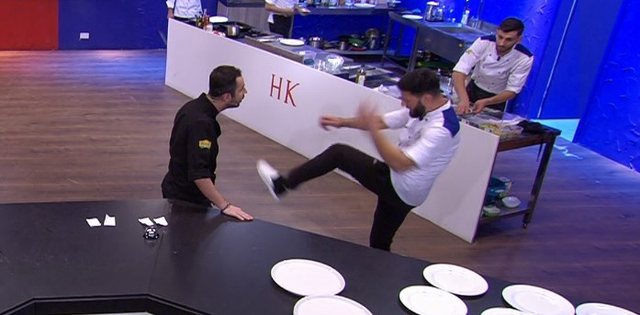 One competitor did not endure Renato's screams during "Hell's kitchen" and was angry. The chef was checking out the pizza prepared by Sokol and Ledjoni and told that they were unripe.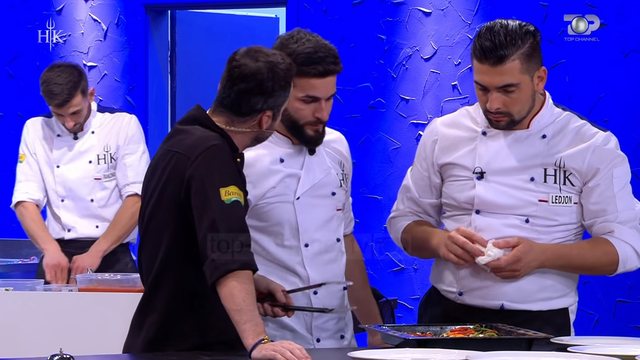 "Uncooked pizza? Did you check?" Renato asked Sokol, and when he didn't get an answer he shouted, "Did you check the pizza?".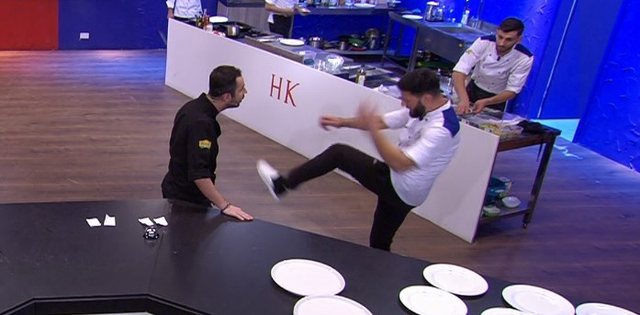 "Uncooked pizza," Renato said and tossed it to the floor. Sokol was angry, kicked, and left lashing out.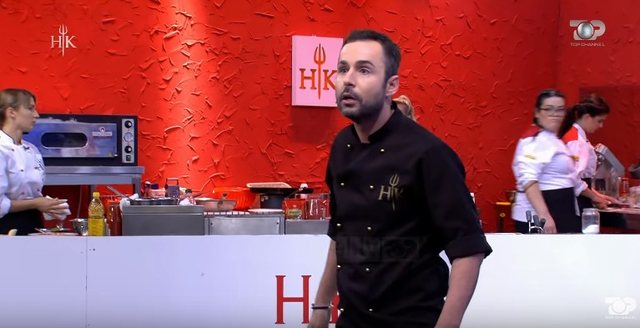 "Get out of the kitchen, disappear. Don't look at me, get out," Renato shouted.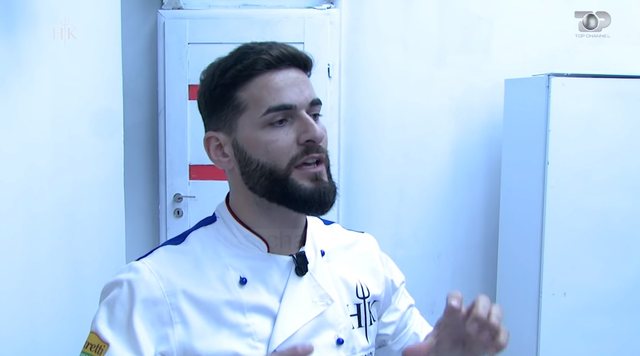 "It wasn't immature, I admit the dough was a little thick, but it wasn't immature," Sokoli said.