Morena Taraku has completed a new musical project, which proved very successful. The beauty looked attractive in the song clip, and obviously received very positive reviews.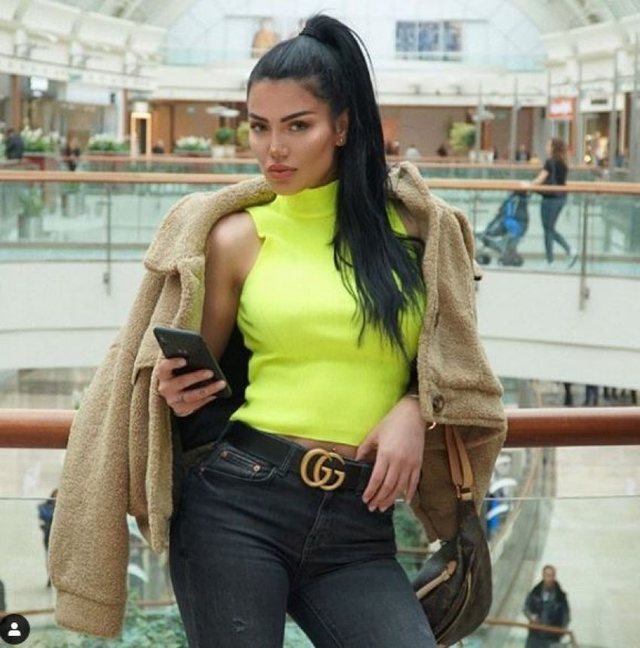 'Missed Call' is the title of this production that brought Morena back on stage for all her fans. But it seems things haven't gone so well in the artist's life. Shortly after the song was released, she had to be hospitalized.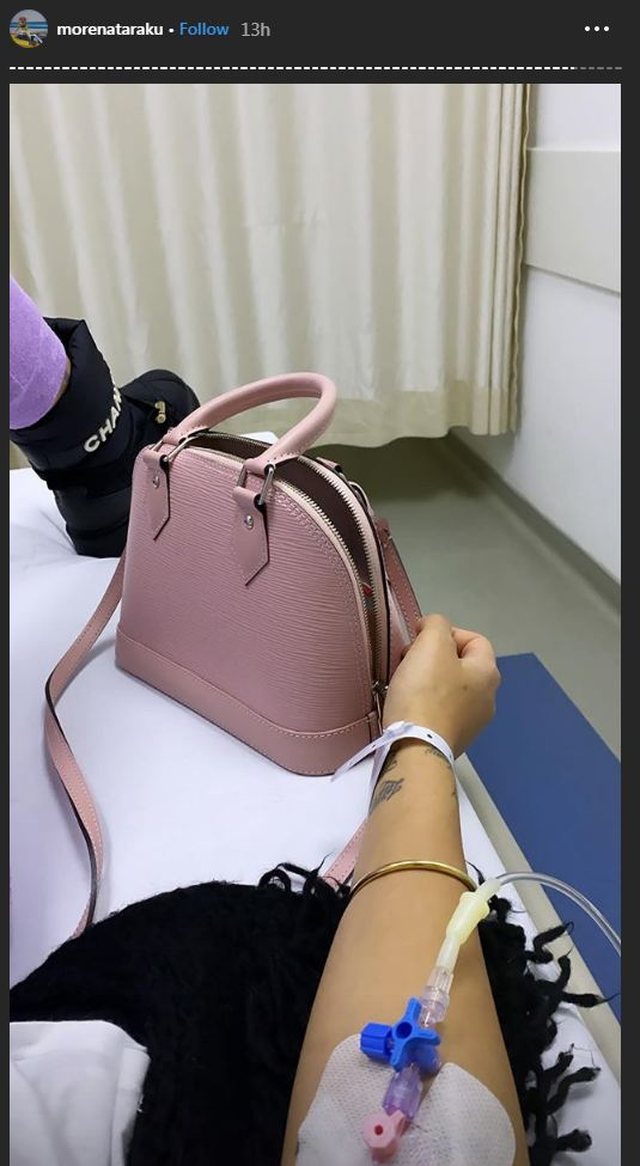 Through a post on social networks, where beauty is very active, Morena has shown us that she is in a hospital setting. From the photo we realized that things can be serious as she is taking a serum. We wish it was nothing of importance, and let's get a better look at Morena below.