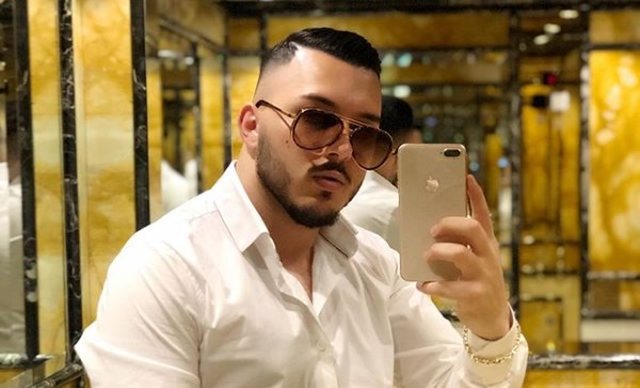 The beloved public singer, Ardit Çuni presented his song "Magic Song" yesterday. The song was titled "Ghost" and had a very special performance.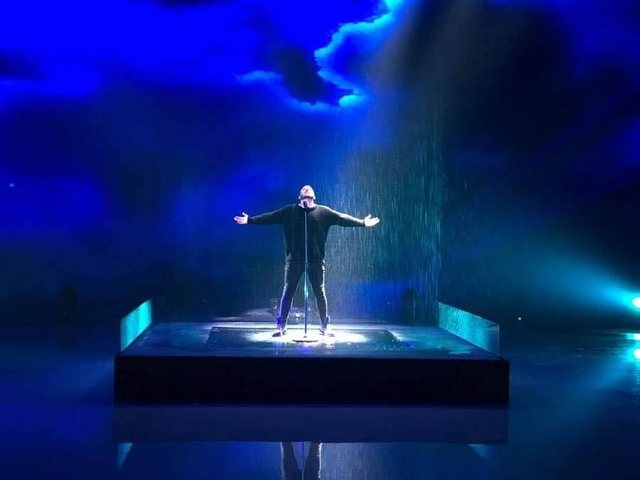 But before the performance, Gebrea slightly teased the singer for a photo he posted on Instagram that read, "When I Think of You."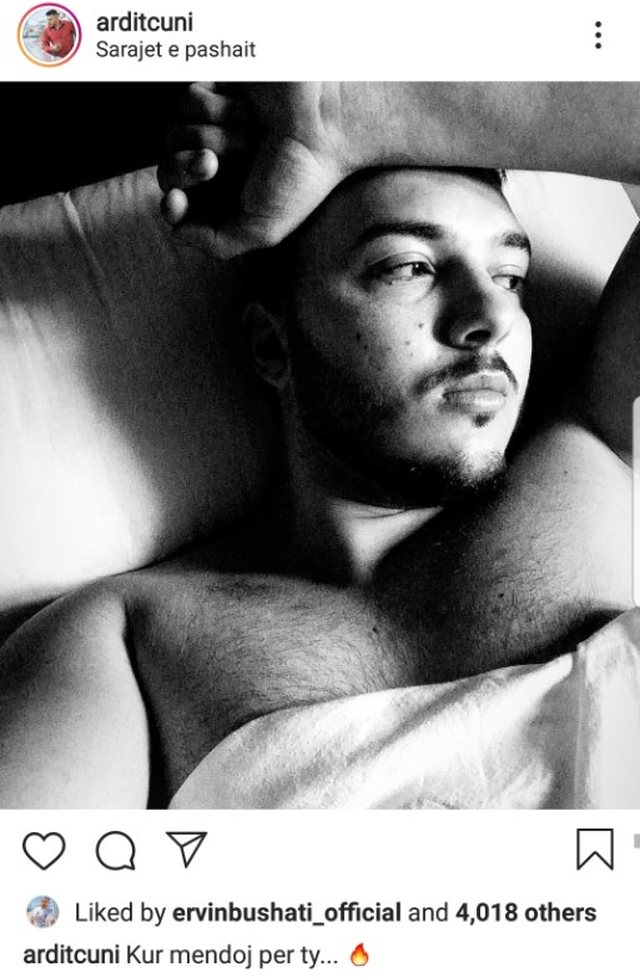 Following Gebrea's insistence, Ardit Cuni said that "When I think of you ...", he referred to one of his associates in music and claimed that he had more than a working relationship.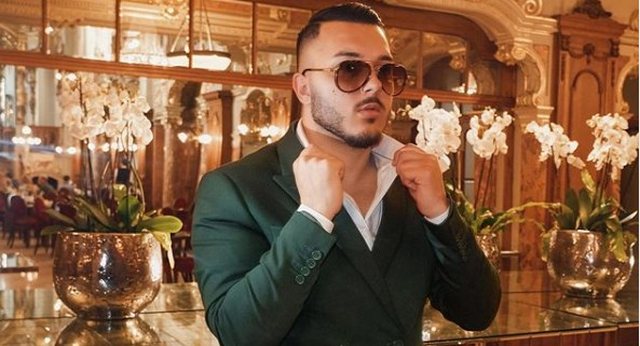 Recall that in the last edition of "Magic Song", his duet with Daniela Toçi was awarded "RTV 21 Award".