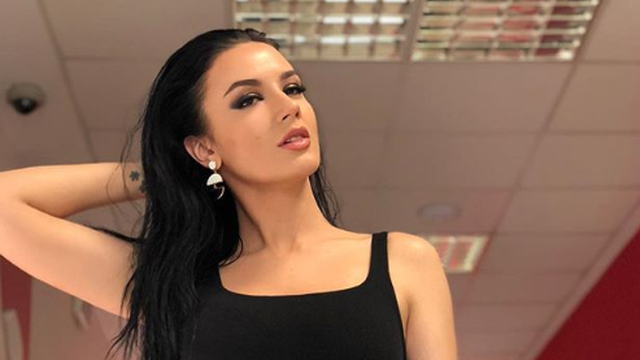 Bora Zemani is one of the most beloved moderators in the public. Beauty is very active in social networks, where she is reluctant to tell us much of her life.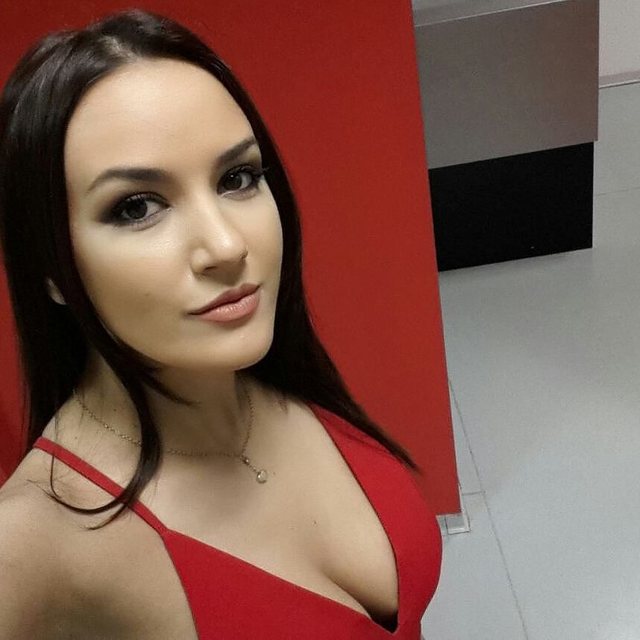 Bora has recently told us that she surprised her father with a special dedication. Since her father held the colonel guard for 30 years, she thought of always keeping this thing in her body, through a tattoo on her shoulder.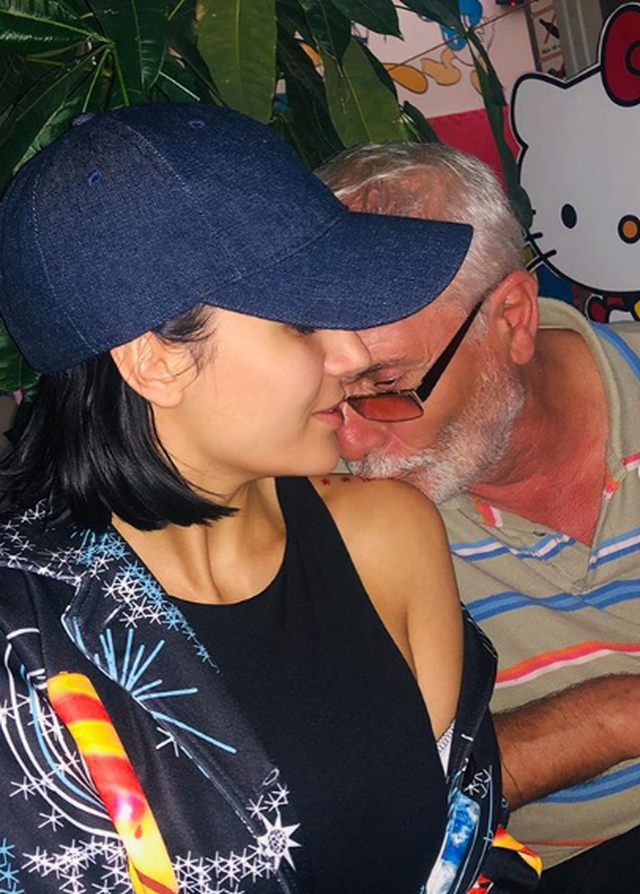 "My surprise for Dad! The rank of Colonel! (The last rank he held, for nearly 30 years as an active officer of the Albanian Armed Forces). Now it will be in my shoulder forever. A little tattoo, of great meaning to me, "Bora writes.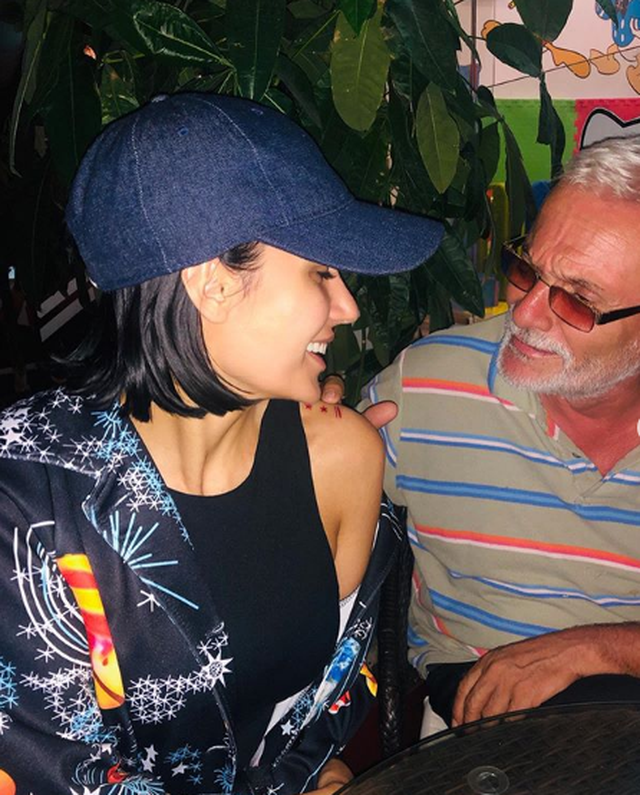 "I love you ba '! I'm lucky to be proud to be your daughter !! Beautiful soul! Ps: the surprise didn't go so well. At first I was scared by the red tattoo, the torture I had done "She wondered when that huge wound had healed all over her blood. Then she realized it was red tattoos and finally, it tasted astonishing."