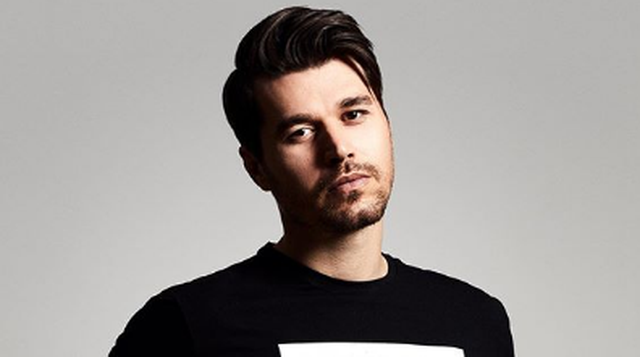 Alban Skenderaj is definitely one of the most beloved singers for the Albanian public. In order to be as close to the fans as possible, besides music projects, he often gives live concerts.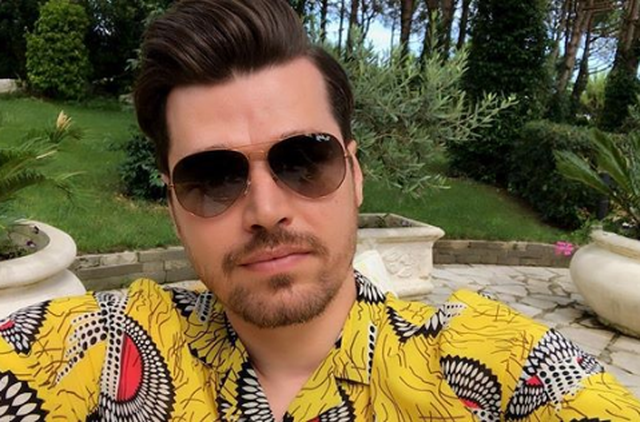 Recently via an Instagram post, Albani has announced that this is the 'Italian week' for her. After performing in Firenze, he will travel to Pistoia with his family. The reason for this trip is a concert that will take place on Saturday in the theater of Agliana.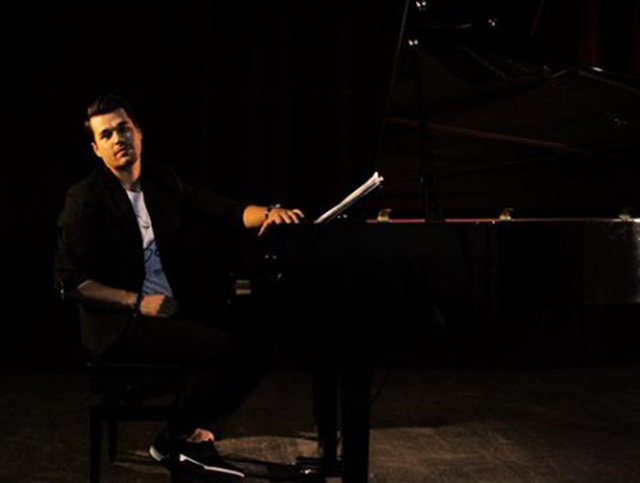 After the concert in Italy, Albani will return to Tirana on Monday, where he will be honored with an important award during an event promoting the Italian language by the Italian Embassy in Albania. 'I am convinced that many of you, like me, have been directly or indirectly influenced or inspired by this melodious language and this state which has been, is and will be a friend of Albanians. I can proudly say that Albanians living in Italy are exemplary integrated while those living in Albania like music, cinematography, fashion, food etc feel Italy closer than any other country ', he wrote. Albani in the post made on Instagram.