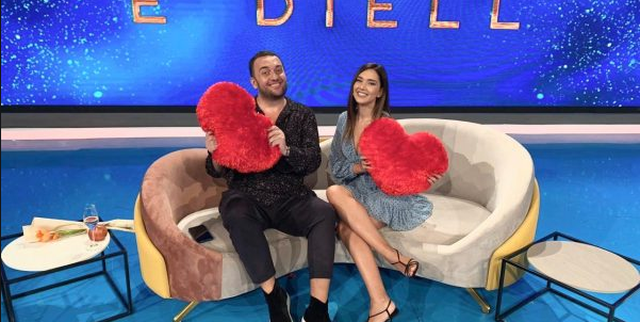 For some days Olti Curri has been part of the 'Sunny' show. The Opinionist is known for his slightly ironic nature, and does not hesitate to ridicule anyone who might be confused or gossip.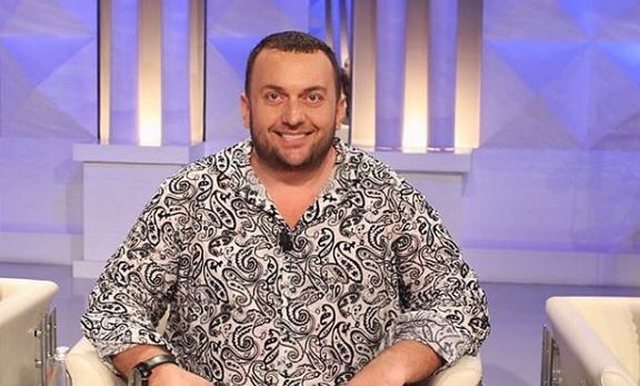 This is how it happened recently with Nevina Shtylla, the well-known moderator who seems to be confused during the presentation. She is heard saying: "There are 8 guys we introduced to you last week, and they are from all the cities of Tirana."
View this post on Instagram
This moment has not escaped the eye of Olt, who despite being a colleague, did not hesitate to make it to social networks. "Nevina scores from the middle of the field 1-0 ...
The ball in the center and it is my turn for the pencil, that Manushi has done it on time: Qante Naqiu behind the chariot, "Olti Curri wrote in a post on her instagram profile.