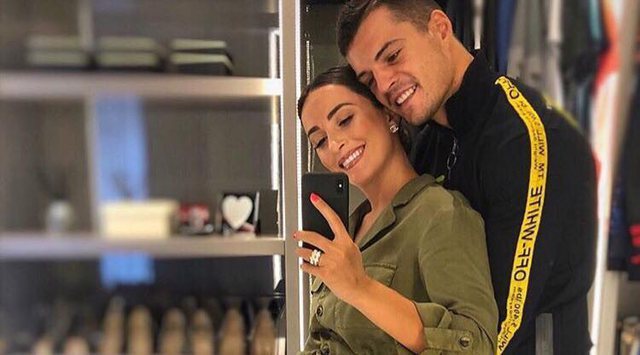 Today has been a week since the day when a small angel was added to the Jaka family. Famous footballer Graniti and his partner Leonita became parents for the first time with a daughter.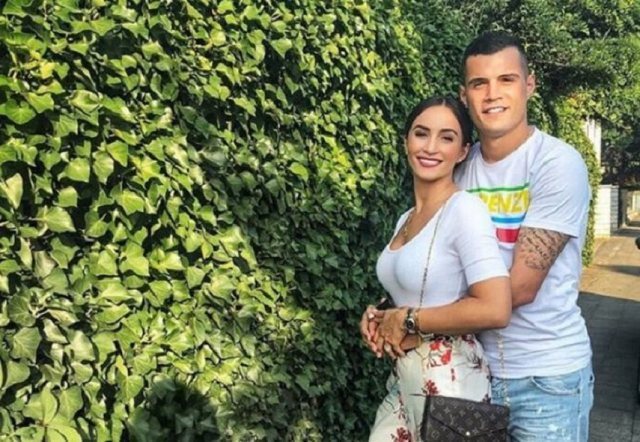 The duo have not yet revealed a photo of the baby portrait, but have revealed that they have left the beautiful name, Ayana. Her coming to life has made all the families happy, who have received her many gifts and congratulations.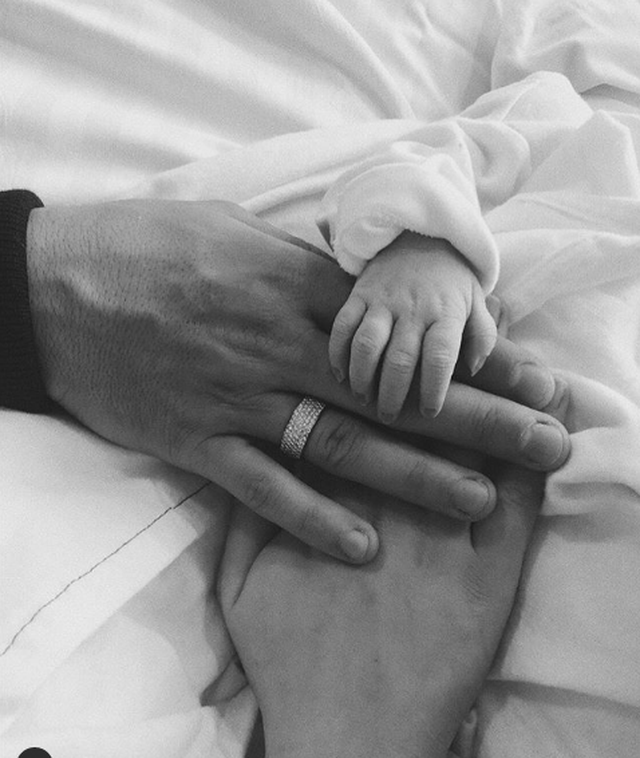 Today Leonita shared a sweet photo with the baby. The photo in question shows Ayana's hand near her mother's hand. 'Our little angel, a week,' she wrote alongside the photo, tagging Granit's name.