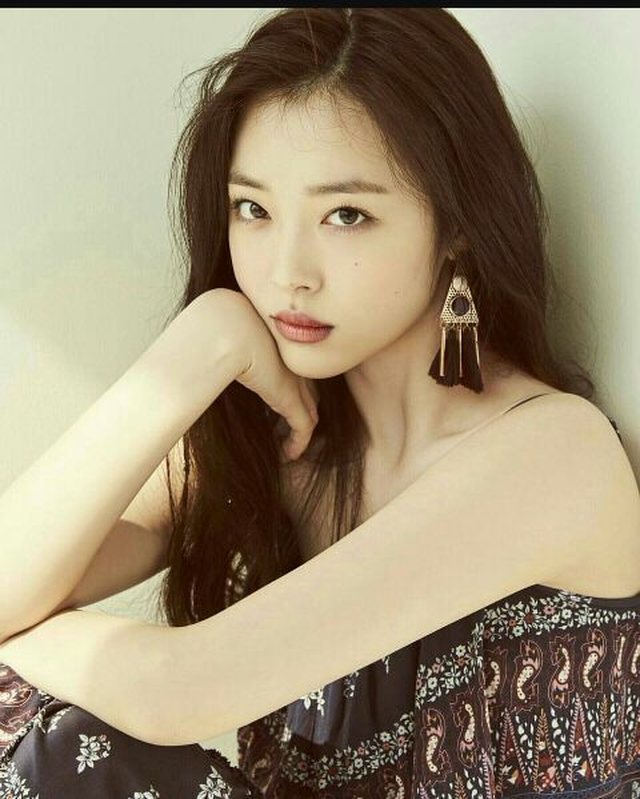 Korean "f (x)" singer Choi Jin Ri known by the art name Sulli has been found dead in her home today. The 25-year-old was found dead by her manager and the young man is suspected of having committed suicide.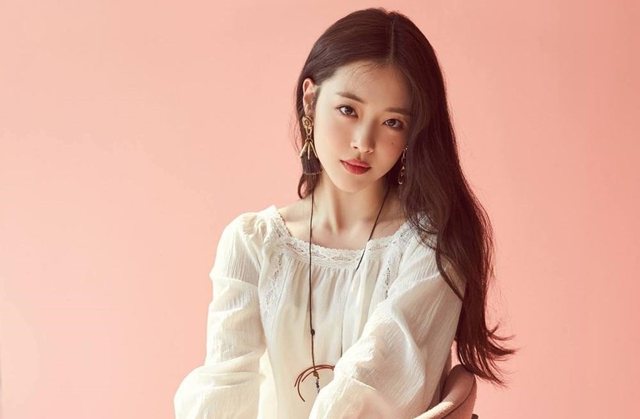 The last time the manager had spoken to Sullin was on Sunday. She had not answered the phone today and he had gone to check on her. The manager had found the singer dead at her home in Seongnam, Seoul.
Police say they have found a note at the scene and investigations are ongoing.
Sulli began her career as an actress until in 2009 she became part of the Korean group "f (x)". She left the band in 2015 and returned to acting. This year she released after a long time again a new but solo song.