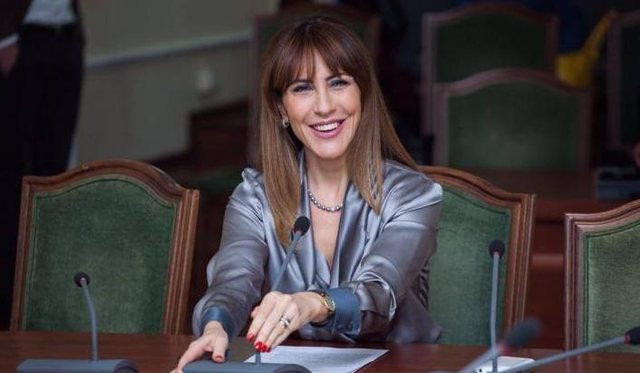 Former Minister Majlinda Bregu always appears curated in both dress and look. As for the look, the former minister has made a change today that we almost didn't recognize.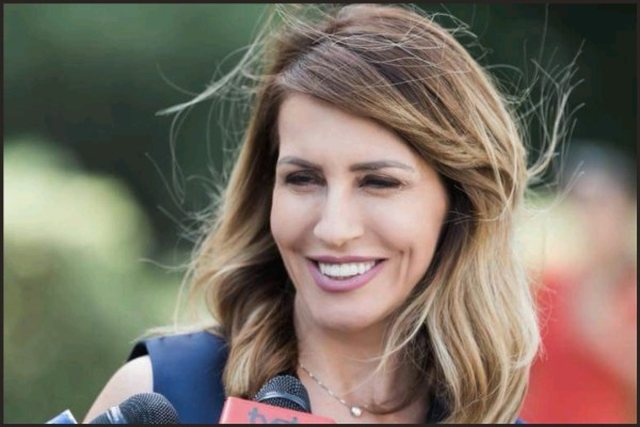 The shore cut her hair short to shoulders and balm.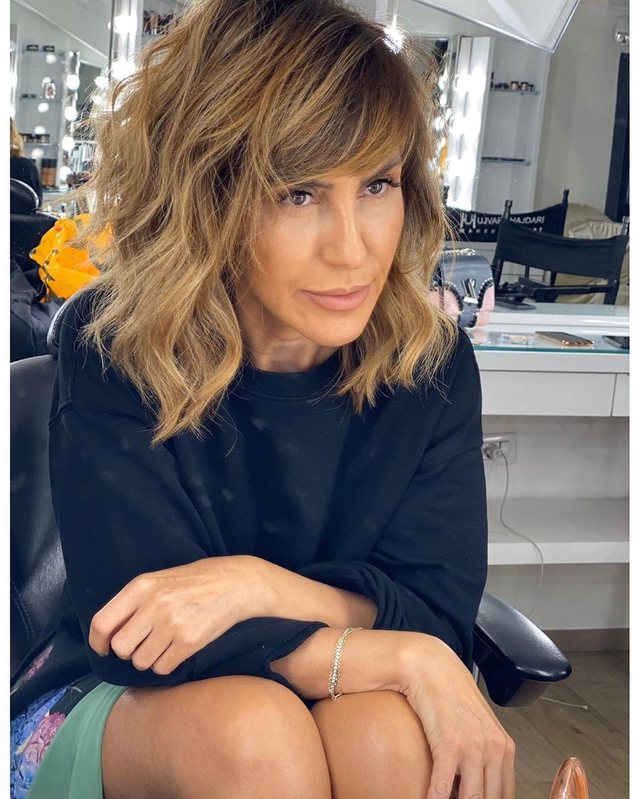 Wavy and with this sweet hair color, the former minister looks super star.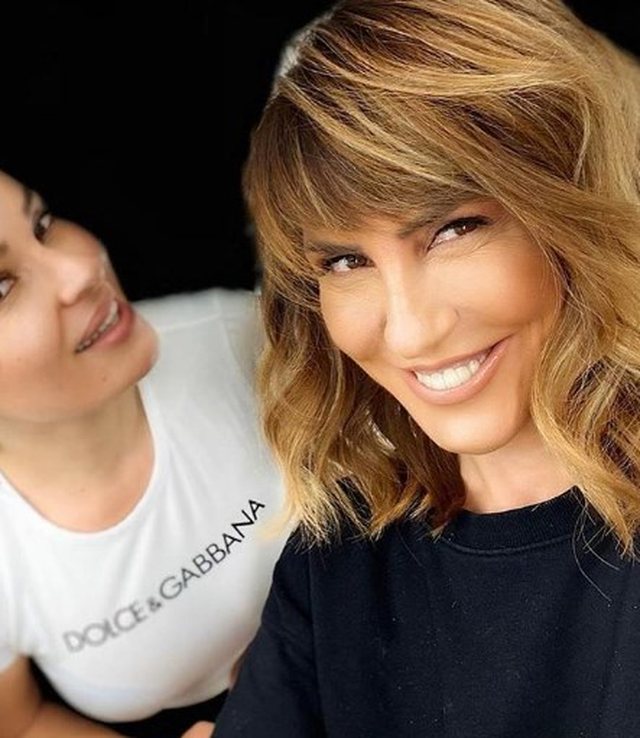 Even the Coast itself seems very happy with this change and in one of the pictures it appears smiling.