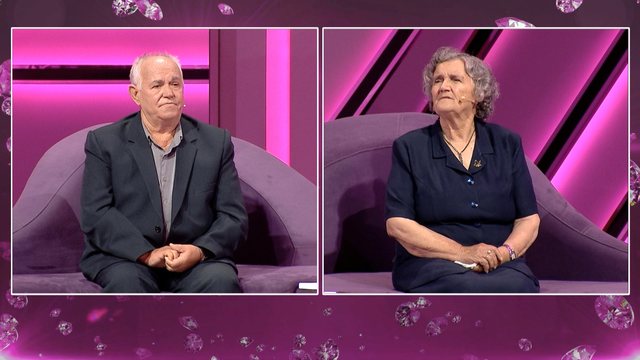 Today's "Albanian Sunday" deals with a poignant story between a brother and sister who has not spoken for 30 years after a conflict that began over half a meter of land. Their houses are very close to each other and are separated by a single fence. The construction of Arifi's garden by entering the sister land part started problems and quarrels between them.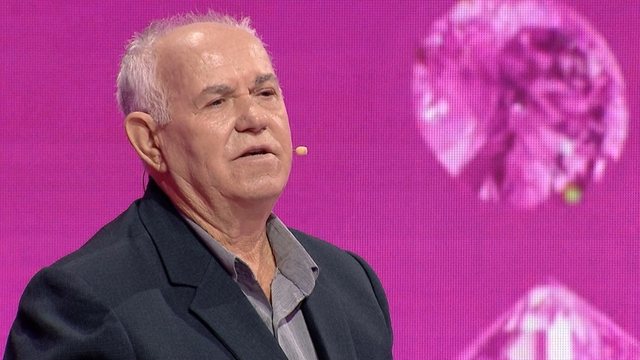 Now that many years have passed, Arifi invited her sister in "There's a Message for You" today to apologize.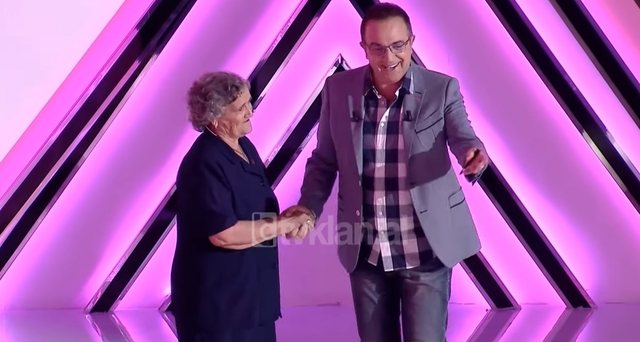 Arifi was tearful as she told the story of the conflict with his sister and was thrilled to see her in the studio.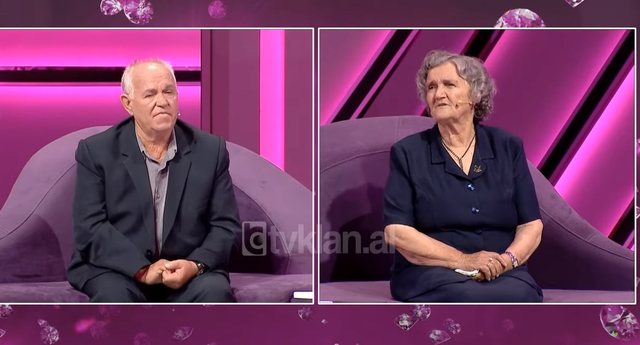 "It came to my mind late and I apologize to you and your husband. I have the door open for you to come," Arifi said.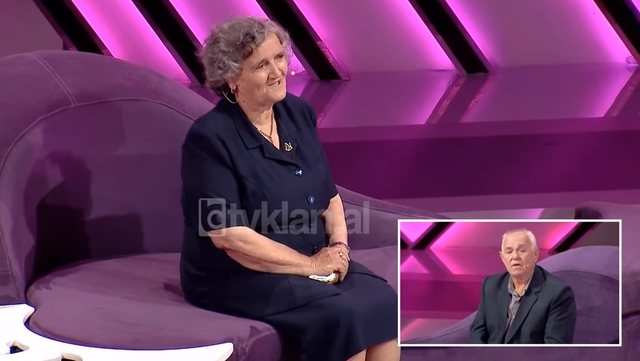 "The sister has forgiven you all for being a sister and I am older. My husband is not coming after you. You did the job but you did it late. "I married the kids without you. You wanted capital, land, you rejected your sister," Vera told him.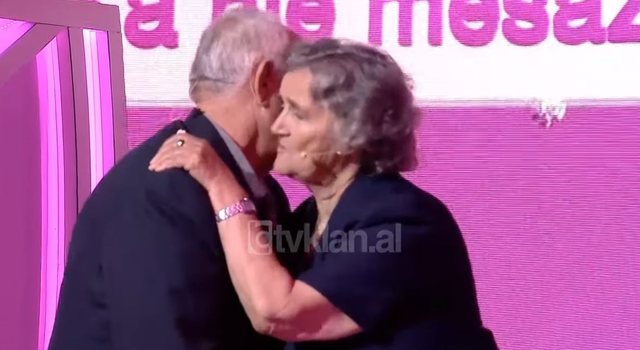 Ardit Gjebrea said the brother-in-law called and said he was sorry for Arif. Amid tears, brother and sister embraced after 30 years.