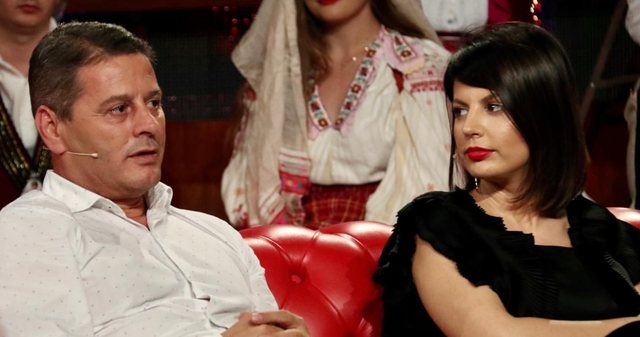 This evening "Soirée" brings together the most popular figures and personalities from the city of Lezha on the theme "Lezgian Night". Among the invited guests were Gentian Zenelaj, Rudina Dembacaj and the Mayor of Lezha, Pjerin Ndreu.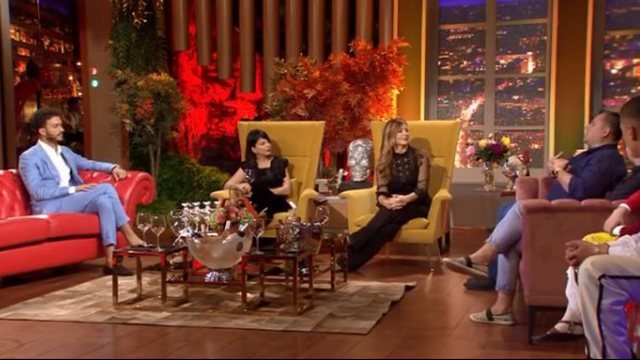 Gent Zenelaj and Rudina Dembacaj asked Pjeri Ndreu live on the show for him to do more about promoting the city and the arts and culture.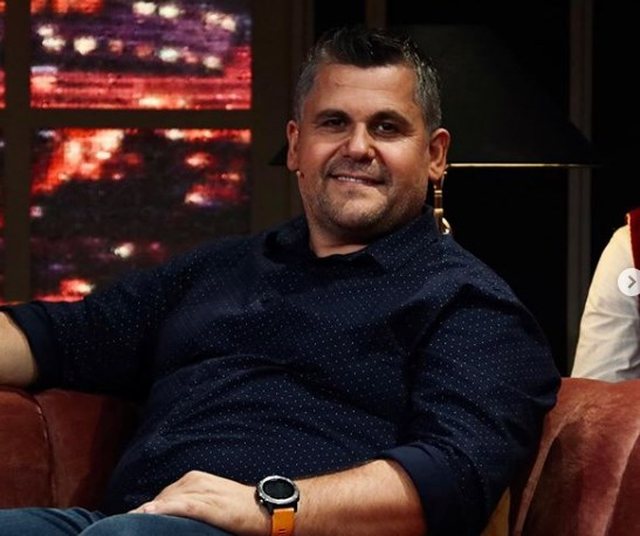 "And the gentleman there, Mr. Pjerin has a great task with us here to market Lezha and open it for the whole of Albania. Great tasks must be undertaken to restore the splendor of the Lagoon, increase gastronomy, increase the Palace of Culture. ", said Zenelaj.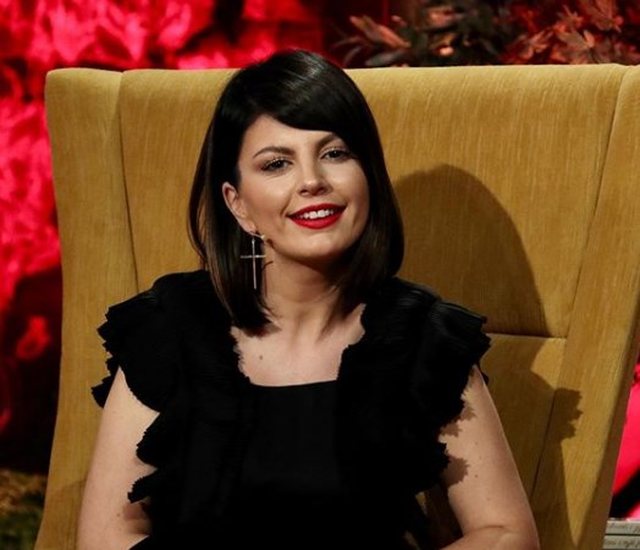 Whereas Dembacaj stressed that great attention should be given to the Palace of Culture in Lezha. "I get very jealous of the holidays in Korça, because Lezha and Pjerin have all the options. Here it is, he has to do it," Rudina Dembacaj said.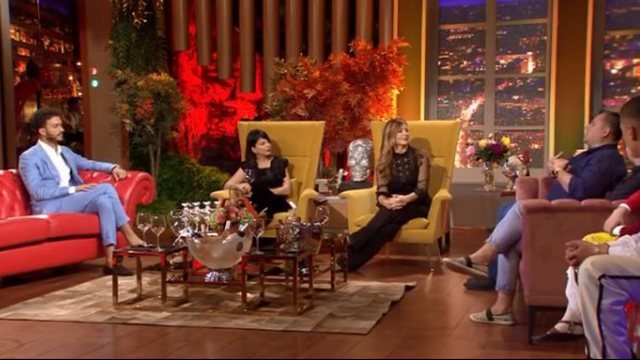 "We will try for the New Year to do something that remains in our minds in Lezha", responded the Mayor of Lezha, Pjerin Ndreu.