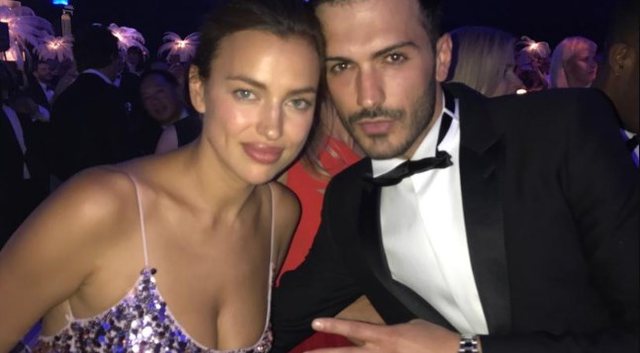 Albanian model Rolando Lekaj has often been in the spotlight for photos with internationally renowned VIPs appearing alongside Irina Shayk, Kendall Jenner, Nicki Minaj and others. But last year Rolando made the whole world talk about him after buying at a charity auction for $ 1.6 million.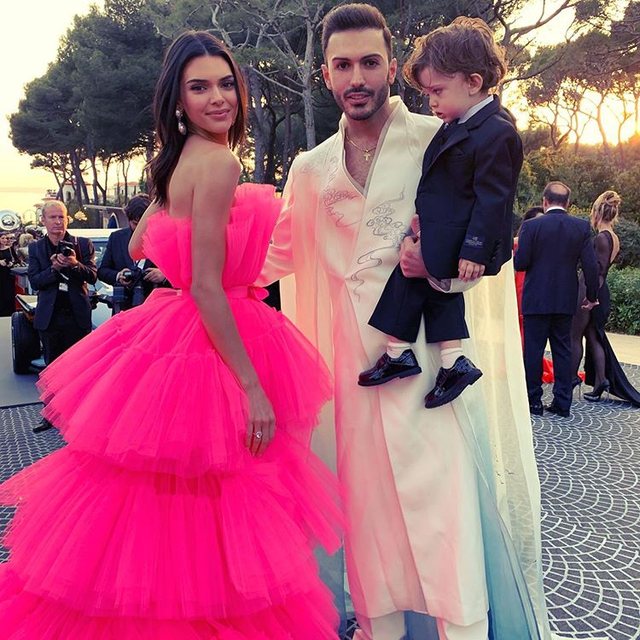 Invited to "Soiree", Rolando said that money has gone to research against some diseases.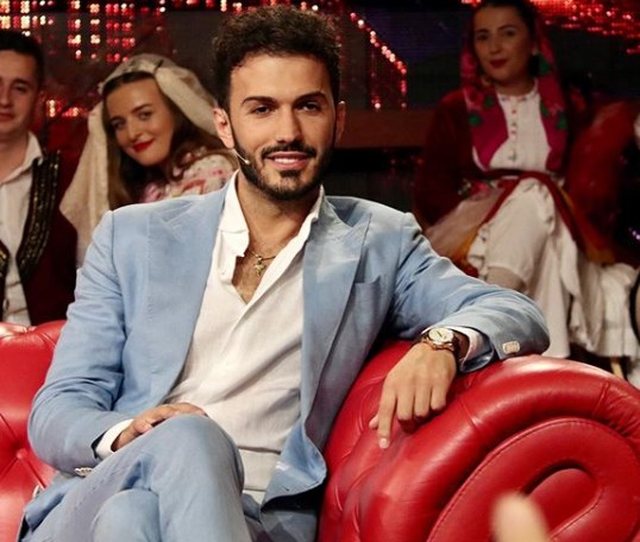 "When that remedy is found, it not only saves Americans, Chinese, etc., but saves the whole world. That help I have given that day is not just for fashion or for showing on television, but for every one of us, too for the children of our children, because in the future they will not live in fear as we are living today, "Rolando said.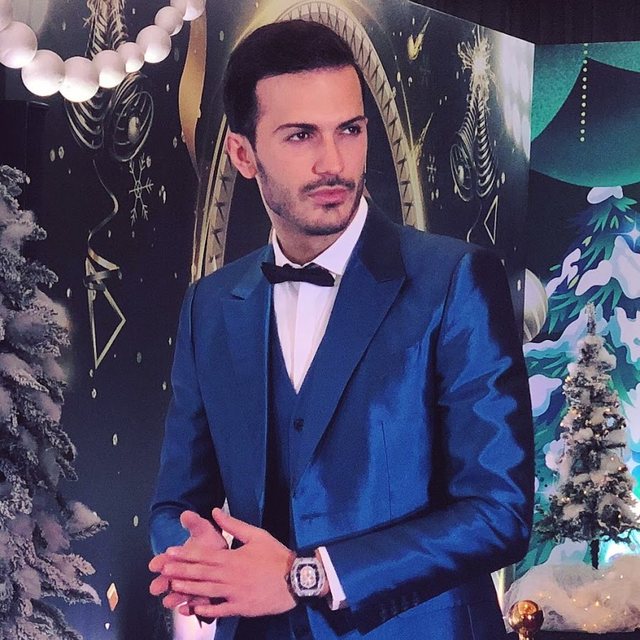 Roland had his beginnings in "Miss & Mister Lezha" followed by other fashion and beauty shows in Albania, to become models of big brands like "Hugo Boss" and "Hermes".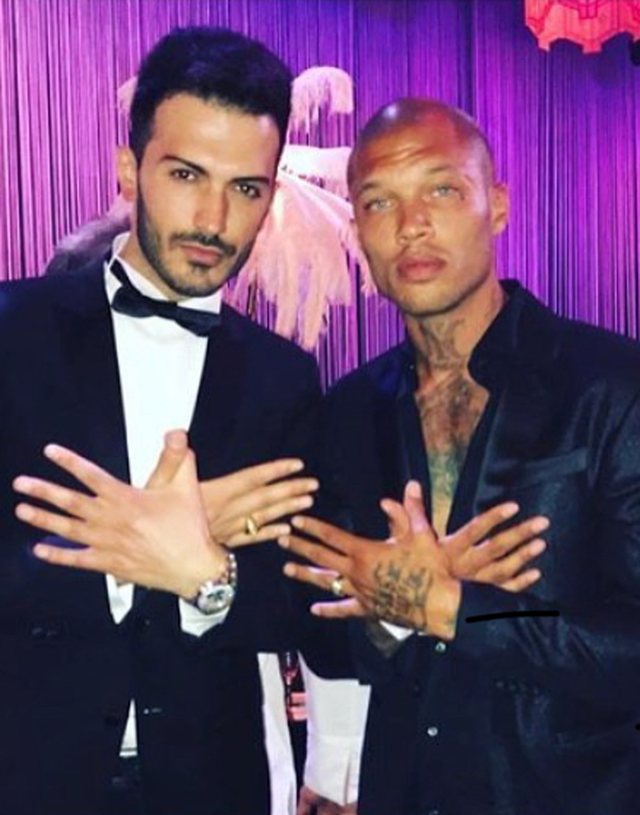 He is married to a businesswoman and a spectacular girl in China, of whom she has a daughter.