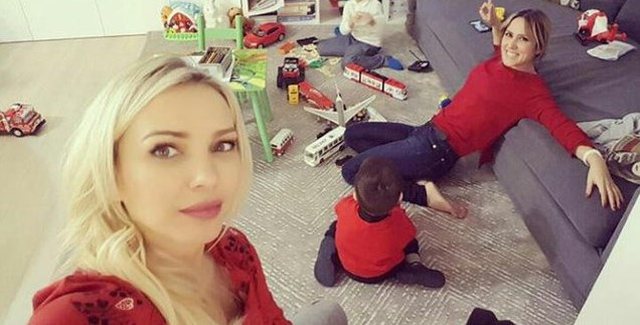 It is already known that Arbana and Jamie are very close friends and we often see them together. The friendships between them have now also created the sons of the two moderators.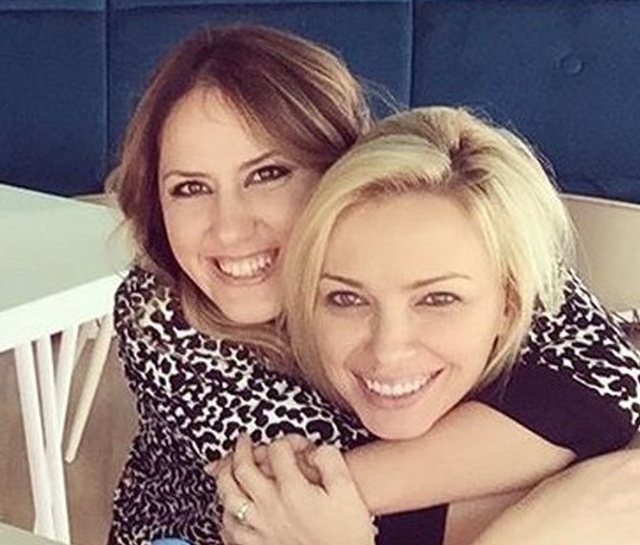 Arbana has spent the afternoon at Jamie's house and playing with their children.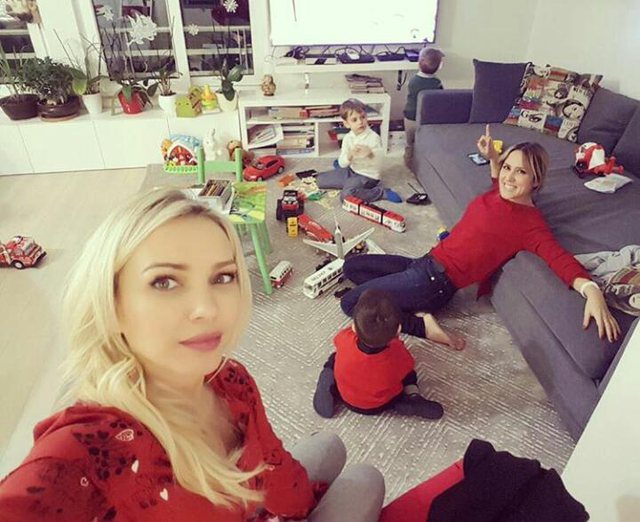 It was Jamie who posted a photo of Arbana appearing in the toy bin as the children melt away laughing at her actions.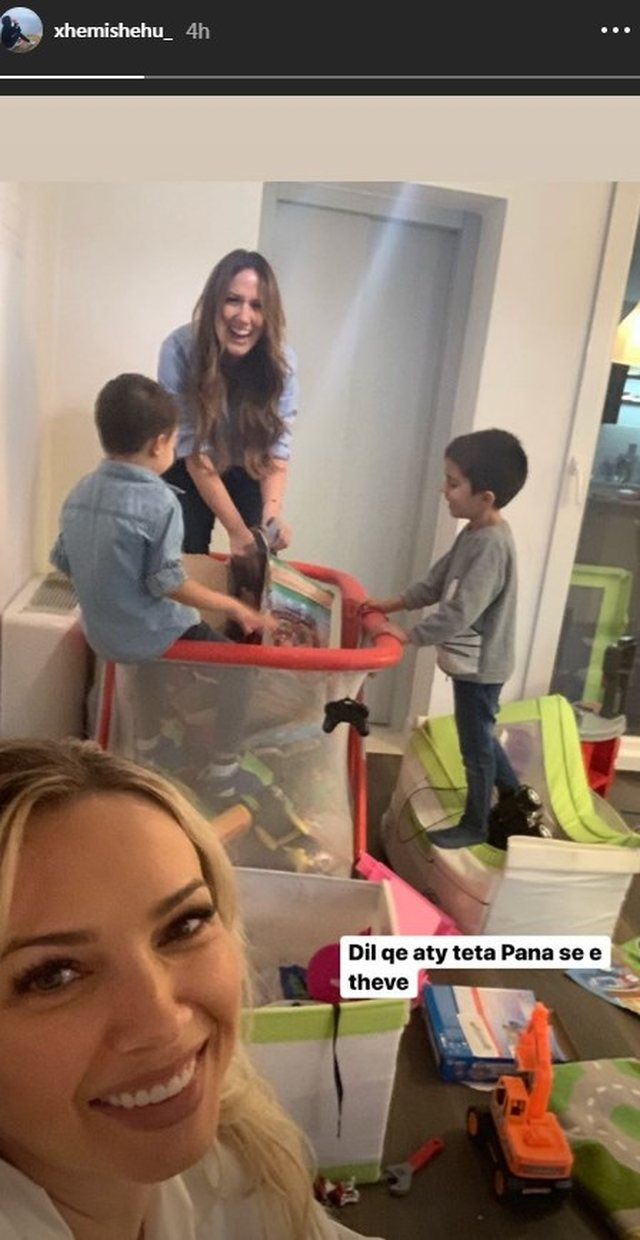 "Get out of there eighth Pana you broke," said Jamie Arbana who fondly called Pana. Even Arbana posted a photo of the moment humorously writing: "Get in and you eighth Pana."