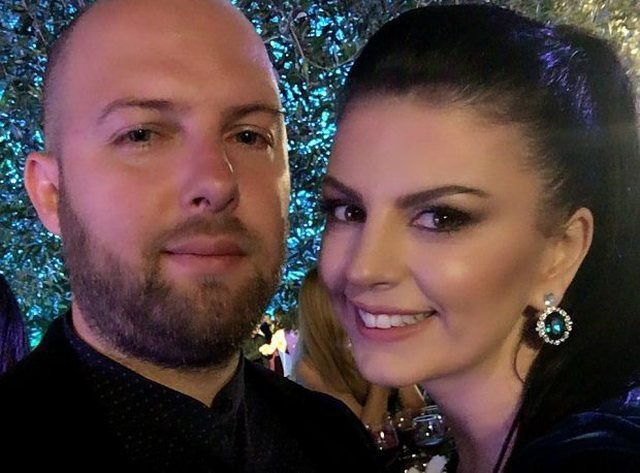 It has long been rumored that the famous actress Rudina Dembacaj has separated from her husband, Alex, with whom she has a daughter. Doubts have also been compounded by the fact that the couple no longer posts photos together and Rudina prefers not to comment on these rumors.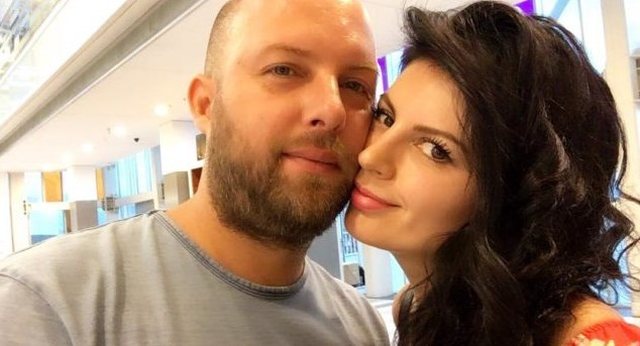 Invited tonight to "Soiree" as they were talking about who the Lezgians are dealing with, Rudina is asked by Jonida where her husband is.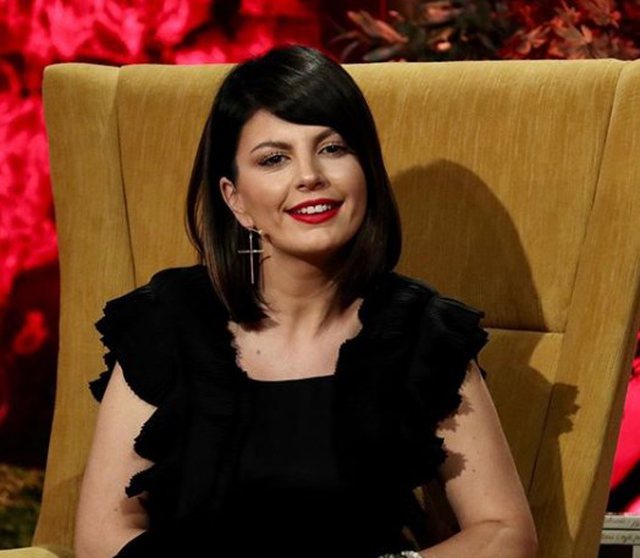 "I better not talk about it, I'm an artist and I love everyone," Rudina said, laughing.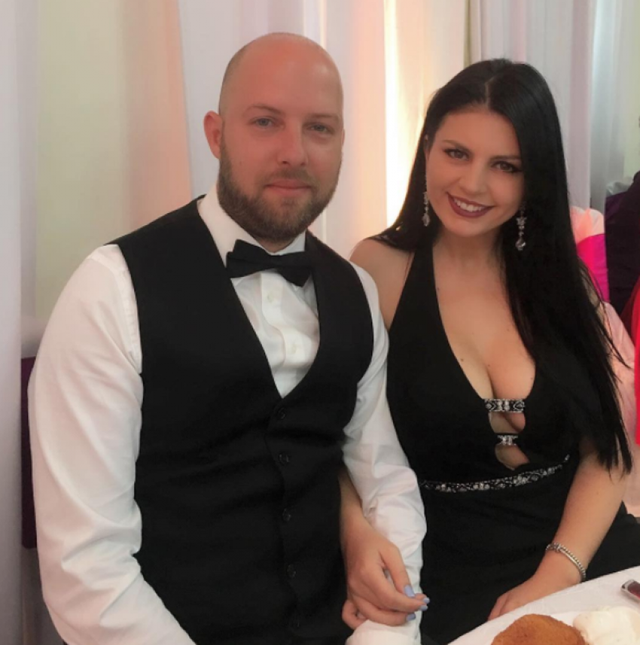 She said, among other things, "the better I love, the more I want it", referring to the partner in general, which raises further questions about this situation and whether the sentence has been implication for Alex.