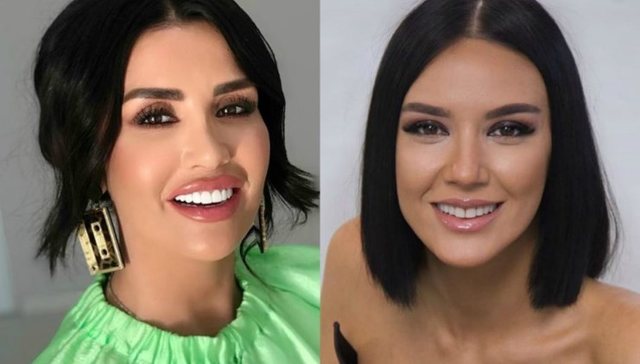 Bora Zemani soon launches her newest program, a fashion reality show coming to Albania for the first time. "Albanian Designers Competition", bears the name of the program that starts in Tring and will be run by Bora.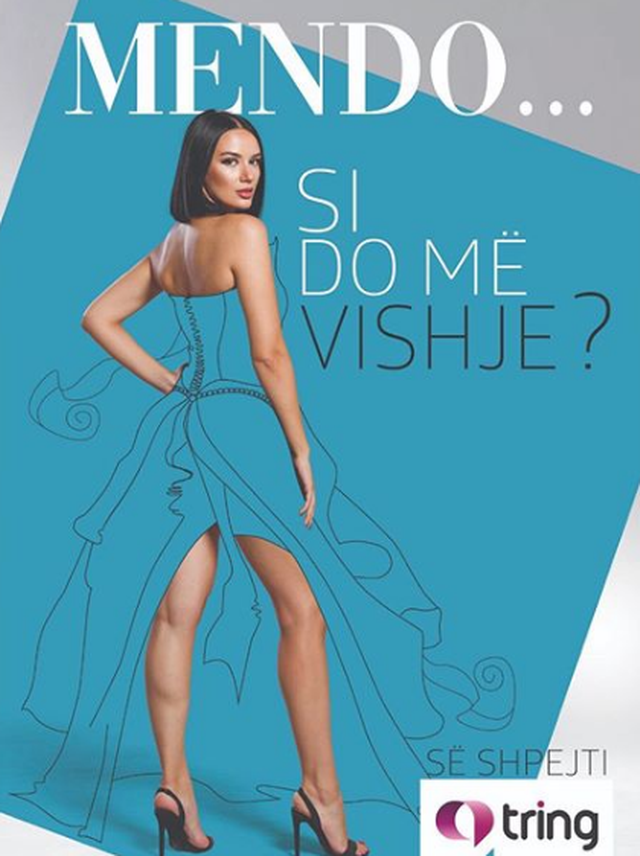 Part of this reality show with stylists will be Jonida Maliqi who as a fashion icon could not miss a critical eye. The singer was also seen at the "Tring" offices yesterday.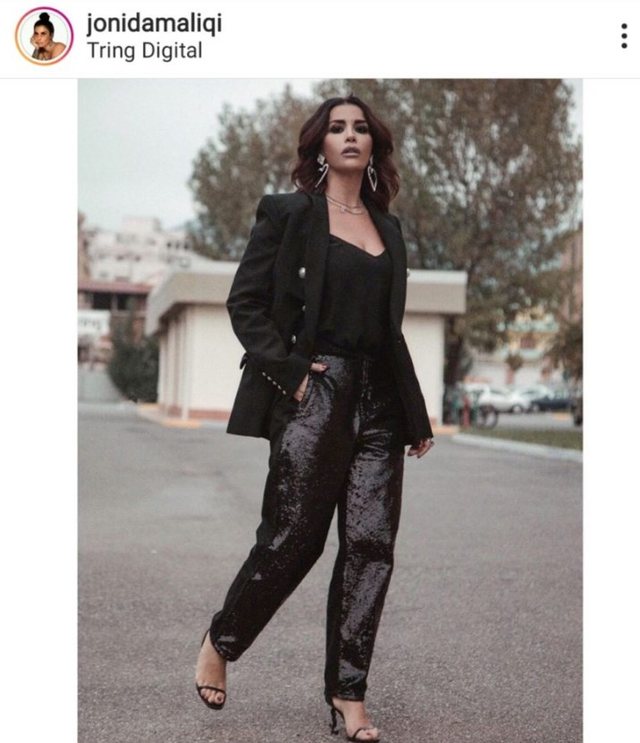 Sources for "Iconstyle" have indicated that Jonida will be part of the jury. She will choose the most beautiful dress among competitors.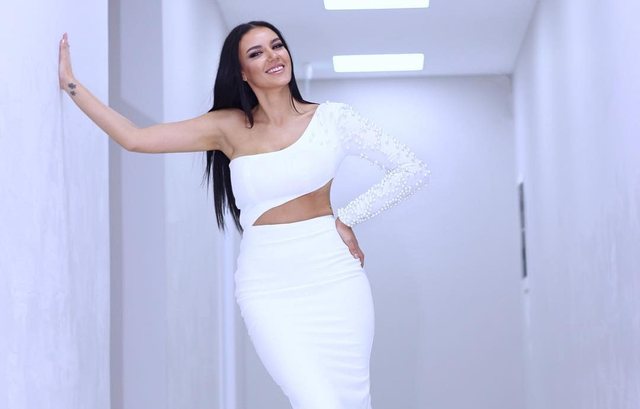 "Albanian Designers Competition" will be a competition involving 10 people with a specific theme to design clothing. The winner will be awarded a prize that will open many doors and receive a rented atelier which he has paid for one year.