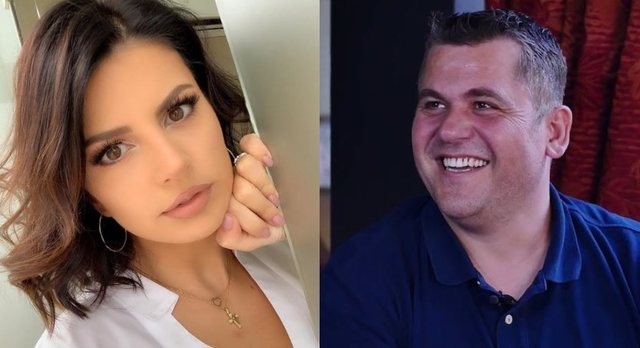 Two much-loved public actors who are moderators today, Rudina Dembacaj and Gent Zenelaj are invited to tonight's "Soiree", where they discuss their hometown of Lezha.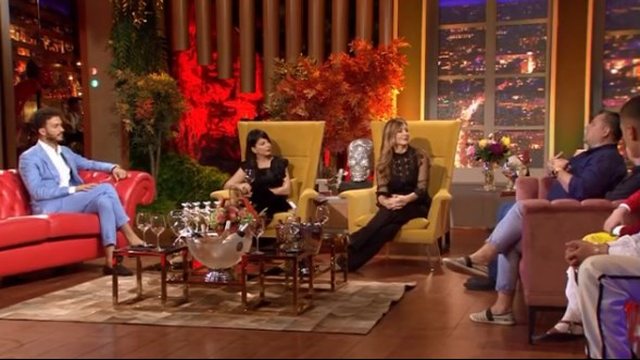 Ghent and Rudina have discovered that they know children and remember those times.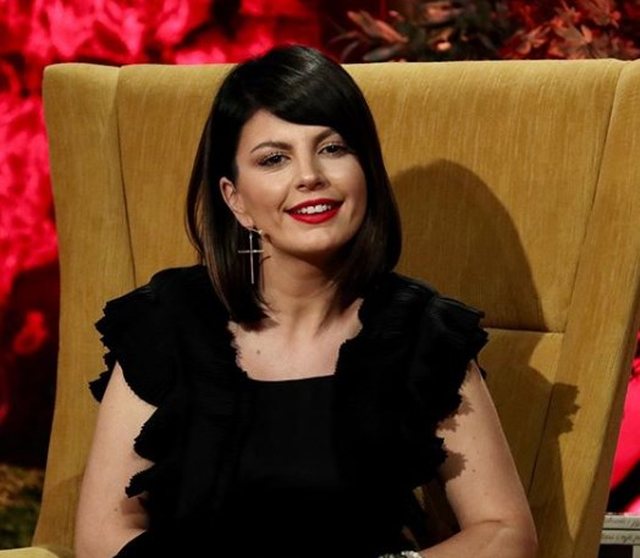 "I've kept her in my lap and I'm beyond Rudina's childhood," Gentian Zenelaj said as she made the studio laugh.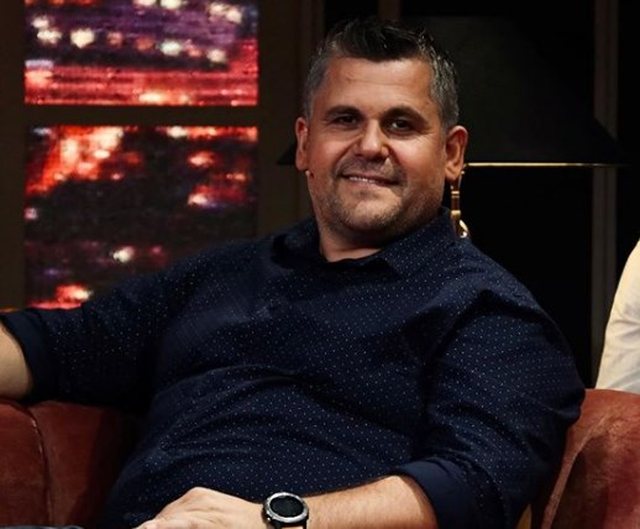 Asked by Jonida if they were together in one neighborhood, Ghent said: "No we haven't been in one neighborhood, but I had a lot of Rudina's sister and Rudy was a kid in our lap that if we let her go she would follow any car ".