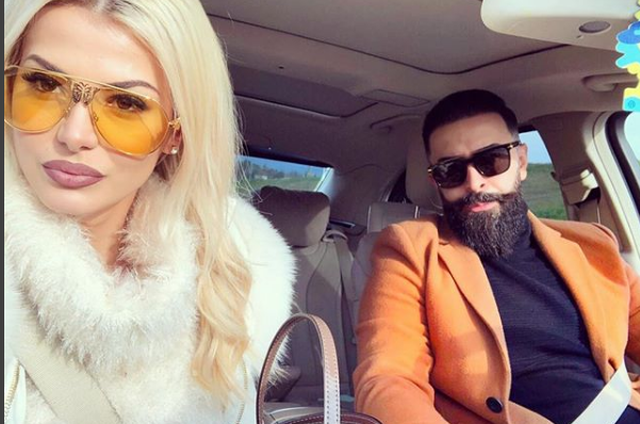 Just recently rumors circulated that Getoar Selimi's marriage to Marina Vjollca was undergoing a flaw because her husband would not allow her to be on television. The news seems to have been untrue, as yesterday the beauty returned to the screen.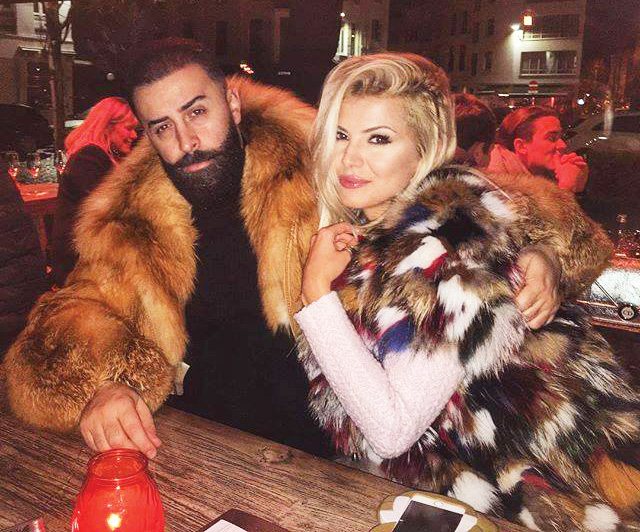 'California' was the show that brought the renowned moderator back to the screen. Everyone was endlessly entertained by the banter and exquisite humor. Meanwhile the special guest of the evening was Mike.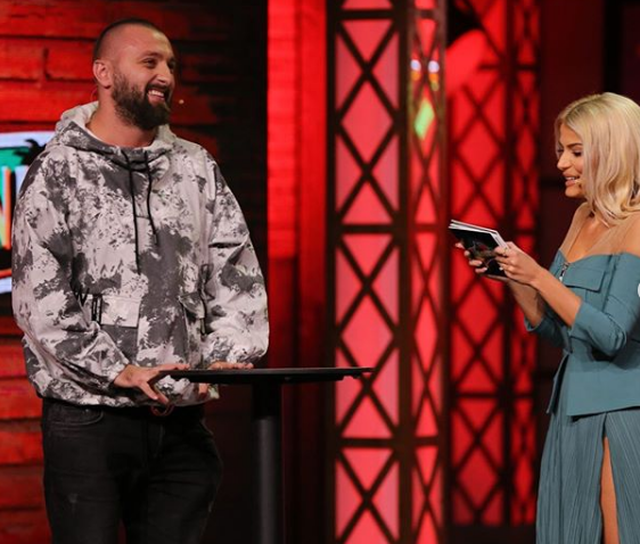 Mike is known for his close friendship with Getoar, as they are part of the BabaStars label. And the Navy mate found the opportunity to congratulate the beauty and Mike on their presence together.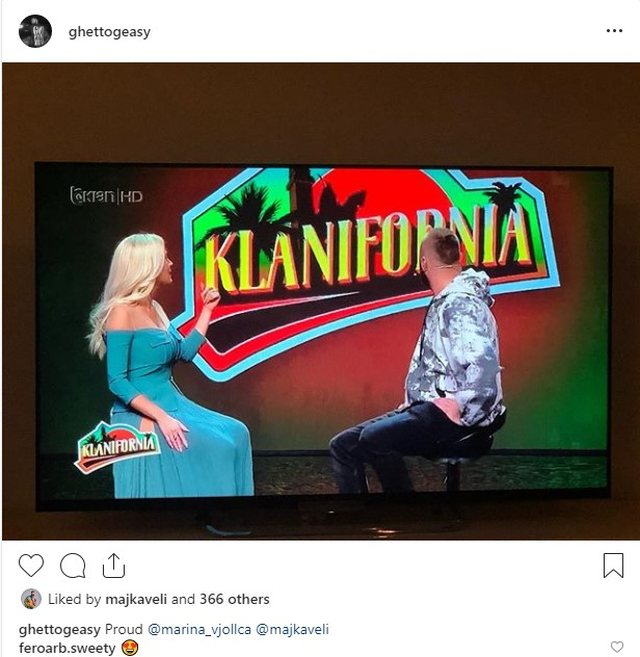 Through a photo showing Marina and Mike, Getoar has confessed to feeling proud. It seems Getty has no problem with the moderator being back again, rather he feels proud of the woman.