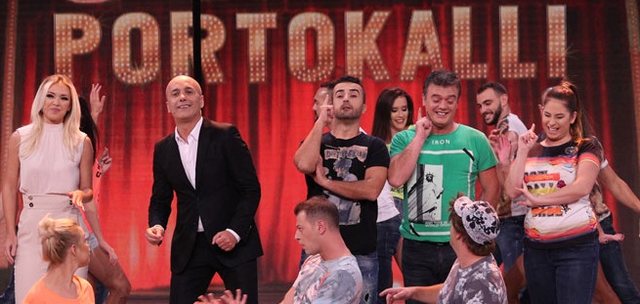 The popular 'Orange' humor show will resume this new television season again. The audience is eagerly awaiting the start of the spectacle, and the actors are preparing to bring back laughter to the crowd.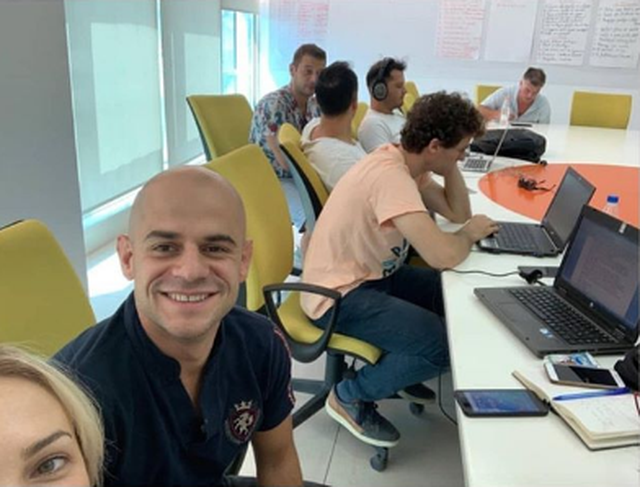 The launch date of "Orange" has officially been announced today. Moderator Jamie Shehu, through a video shared on Instastory by two actresses Albana Perhati and Renada Caci, has revealed that the show will begin on October 6.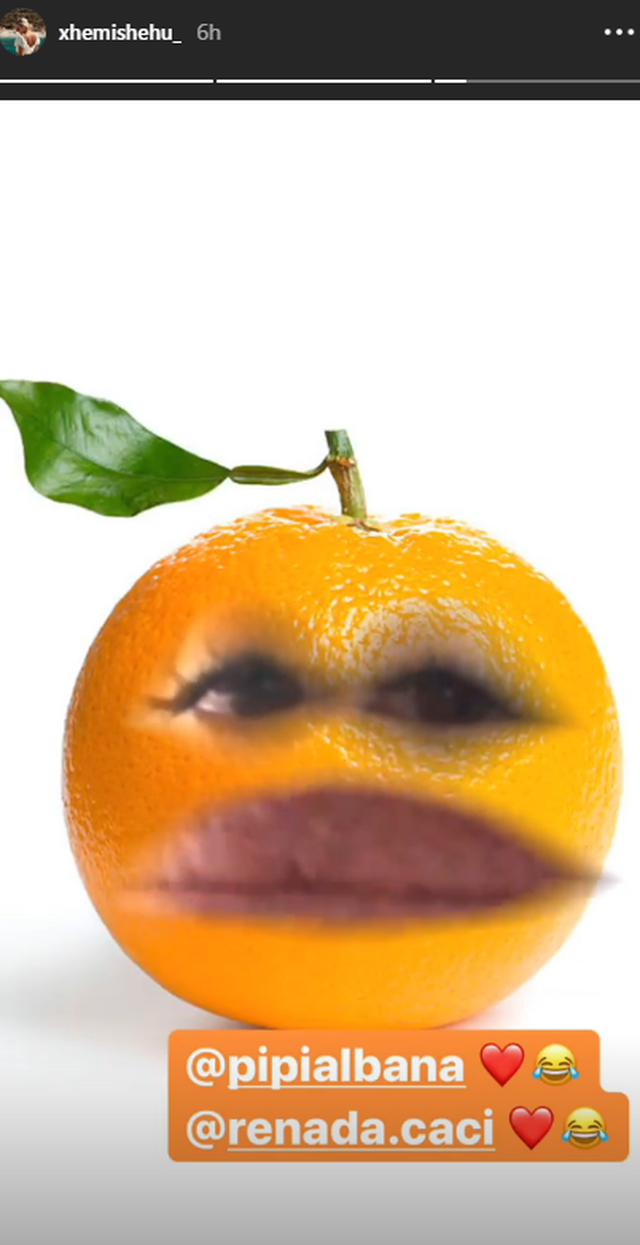 Recall that the Orange has made many changes this new season, as many of the actors have left. However, it is certain that the spectacle will come with new actors and new surprises.