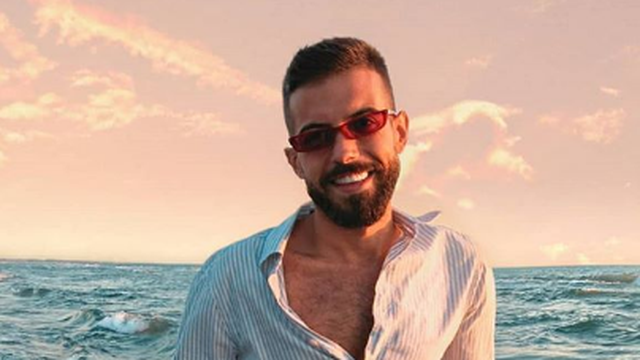 In June of this year, the well-known Albanian VIP stylist Niko Komani declared that he was in love and that his plans were marriage. This morning he was invited to the "New Day" show on "Ora News", where he also talked about his private life.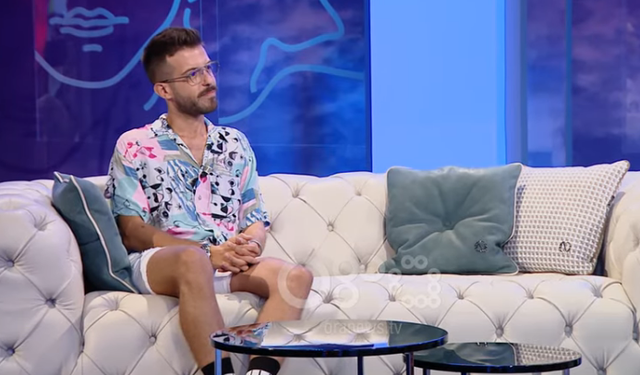 During an interview with Arjola Shehu and Kelvi Kadilli, Niko said he had long been in a relationship with a girl whose name he did not name. The stylist has shown that she feels very happy with this relationship and that the wedding is soon. I feel very happy and the weddings are coming, "he said.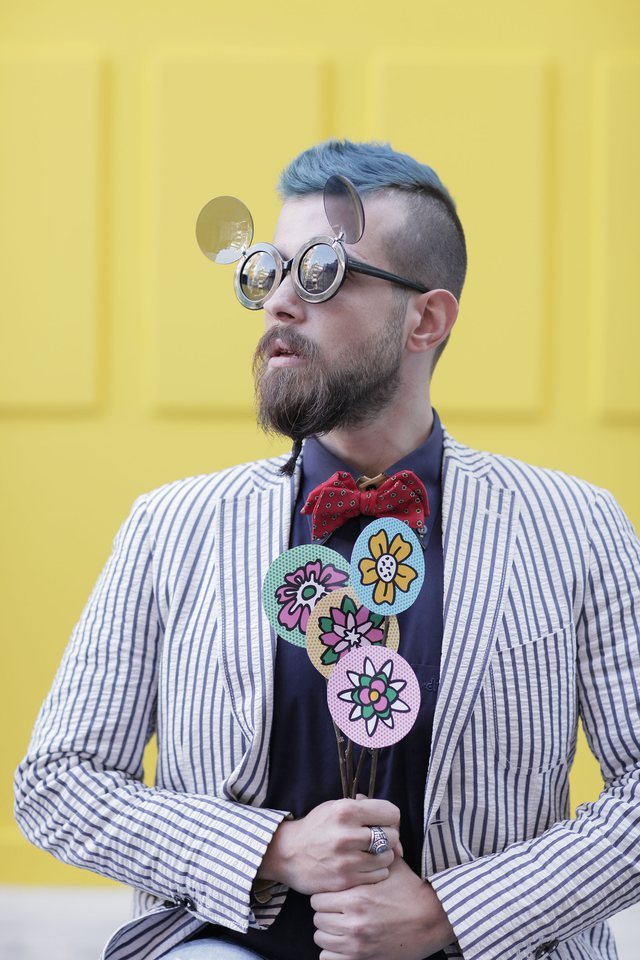 As part of the interview about the wedding, Niko also shared it on his Instagram with the inscription: "Arjola Shehu and Kelvi Kadilli, you are invited to my wedding." the stylist has begun to deal with the guest list.