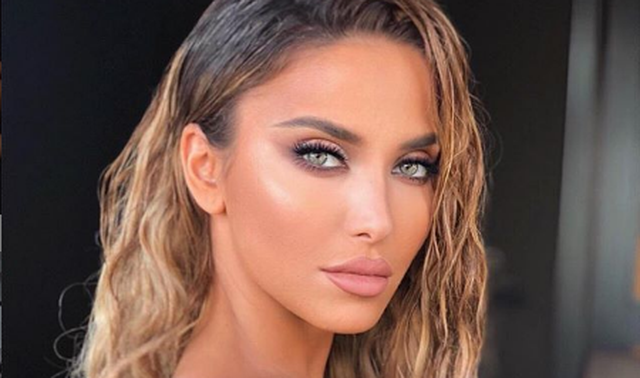 Angelina Hadergjonaj has long lived in America where she continued her career. Her close friend, groom Ariel, has made contact with her and with one of the most famous and wealthy families in the world, Kardashian-Jenner and Angelina is living her best life.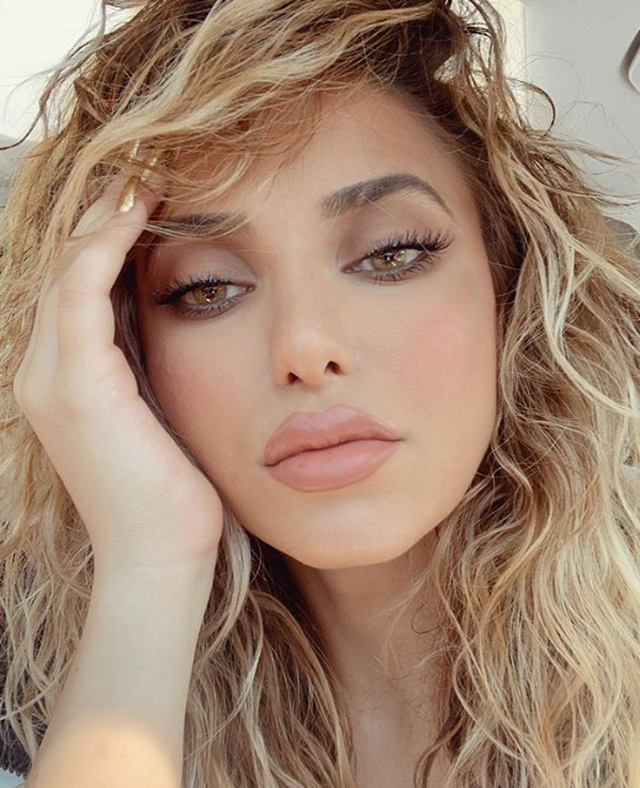 She is very active on social networks, mainly on Instagram, where she constantly posts. Angelina shares with her followers moments of daily living, traveling, dress details, make-up, hair and everything else.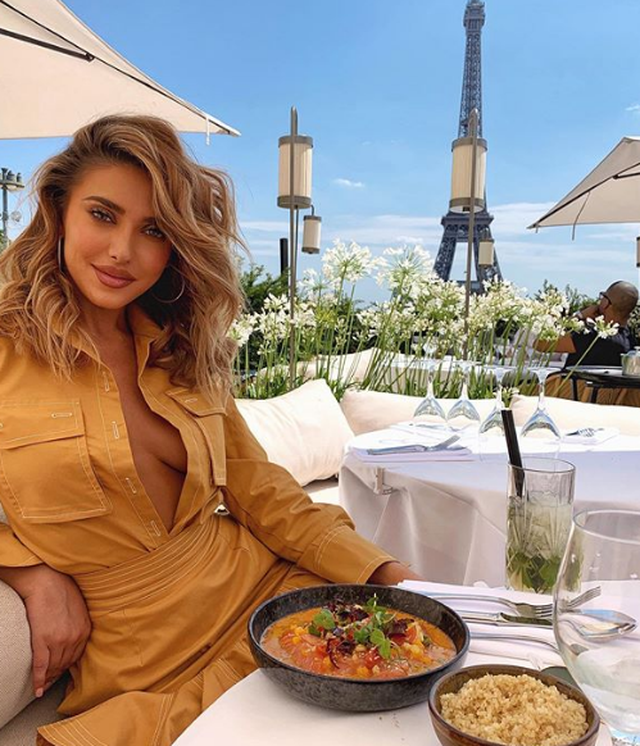 Today Angelina shared with her followers on Instagram a video showing the look of the day. "An update on how my busy day is going today. I wore a cut blouse and leather pants and straightened my hair. I overdo it, I look like a 'catunar', but there is nothing, "she says in the video. She has spoken English except for the word 'katunar' which she says she does not know how to say in English.
View this post on Instagram
The video was taken from: Prive.al