The separation of Robert and Nora has been in the media spotlight all this time. The reason was the fact that Robert himself announced the separation with an Instagram post stating that the love between them is over.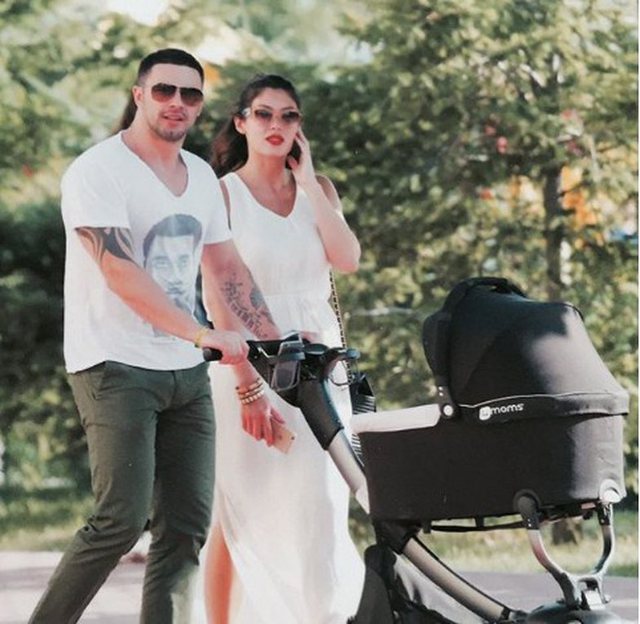 After separating from Robert, Nora adjusted her relationship with Tune and a few days ago the two singers were photographed in the company of each other.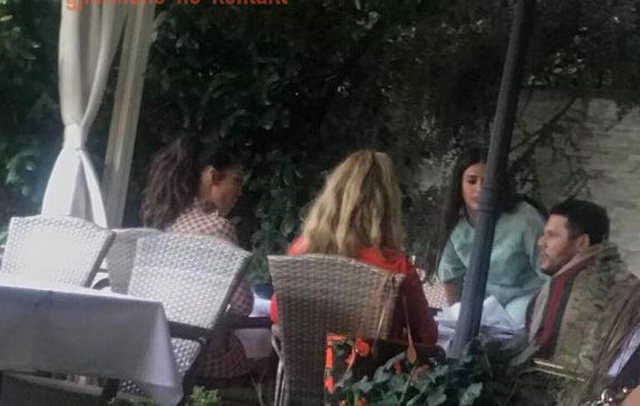 Sources said that Nora's move was a sign of revenge on Robert, who is said to have been the cause of sister-in-law's breakup.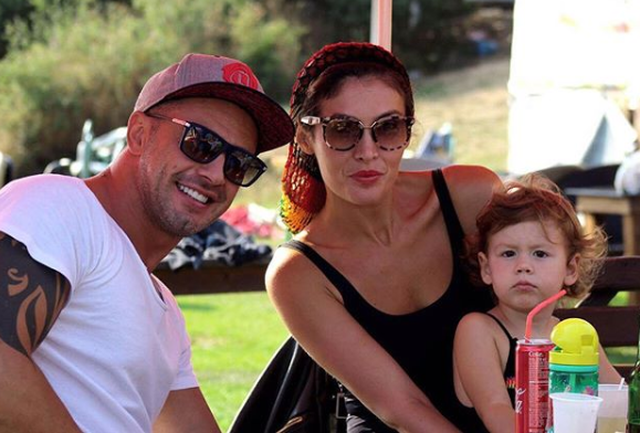 On the other hand, it seems that Robert has not been influenced by Nora's friendship with Tuna and today has mad fans with two pictures showing her body fat during the holidays.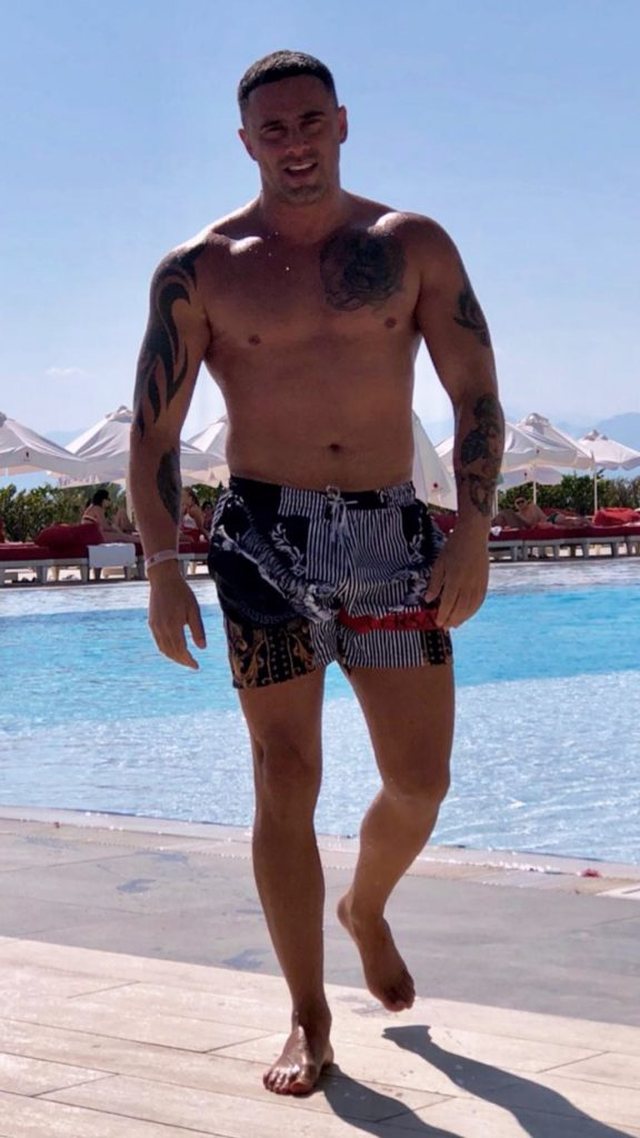 After separating from Nora, the singer is rumored to have launched a new relationship with the New York-based model living and acting in Jessica Kadiu.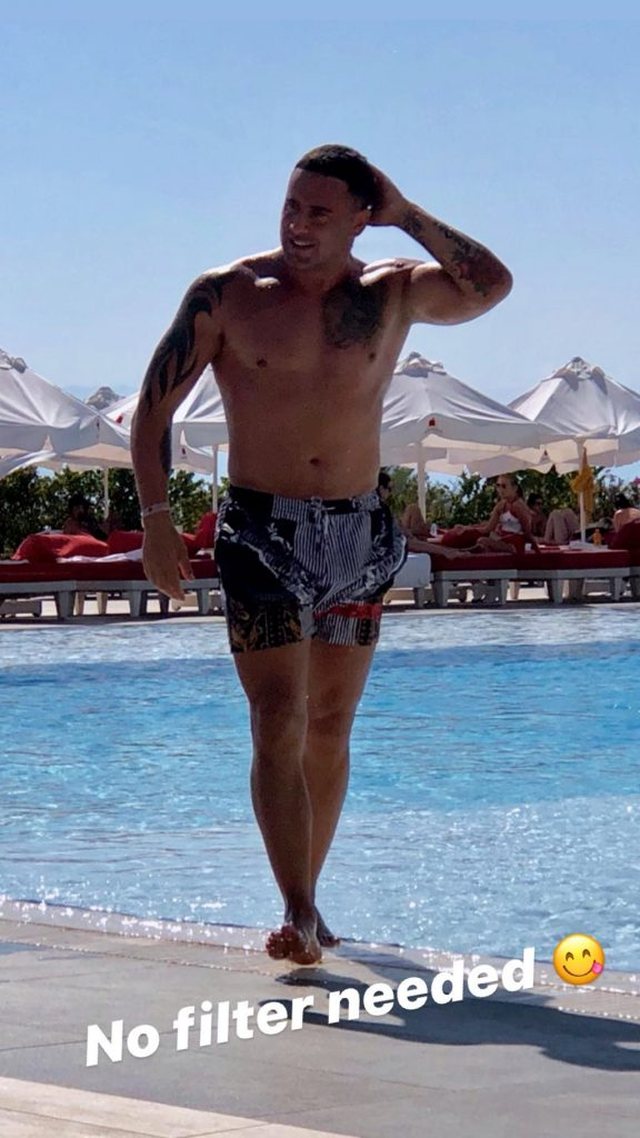 Robert later stated that he was single and Jessica was with him in Turkey for a project. "When I get in touch with someone they get to know me directly as I always do things publicly, I have nothing to hide, I'm single," Robert said.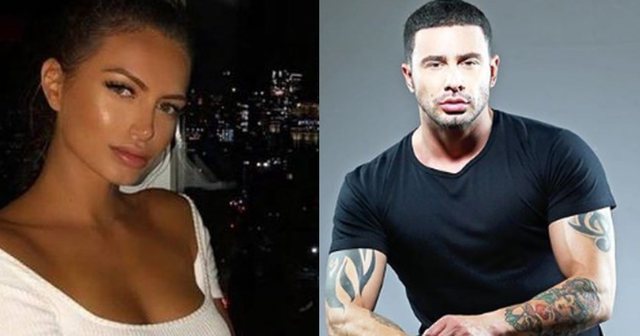 Nora also commented heavily on recent photos showing her dressing up and showing that she was having a great time on vacation.