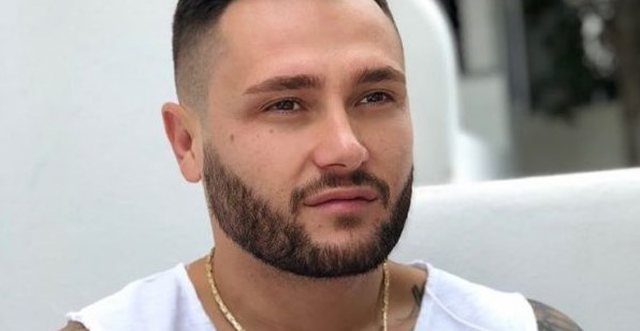 Bes Kallaku is one of the most popular actors in the public. He is also one of the most followed on Instagram, where he is very active with posts. Besi is known by most for the simplicity and transparency that characterizes him, but as seen in his latest post there are also people who think he has been alienated by fame.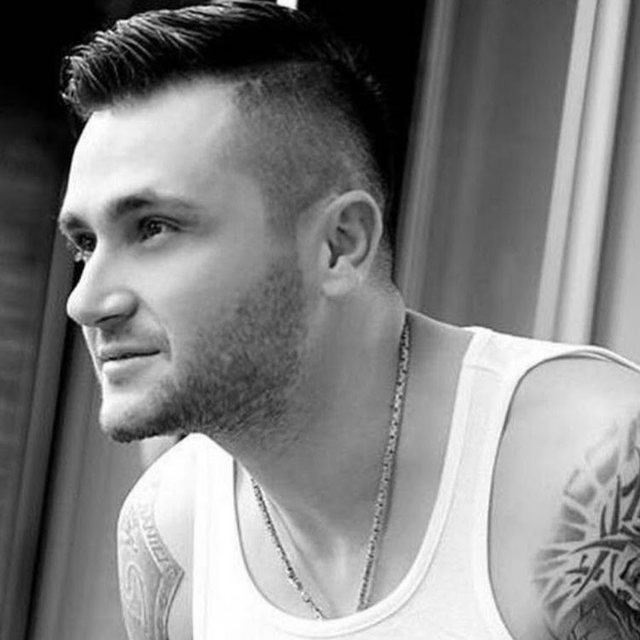 The actor shared on his Instagram profile a video showing him trying to properly open a bottle of champagne. Besi manages to open the bottle and in the background there are cheers as he grabs his hand and thankfully doesn't break it.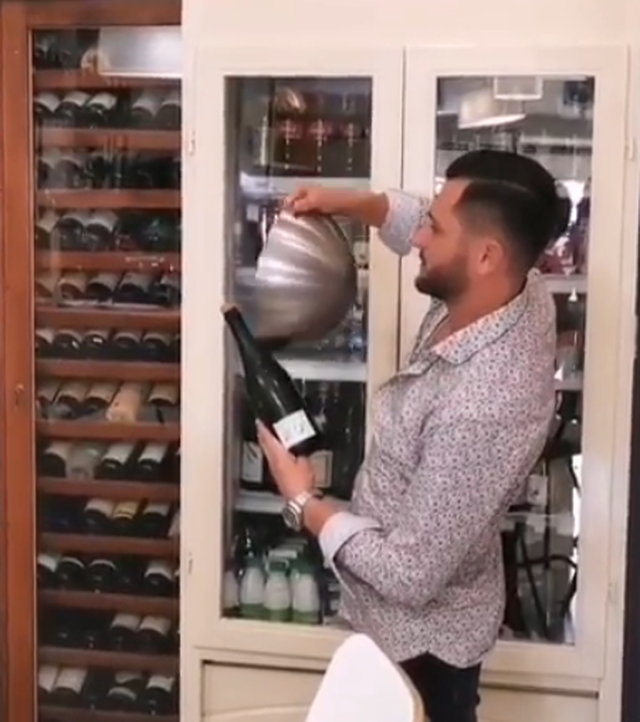 Comments on his post were not missing and some of them the actor has responded to. One follower has noticed that Besi is selling through the video in question, so he has left a comment: "Your fart, until yesterday with 500 leks in your pocket now opens the fart champagne." Besi, meanwhile, responded by using humor and irony at the same time: "What can I do, my heart, to open bottles of buttermilk just to have fun with you?" He writes.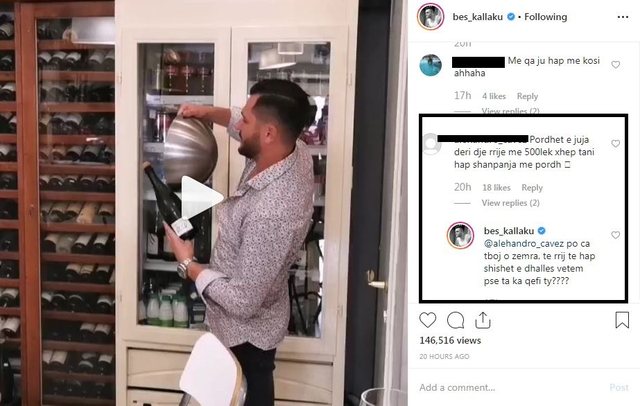 View this post on Instagram