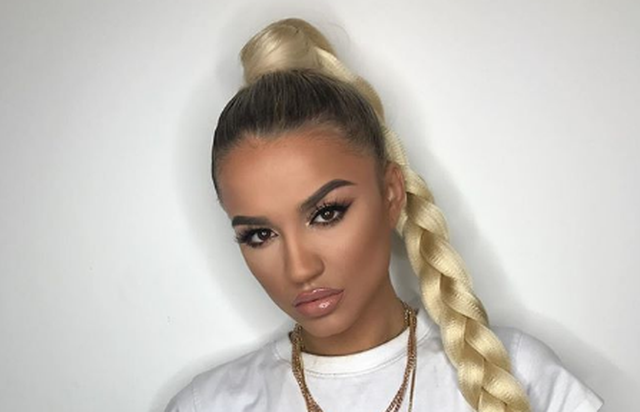 The Baby G singer is very active on social media mainly on Instagram, where she constantly posts photos and videos. It has over 400,000 followers with whom it shares moments of daily life. After the split from Lim Hoti the singer was also heavily commented in the media.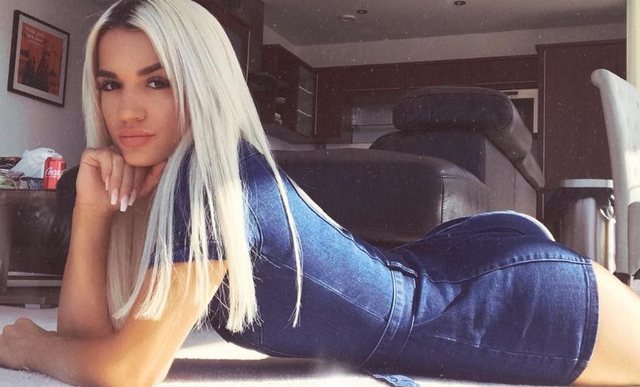 But Baby G has left that story behind and has gone on with her life. She recently shared a video with a girlfriend on Instastory and both girls are drinking a glass of wine. Then Baby and her girlfriend exchange a kiss on the lips as you can see in the photo below: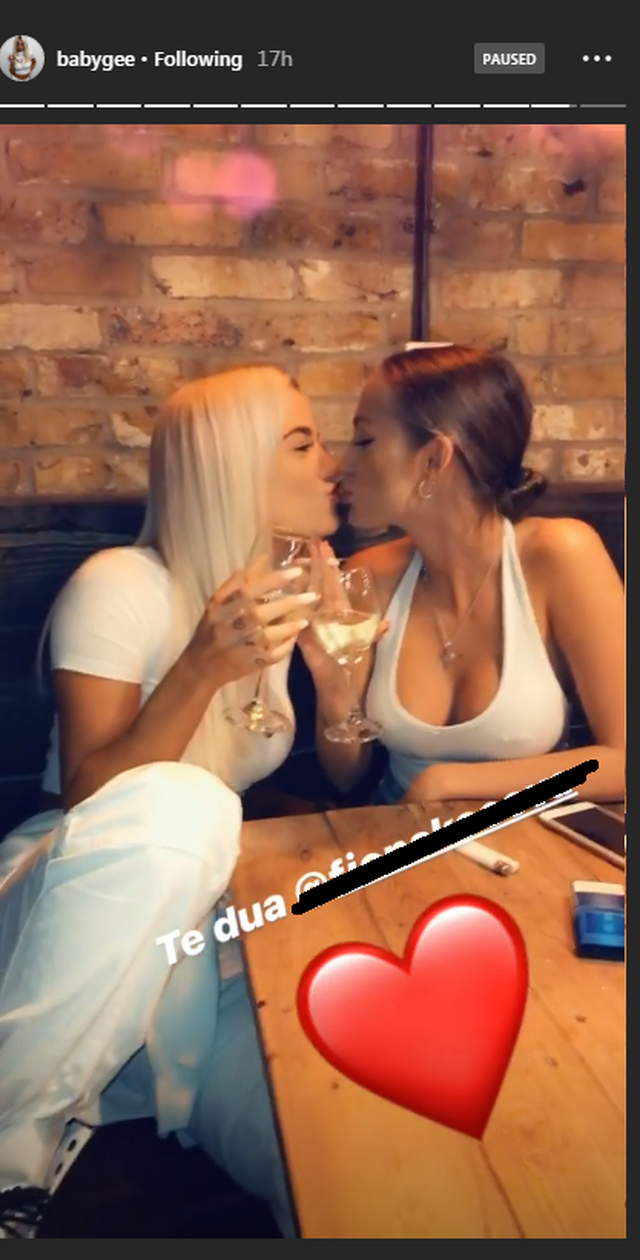 Recall that in terms of professional life, Baby has announced a new song that is expected to be released soon.