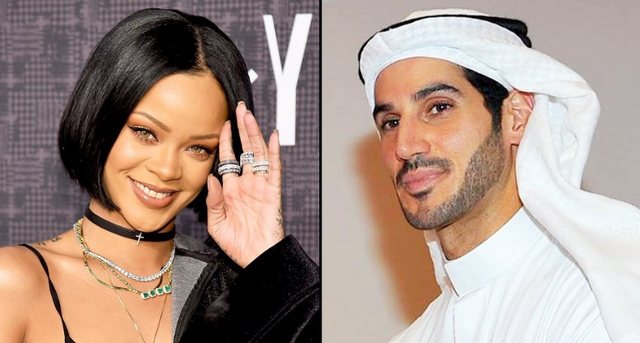 It has been rumored for several days that Rihanna is in sweet expectation and she and her billionaire boyfriend Hassan Jameel will become parents for the first time.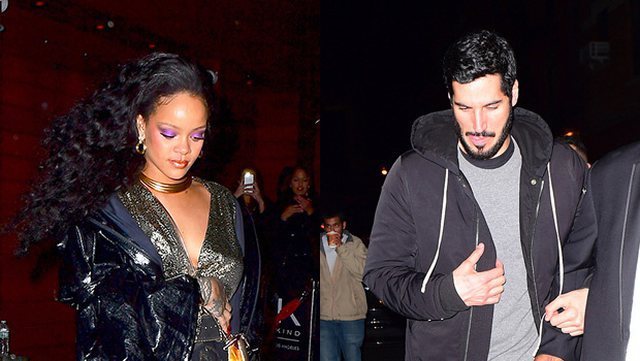 Some of the singer's actions have been made due to these rumors. She appeared in a black dress and swollen belly at the Essence Diamond Ball show and even during an interview stated: "I am a woman who gave birth to a woman, to whom a woman gave birth and I will give life to a girl. "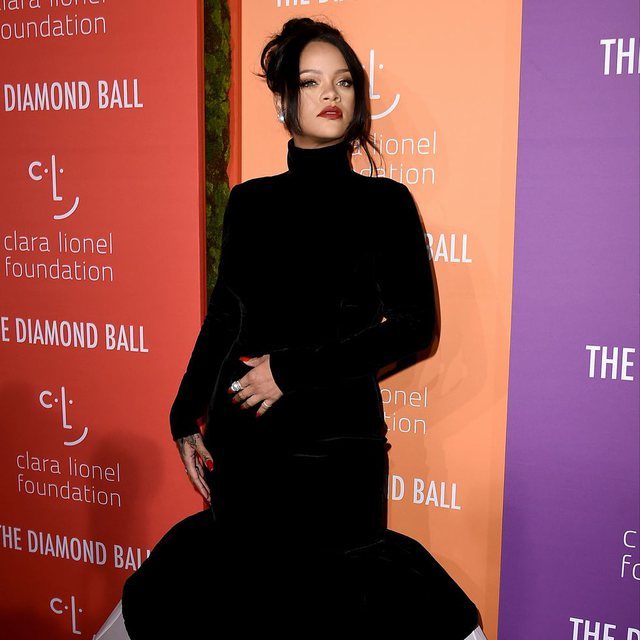 Now fans are sure that Rihanna is pregnant as she is using a trick to cover her belly.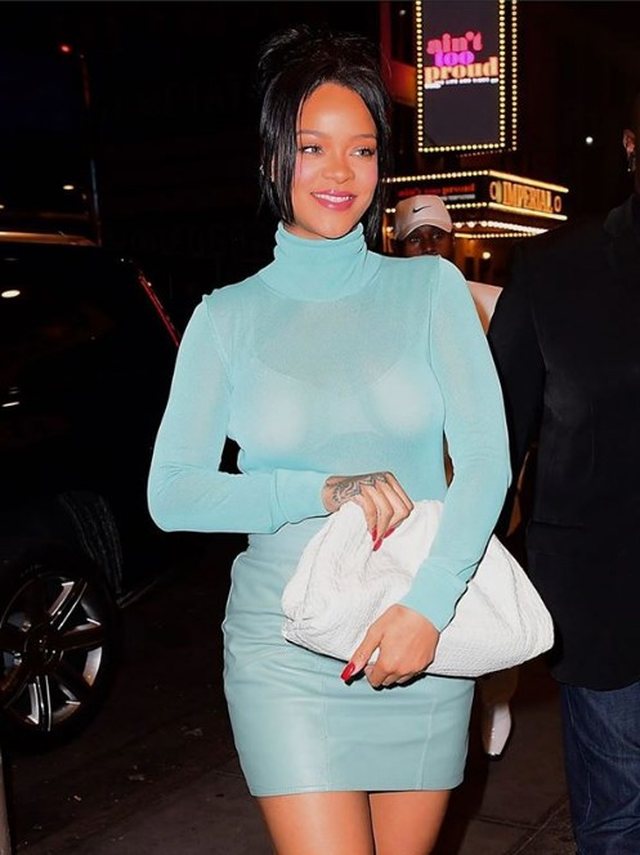 In recent photos posted on Instagram, the singer holds a briefcase to avoid showing off her belly, a trick that showbiz girls often use when trying to hide good news.