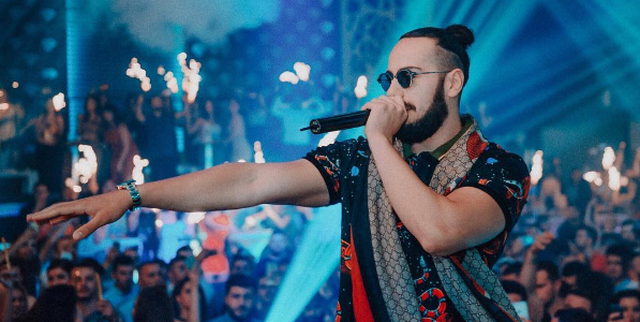 A month long beloved rapper from the public, Capital T has announced that it will hold a concert on September 19, tomorrow at Mother Teresa Square. But today the executive and creative board of the concert in a press release bleached by "News31.al" have announced the postponement of the concert.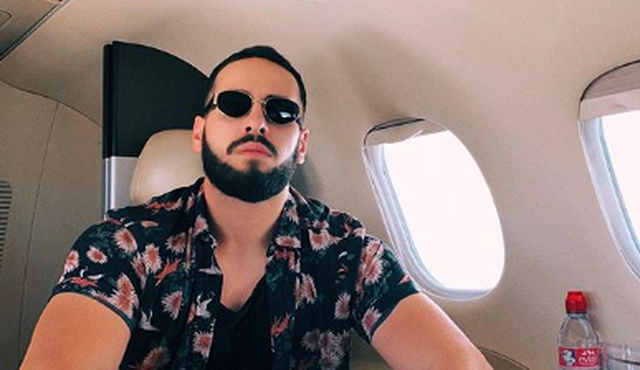 The reason is the rain, which makes it difficult for the concert attendees and is a problem for the latest technology tools that have come to Tirana for the Capital concert.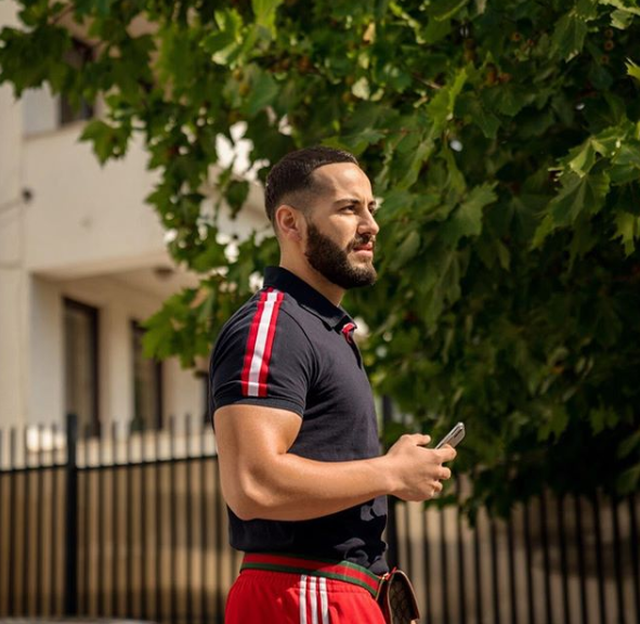 The Capital Concert Managing and Creative Board has decided to postpone the concert for Friday, September 20th.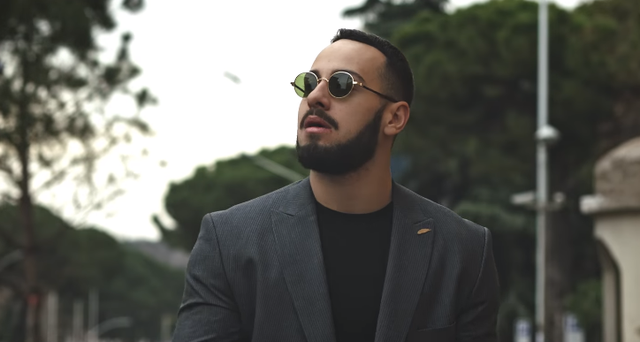 Press release
Everything is ready for Mother Teresa Square to host Capital T's long-awaited concert, "Time Capsule". For days the staff of the artist together with the concert organizers have moved to the main square of Tirana along with the persons responsible for the concert phonics, audio and scenery.
But although a month ago Capital T announced that the concert will be held on September 19 at 7:19 pm in Mother Teresa Square, organizers have received a last-minute news from the Military Meteorological Service, which has announced that The next day there will be rain showers throughout the day, which makes the convenience of the concert attendees difficult, as well as all the latest technology tools that have come to Tirana specifically for Time Capsule.
Although the concert staff managed to get everything in the details and artist Capital T has completed all preparations for his performance, again, due to bad weather, it was decided by the management and creative board of Time Capsule that this last postponed to Friday, September 20, at the same hour and at the same place.
Of course, all tickets sold are a regular indisputable though as they date September 19th, again valid for September 20th as nothing has changed in the structure, management or content of the concert other than the date, which was inevitable from the weather bad.
Capital T and its staff thank you for your patience and the good energy you have shown so far, apologizing for any irregularities that may cause a change in the agendas of attendees but with the promise that in the end, everything will work out. It is worth fulfilling the mission from the start: "Time Capsule", a mega concert, the first of its kind in Albania with a completely international standard, is an experience not to be missed.
Capital T hosts you at Mother Teresa Square in Time Capsule on September 20, 19:19, where good weather and electricity will make it all an unforgettable evening!