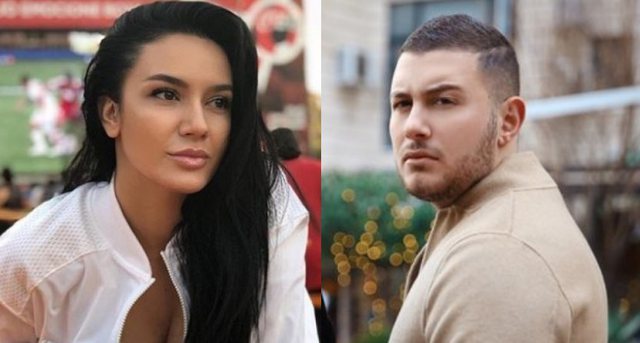 Bora Zemani and Donald Veshaj have been living a beautiful love story for months that has not been left out of the media spotlight. Although their relationship has often been commented on, the couple preferred not to confirm it, thus preserving privacy.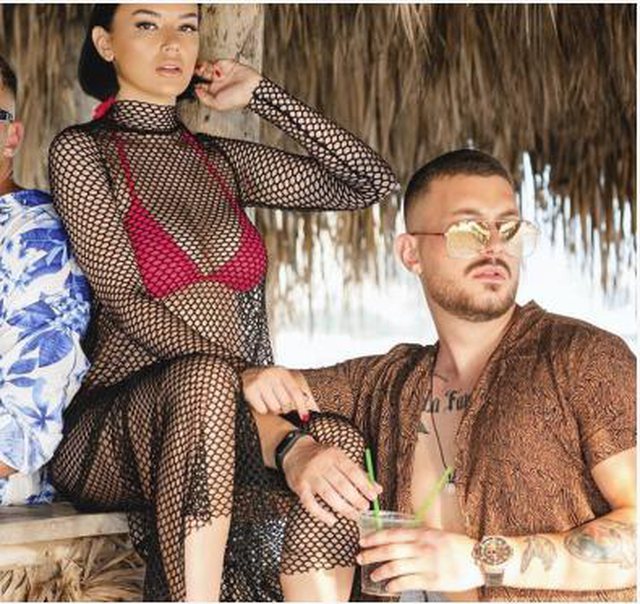 Finally the "Panorama plus" paparazzi photographed Bor and Donald at a Tirana bar in their daily lives and off screen.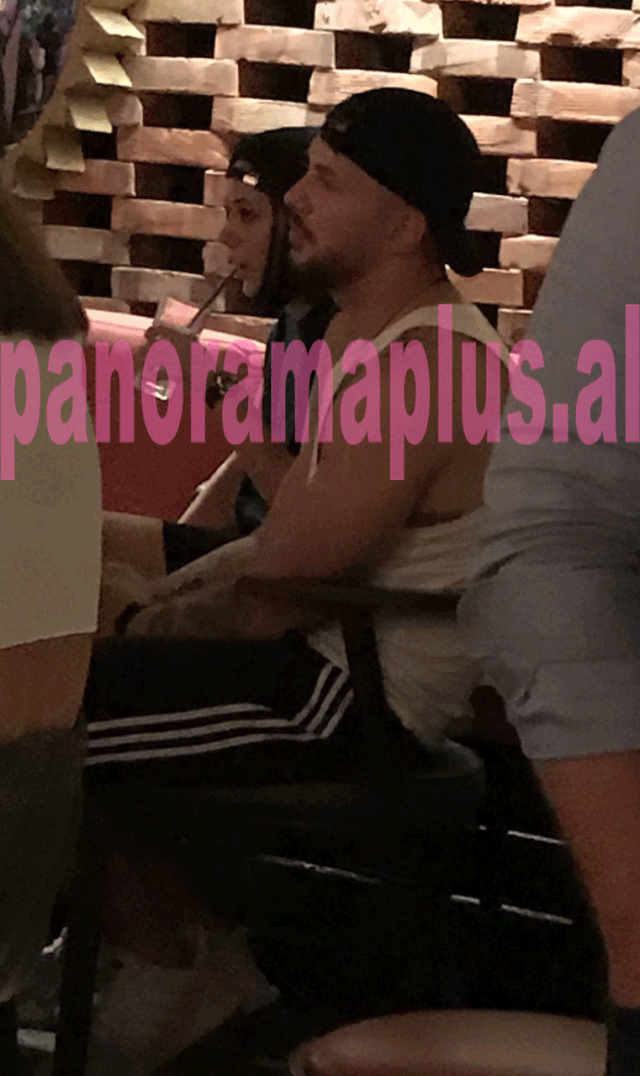 The two show up wearing hats, perhaps for more privacy, though that hasn't stopped them from taking pictures in their private moments as they enjoy the time next to each other.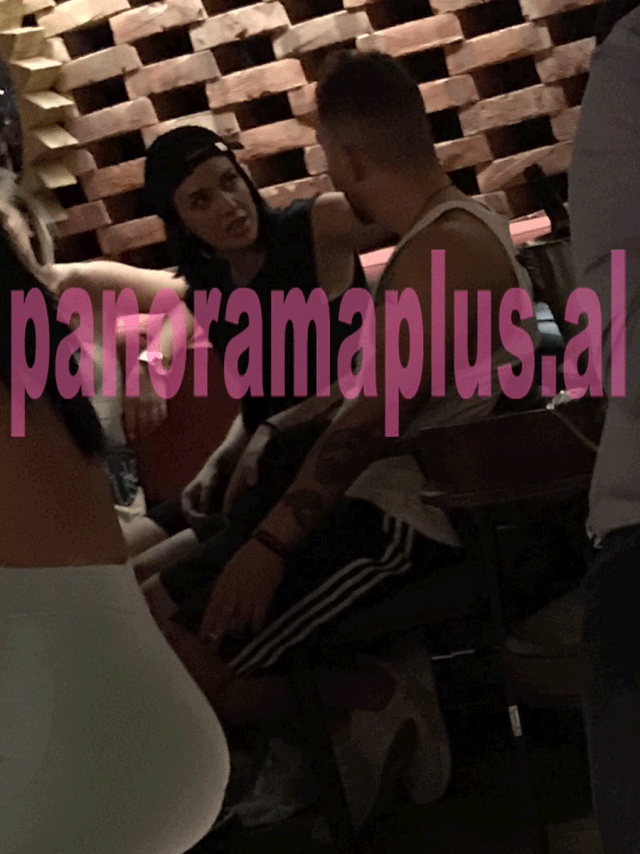 A few days ago in an interview with Living magazine, Donald revealed that Bora has made it for herself by communicating.