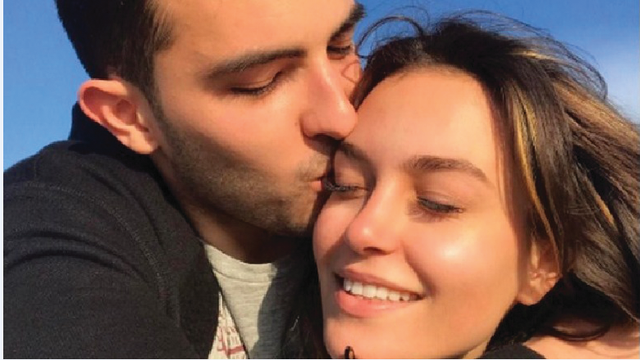 Rumors have long been circulating that lovely moderator Eva Murati and Jozefina Topalli's son, Genari, have ended their couple-year relationship. Rumors have also been raised about the fact that Eva in interviews refused to talk about this part while keeping her privacy private.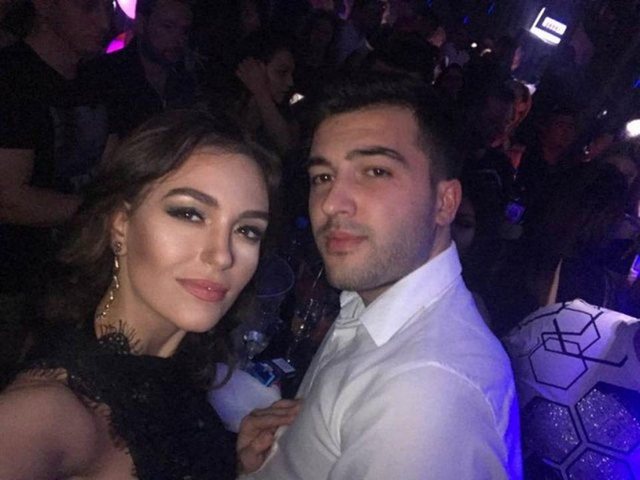 But invited to "Invitation at 5", Eve admitted she is very happy while Bieta insisted that she find out if she was alone or in a relationship.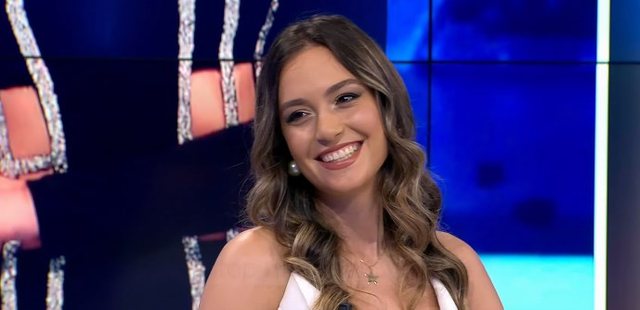 "I'm happy, just so," said Eva. "But why don't you say 'I'm alone' or you're not alone?" Asked Bieta. Eve laughed and refused to say that she is just hinting at a relationship.