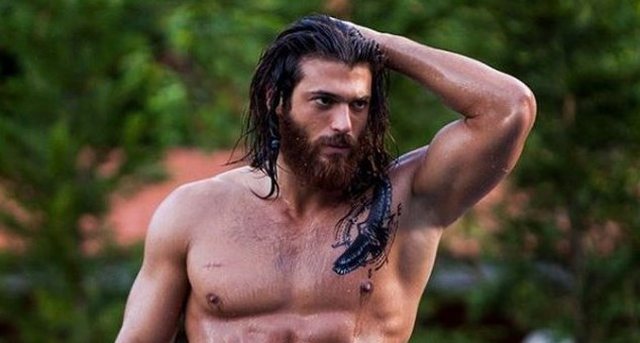 Actor of Albanian origin, Can Yaman is very famous in Turkey and beyond because of his acting talent and the look that has made many girls crazy. Jean has become well known in Italy as his films are being broadcast there as well.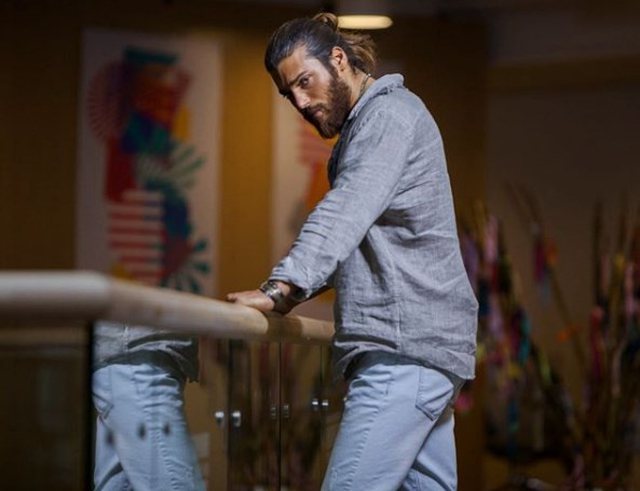 The actor has recently traveled to Italy to meet fans, but seems to have found time for new acquaintances. An Italian model described as the most beautiful in Naples has told an Italian magazine that she was introduced to Jean during the holidays.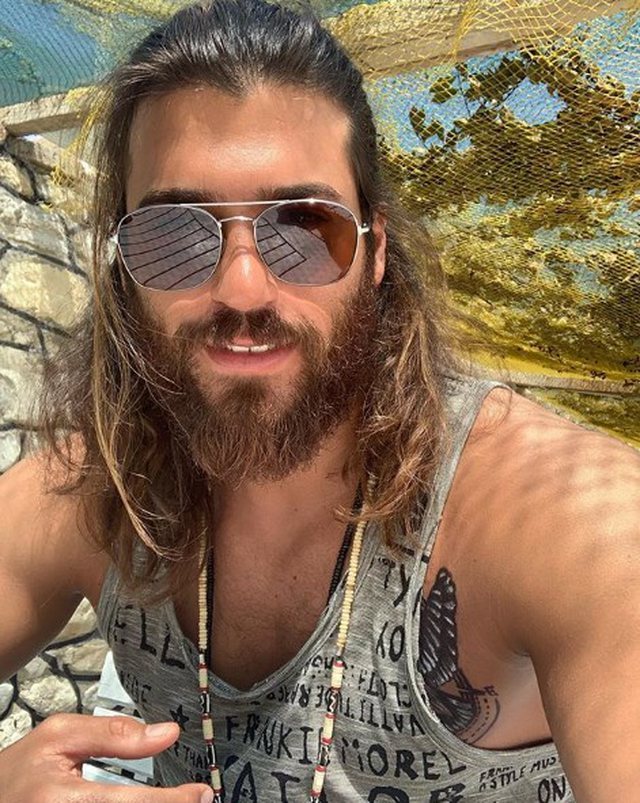 But she has revealed a secret to the actor saying that he and Demet Ozdemir, known as "Sanem", are not in a relationship, and he himself has said that.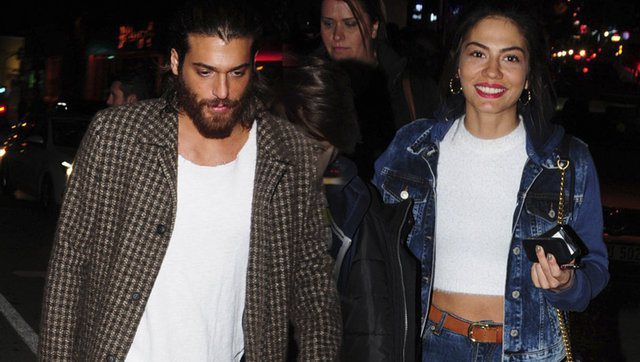 "We met over the holidays and had a really good time with each other. Can even invite me to Istanbul. And no, he and Demet Ozdemir are not together!